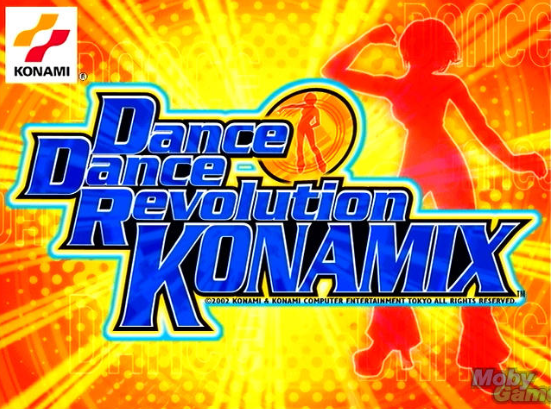 • This was the first CD cover I had in my hands •



Thank you so much for joining forces and continuing this marvelous activity!
---
---
• THE START OF SOMETHING GREAT •



Without any doubt, when I read the period of the next contest of @Arcdruid I perfectly knew which game I (needed) wanted to write about:
There's a game saga that stayed with me through all my adolescence, also consumed more hours of my life if I compare it to the time used in "Diablo II", "MUonline", "Aika" and "League of Legends" at the same time; a game saga whichwould become an important part of my life between 2004 and 2011.
✨ Dance Dance Revolution ✨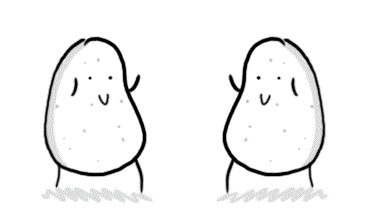 • SHAKE, EARTH •
---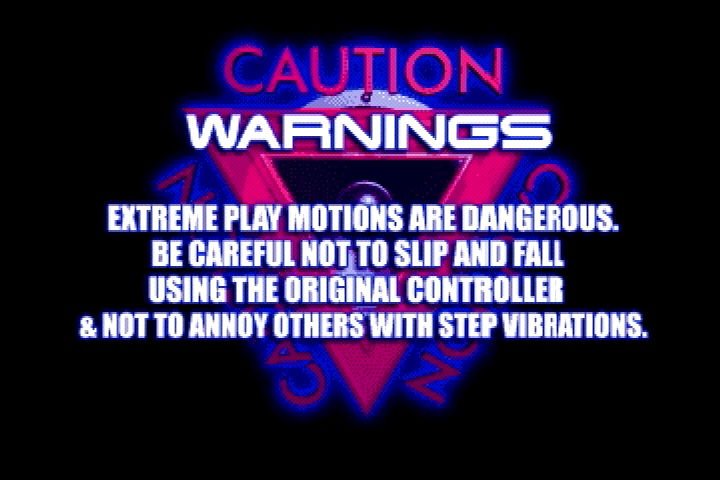 • This warning is really serious •





For those who don't know what is "Dance Dance Revolution" or "DDR", or you just have some vague notion of what it is due the horde of machinesiniding the Arcades 10 years ago, I will start saying that it is a very successful videogame saga (dance simulators) made by Konami, pioneer in its genre, which first came to light in Japan in 1998.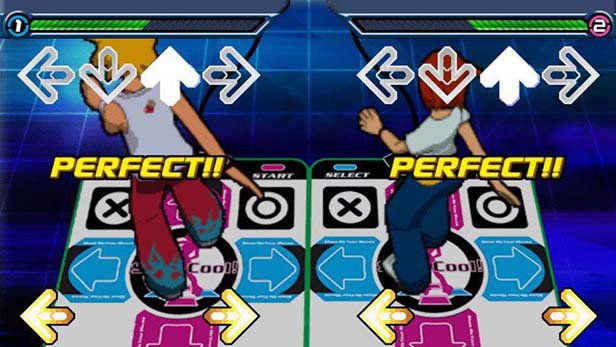 • Step by Step, soft very soft ~ •





The dynamic of every "DDR" is the same, the gamer steps into a Stage, basically a platform with 4 arrows, those are sensitive to touch and the person shall place their feet to press them at the same time the screen indicates the arrows and dance steps, marking the rhythm.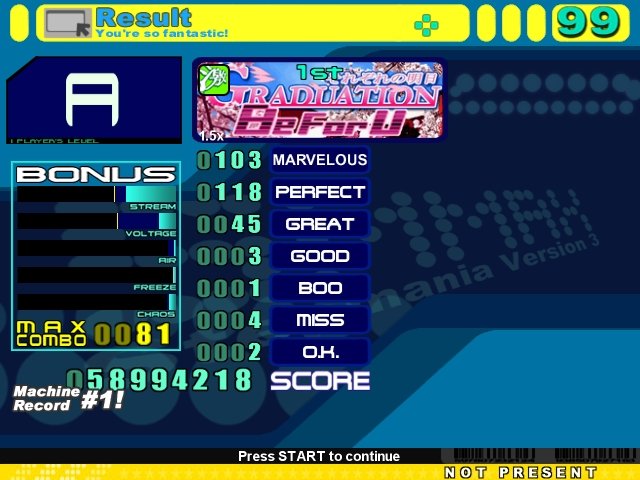 • It's not as scary as it seems •





The more successful the player's steps are as indicated on the screen, the score you will receive will be higher; a high score represents new songs in the main menu, new modalities in the game, new characters to use as avatars, new versions of these characters or clothing styles, and also unlocking secrets and options in the game.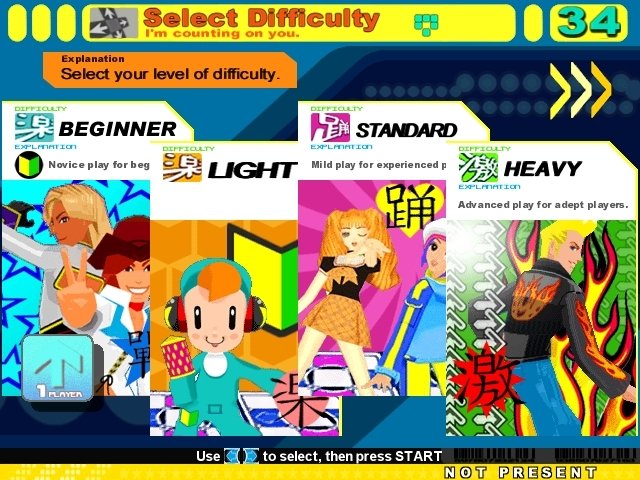 • Difficulties! •





Depending of the tittle, each "DDR" presents different levels of difficulty:
| 👉 Beginner | 👉 Basic | 👉 Difficult |
| --- | --- | --- |
| 👉 Expert | 👉 Challenge | 👉 Edit Data |





With the premiere of each new version, more difficulty is added to each chosen level; for example, sometimes you will have to press more than 2 arrows at the same time, or leave an arrow pressed for a long period of time (they are known as "Frezze Arrow") while you will be asked that your other foot complies with a different sequence of steps. Sometimes silver colored arrows will appear that occupy 4 to 8 different directions, and stepping on them is equivalent to having lost those arrows, which will shorten your life.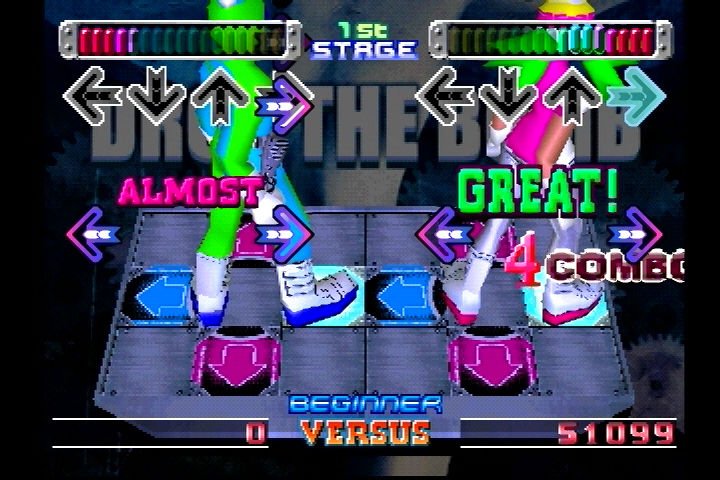 • The rhythm is very important •





The dynamics of the game require having some precision to consider that you have not captured a step, and on that precision it will depend a lot if you manage to reach or not certain scores that will allow you to unlock treasures in the game:
| "Marvelous" | "Perfect" | "Great" |
| --- | --- | --- |
| "Good" | "Almost" | "Miss" |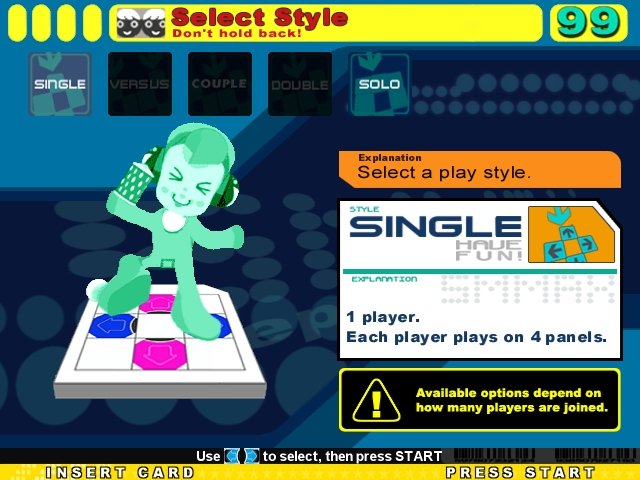 There are also different game modes in each version of "DDR":
- Single: 1 gamer uses the stage with 4 arrows.
- Versus: 2 players use each one a stage with 4 arrows.
- Double: 1 player uses 2 stages at the same time for a song.
- Solo: 1 player uses 3, 4 or 6 arrows.
- Couple: 2 players use each their own stage with 4 arrows, but the sequence for each one is different and they must cooperate to finish the song together.
Currently, the "Dance Dance Revolution" franchise counts with more than 15 different tittles, and since the very beginning, it has been featuring important artists, singers and DJ's from Japan.





• This video is really inspiring and exciting, I recommend you to watch it even if you aren't a fan of DDR. WATCH IT •





---
• My experience across years between Arcades and PlayStation •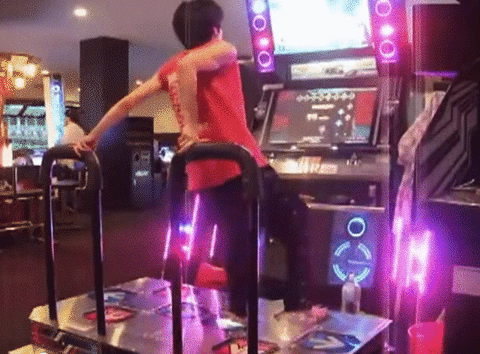 • Since a decade and half, I saw something similar to this, but better! •





My first encounter with this franchise (more than 15 years ago) was during a shopping day with my mom on a very visited mall at my state (called "Galerías"); in the city people talked very strongly about a novelty, that they had put a "dance machine", in the "little machines of that mall".
The detail is that nobody seemed to know how to use that metal monster with speakers that made the windows of the place rumble, no one except a very tall and thin boy who always wore black.
That boy played in the most difficult mode, and you could guess that he was playing when you couldn't enter the Arcade because the crowd that gathered to admire him was HUGE.
But that day my mom (who is an angel) managed to make me a space for me to see him.
I was shocked.





• Me, since that very moment •





After this experience (I WAS VERY INSPIRED), little by little, I started to shyly visit that Arcade, during days it seemed clear and not very crowded.
Most of the time I lost, but not because the game was difficult, but because of my nerves, I didn't like people looking at me, and that was very difficult to avoid considering that the machine was placed in the entry of the Arcade, RIGHT NEXT TO A HUGE WINDOW.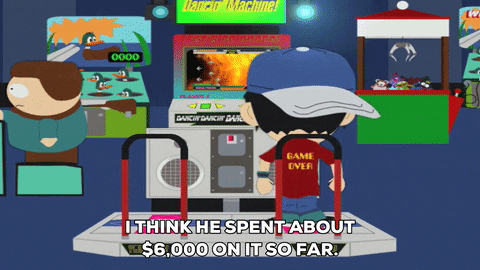 • 2 years later, this would be my future •





I formed a routine with time, which consisted on regularly visiting the 4 Arcades in the city that had DDR and Punp It Up machines, always seeking the least crowed schedules so I could have the platforms for me only, avoid my nerves from suffering, and get a lot better.
I repeated the same secuence for many years:
Save money I got for breakfast at school (I avoided buying candies, accessories and I never liked parties) to buy arcade tokens and reload my affiliate cards to infinity.

Prepare a small bag with a towel, a bottle of water, 2 pairs of "converse" and a change of clothes (because I always ended up bathed in sweat).

I used to take a taxi between Monday/Thursday around 12 am. I used to play until 4pm approximately, then I would go back home to practice in the PlayStation (I will talk about this later).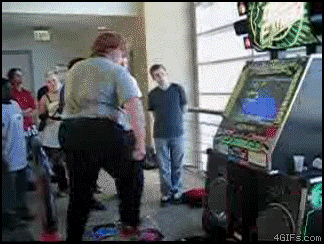 • Imagine this gif but with 12 guys like that hoarding the machine •





But as you will suppose, eventually playing alone became a bit sterile, in the end, the things we love and make us happy only get better when we share them.
So I looked for people who would also like to play "DDR" (that is, instead of avoiding other strange players, I started looking for them), but my attempts to socialize were fruitless:
These players were light years away, they were much better than me, and also, they were fucking selfish and narcissistic.
Almost 100% of my attempts of getting closer to those groups ended on being ignored in the best of cases; on the worst cases, those guys would "take over the machines", they wouldn't let you play alone, they would surround you, they would get HORRIBLY CLOSE TO YOU (those were always boy-only groups).
The discomfort was so much that I would always decide to go to my house.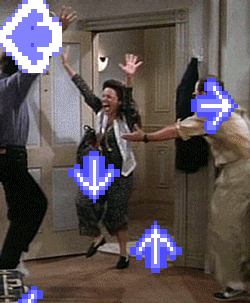 • When I got friends to play with •





Soon after, I decided to gather courage and change tactics, and started inviting my friends from school to play.
Since my mom had gifted us a PlayStation to my brother and me (and I used to buy compulsively any "DDR" disc that I would find), I started to take the game from house to house with the console and everything "gathering adepts".
Most of them liked the game, but only as a casual thing, only 1 of my friends was truly excited, and we were dance partners for a while.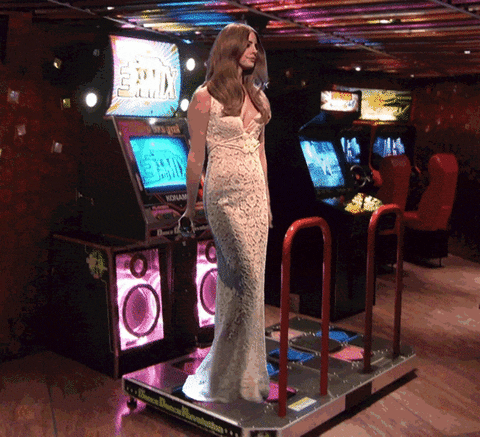 • I went back to my start point •





A few years later, shortly before graduating and starting college, I was alone again, and I think it was for the best.
The "DDR" fever had already gone down, it wasn't trendy anymore, the machines were placed in the back of the locals, somewhat hidden, so you could have more privacy instead of being "the center of attention" for people in the mall.
I understood that I liked having the machines all for myself, not for selfishness or for believing I was better than others, but deep down, I never overcame my shyness, and was only able to reach my best performance, ironically whenever I was alone.
Also, I didn't want anyone transgressing my personal space, getting up in the stage to tell me that "I'm doing it wrong and that they would teach me how to do it correctly" (this happened to me several times with men who would get up in the same Stage where I was and who would place the feet in the same arrows I would press without permission).
---
👇 CONTINUED IN PART 2 👇
Special Note:
I had to cut this post into 2 parts, because I get an error that indicates that my post exceeds the limit of characters allowed by Steemit... I don't know what to say XD
---
---
Sources Consulted
• dancedancerevolution.fandom.com - wikipedia •
---
---
Thank you so much for Reading!
✨ 🍓 ✨ Happy, soft and creative day to All! ✨ 🍓 ✨
✨ 🍃 ✨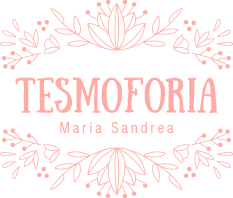 🍓 Text and All Images' Credit: @Tesmoforia 🍓
🍓 Translation: @Vanuzza 🍓
🚨 Please don't take, edit or re-post my content without my permission! 🚨
💌 Would you like to get in contact with me? Contacto.Tesmoforia@Gmail.com 💌
✨ Separators: FlatIcon 1 & 2 ~ • Gif´s: Giphy.com ✨
---
⚡ Tippin' Tesmoforia ⚡





---






---
⚜ All Rights Reserved / © T E S M O F O R I A - 2018/2019 ⚜