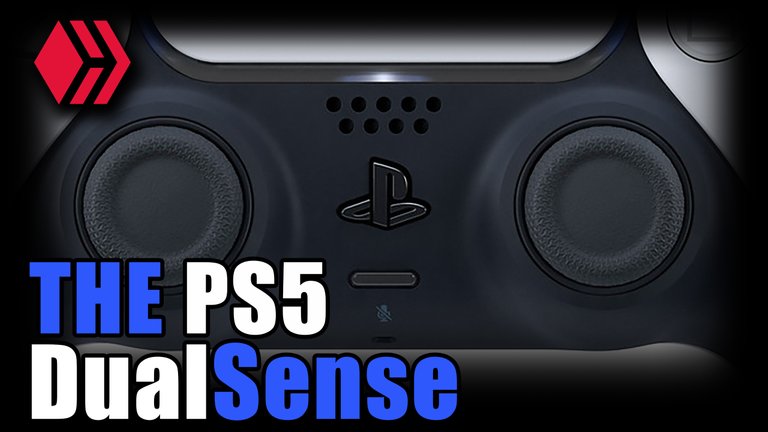 It's Finally Here
It's only been like two or three years of anticipation, only to be met absolutely nothing from the folks at Sony, light lipped bastards. But I understand why, its like a surprise birthday party, if you know about it, its not a surprise, and let's be real surprises are the best. Sony has finally reveled the official PS5 DualSense controller, and seems they are moving away from iconic Dual Shock name.
The new DualSense controller has some pretty nifty new features as you expect from brand new 5th generation tech in 2020. What is probably the most exciting change is the move away from the rumble motors inside the controller to a new haptic feedback, similar to that found in the latest iPhones. This adds a variety of powerful sensations you'll feel when you play, such as the slow grittiness of driving a car through mud, or say a very smooth feel on tarmac.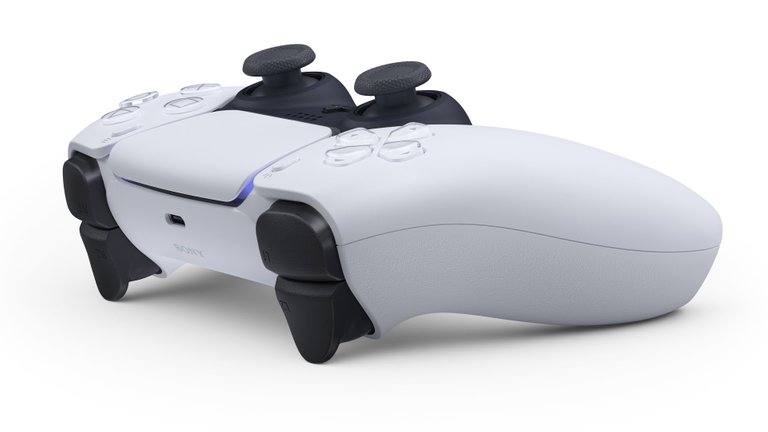 ---
"The key question, is whether the console adds another layer to the sorts of experiences you already have access to, or if it allows for fundamental changes in what a game can be." - Mark Cerny
---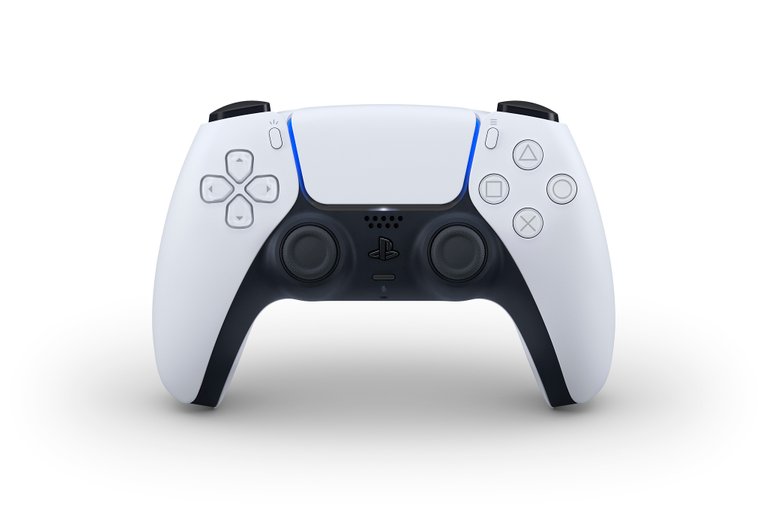 source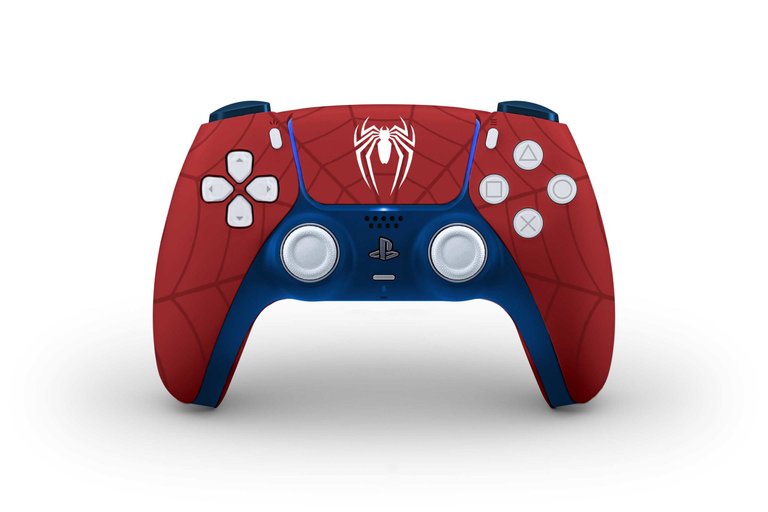 source
Sony has also incorporated adaptive triggers into the L2 and R2 buttons of DualSense so you can truly feel the tension of your actions, like when drawing a bow to shoot an arrow. DualSense also adds a built-in microphone array, which will enable players to easily chat with friends without a headset, which is ideal for jumping into a quick conversation. But of course, if you are planning to chat for a longer period, it's good to have that headset handy, hopefully the they include one like they did with the PS4.
"DualSense marks a radical departure from our previous controller offerings and captures just how strongly we feel about making a generational leap with PS5. The new controller, along with the many innovative features in PS5, will be transformative for games – continuing our mission at PlayStation to push the boundaries of play, now and in the future. To the PlayStation community, I truly want to thank you for sharing this exciting journey with us as we head toward PS5's launch in Holiday 2020. We look forward to sharing more information about PS5, including the console design, in the coming months." – Jim Ryan, President & CEO
---
"If you look at the portion of the GPU available to compute throughout the frame, it varies dramatically from instant to instant. For example, something like opaque shadow map rendering doesn't even use a pixel shader, it's entirely done by vertex shaders and the rasterization hardware - so graphics aren't using most of the 1.8 teraflops of ALU available in the CUs. Times like that during the game frame are an opportunity to say, 'Okay, all that compute you wanted to do, turn it up to 11 now." - Mark Cerny
---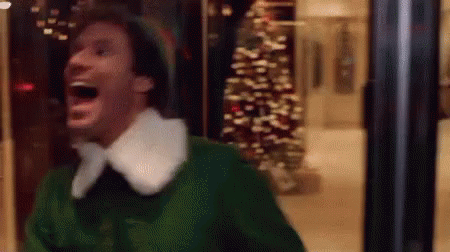 Thanks for popping in, hope you liked the post. Please leave me your thoughts and or opinions in the comments below, have a beautiful day.
• For the best posts on food and all things beautiful follow my @princessmewmew

• If you need great stories in your life and a wealth of experience @bigtom13
• For sport, great food and general life hacks follow @broncofan99
• A good laugh and for all things Star Wars follow @thedarksideshow

✯ ✯ ✯

✯ Follow me for more fun ✯