Beyond: Two Souls demo pc gameplay (no commentary) with an xbox controller.
The game is about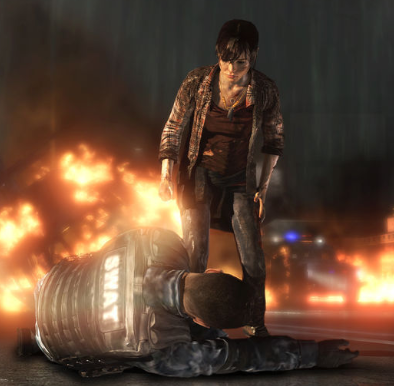 From the creators of Heavy Rain, Beyond for PS4 is a graphic adventure that will tell us the story for fifteen years of the complicated life of Jodie Holmes (played by actress Ellen Page), from childhood to maturity, always accompanied by a presence , a spirit that we do not know who he is, nor why he stays by his side, but that he will help her, although at times it will also complicate his existence. A graphic adventure that aims to tell a great story capable of exciting players with a high level of detail in the faces and animation of the characters.
These are the requirements that your pc must have in order to play
Minimum requirements:
Operating system: Windows 7/8/10 (64 bits)
Processor: Intel Compatible 2.1 GHz Dual Core
Memory: 4 GB of RAM
Graphics: GTX460 2GB or compatible
Storage: 13 GB of available space
Recommended requirements:
Operating system: Windows 7/8/10 (64 bits)
Processor: Intel Core i7 or higher
Memory: 8 GB of RAM
Graphics: NVIDIA GeForce GTX 970 or higher
DirectX: Version 11
Storage: 13 GB of available space
My opinion after playing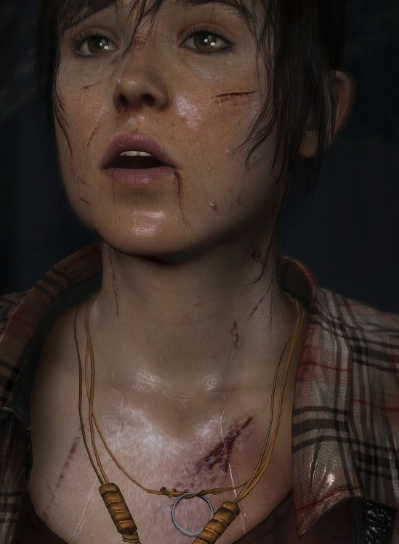 The remastering complies with the minimum required, neither more nor less. It tries to palliate one of the most habitual critics to the original one - the other, to affect more the progress, requires to change the own game - and improves the definition. The subject of the bands and the rate of images is left on the way, so in no case can be compared to the Uncharted collection where it has gotten involved even in the modeling of objects. If you already have it in your collection there is no real incentive to buy it back.
And regarding the game, Beyond: Two souls is difficult to define with a summary. He does things well, more than what is usually recognized. And makes mistakes, many related to the argument, which is one of the most important aspects in this genre, which suggest that it is a project before Heavy Rain, more inexperienced and worse narrated. If you are passionate about this type of interactive stories, of course it is a good choice, now or with the Heavy Rain collection -which is what has happened as a classic-.
Beyond does not always succeed with what is proposed: it is adored or hated. In both cases it will not leave indifferent.