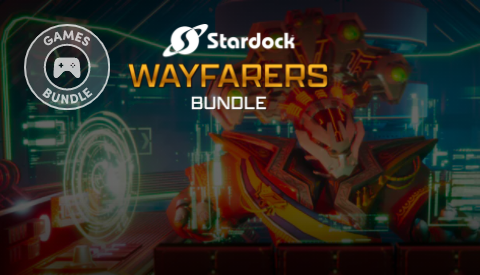 ---
Für unser neuestes Paket haben wir uns mit Stardock zusammengetan! Holen Sie sich Spiele wie The Political Machine, Star Control: Origins - Galactic Edition, Offworld Trading Company, und Sins of a Solar Empire: Rebellion. Außerdem unterstützen Sie mit Ihrem Kauf Gamers Outreach und eine Wohltätigkeitsorganisation Ihrer Wahl!
GROSSARTIGES ZEUG IM WERT VON 286$
BEZAHLEN SIE 1€ ODER MEHR
6.673 VERKAUFTE BUNDLES
---
Für 1,00€ (oder mehr) gibt es

Fallen Enchantress: Legendary Heroes
Sins of a Solar Empire®: Rebellion
---
Ab 6,98€ kommt noch dazu

The Political Machine 2020
Siege of Centauri
Ashes of the Singularity: Escalation
---
Noch mehr gibt es ab 9,89€

Star Control®: Origins - Galactic Edition
Offworld Trading Company
Offworld Trading Company: Jupiter's Forge Expansion Pack
Offworld Trading Company - Limited Supply DLC
---
Wer mir noch zusätzlich was Guten tun will, kann über mein Ref. Link Shoppen gehen.
https://www.humblebundle.com/games/stardock-wayfarers?partner=dotwin1981
---
Member of Opfergnome-Witness-Team on Blurt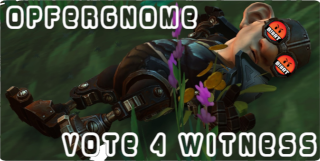 Feel free to vote for us!