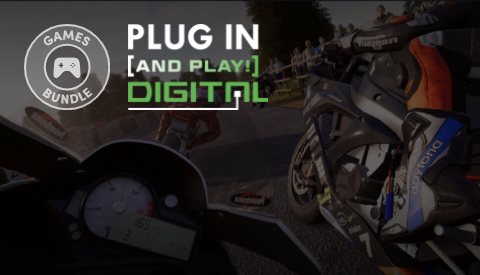 ---
Wir haben uns für unser neuestes Paket mit Plug In Digital zusammengetan! Hol dir Spiele wie TT Isle of Man, Sundered und WRC 8. Außerdem unterstützt du mit deinem Kauf Ärzte ohne Grenzen und einen guten Zweck deiner Wahl!
GROSSARTIGES ZEUG IM WERT VON 288
BEZAHLEN SIE 1 € ODER MEHR
EINLÖSEN AUF STEAM
10.799 VERKAUFTE BUNDLES
---
Für 1,00€ (oder mehr) gibt es

NeuroVoider
Hover
Anarcute
---
Ab 4,69€ kommt noch dazu

Sundered®: Eldritch Edition
Plane Mechanic Simulator
Epistory - Typing Chronicles

Chroma Squad
Dead In Vinland
---
Noch mehr gibt es ab 8,27€

TT Isle of Man
Sigma Theory: Global Cold War
Tennis World Tour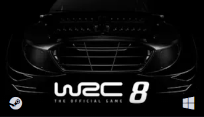 WRC 8 FIA World Rally Championship
---
Wer mir noch zusätzlich was Guten tun will, kann über mein Ref. Link Shoppen gehen.
https://www.humblebundle.com/games/plug-in-and-play-digital?partner=dotwin1981
---
Member of Opfergnome-Witness-Team on Blurt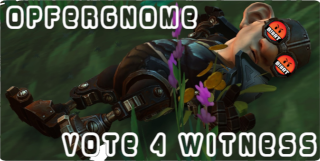 Feel free to vote for us!