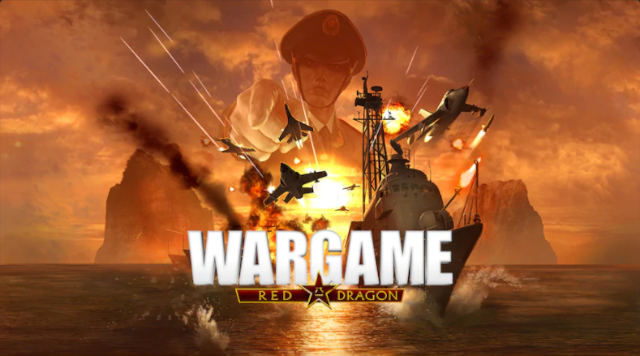 Jetzt gratis, bis zum 11. März um 17:00 Uhr
→ → → ! Ein Account bei EPIC ist natürlich notwenig ! ← ← ←
---
Wargame: Red Dragon
Die neue Referenz für Echtzeitstrategie vom Feinsten! Die Wargame-Reihe ist zurück – und zwar größer, umfangreicher und spektakulärer als je zuvor. In Wargame: Red Dragon erwartet dich ein epischer Konflikt zwischen den westlichen Mächten und dem kommunistischen Block.
Datum der Erstveröffentlichung: 17. April 2014
Entwickler: Eugen Systems
Serie: Wargame-Serie
Herausgeber: Eugen Systems, Focus Home Interactive
Modi: Einzelspieler, Mehrspieler
Eigentlicher Verkaufspreis: 29,99€
---
Member of Opfergnome-Witness-Team on Blurt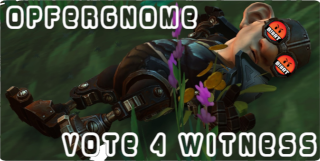 Feel free to vote for us!