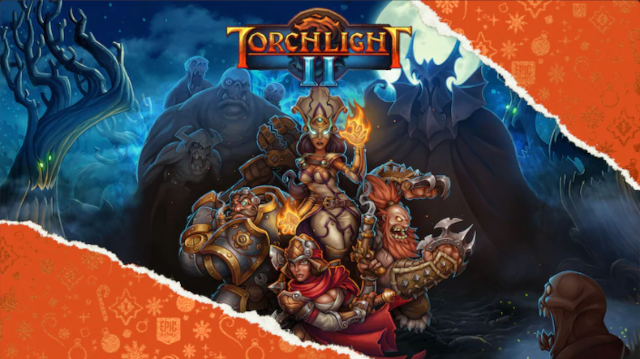 Jetzt gratis, bis zum 31. Dezember um 17:00 Uhr
→ → → ! Ein Account bei EPIC ist natürlich notwenig ! ← ← ←
---
Torchlight II
Torchlight II ist randvoll mit zufallsgenerierten Levels, Gegnern und Beute. Torchlight II fängt das gewisse Etwas und die Spannung aus dem Original ein, vergrößert die Welt und fügt Features hinzu, die sich die Spieler am meisten gewünscht haben, darunter Online- und LAN-Mehrspielermodi.
Datum der Erstveröffentlichung: 20. September 2012
Steuerung: Tastatur, Maus
Engine: OGRE
Entwickler: Runic Games, Panic Button Games
Modi: Einzelspieler, Mehrspieler
Eigentlicher Verkaufspreis: 18,99€
https://www.epicgames.com/store/de/product/torchlight-2/home
---
Member of Opfergnome-Witness-Team on Blurt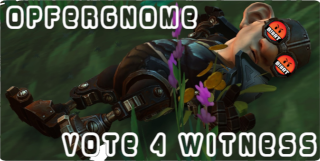 Feel free to vote for us!