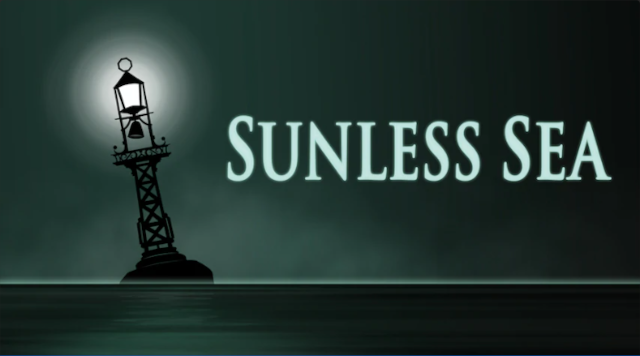 Jetzt gratis, bis zum 04. März um 17:00 Uhr
→ → → ! Ein Account bei EPIC ist natürlich notwenig ! ← ← ←
---
Sunless Sea
VERLIERE DEINEN VERSTAND. ISS DEINE BESATZUNG. STIRB. Übernimm das Ruder deines Dampfschiffs und begib dich auf eine Reise ins Unbekannte! Sunless Sea ist ein Spiel über Entdeckungen, Einsamkeit und häufige Tode, angesiedelt im preisgekrönten viktorianischen Gothic-Universum.
Datum der Erstveröffentlichung: 6. Februar 2015
Engine: Unity
Serie: Sunless
Verlag: Failbetter Games
Entwickler: Failbetter Games, Blitworks, Nephilim Game Studios, Inc.
Eigentlicher Verkaufspreis: 14,49€
---
Member of Opfergnome-Witness-Team on Blurt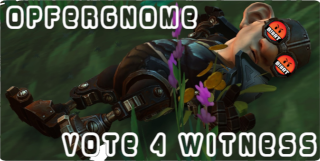 Feel free to vote for us!