Jetzt gratis, bis zum 29. Dezember um 17:00 Uhr
→ → → ! Ein Account bei EPIC ist natürlich notwenig ! ← ← ←
---
Stranded Deep
Du bist der einzige Überlebende eines Flugzeugabsturzes irgendwo im Pazifischen Ozean. Lebensbedrohliche Szenarien fordern deine ganze Aufmerksamkeit und sorgen bei jedem Spieldurchgang für ein unterschiedliches Erlebnis. Sammle. Entdecke. Überlebe.
Datum der Erstveröffentlichung: 23. Januar 2015
Spiel-Engine: Unity Engine
Engine: Unity
Entwickler: Beam Team Games, Fun Labs, Beam Team IP Pty. Ltd.
Herausgeber: Beam Team Games, Beam Team IP Pty. Ltd.
Eigentlicher Verkaufspreis: 14,99€
https://www.epicgames.com/store/de/product/stranded-deep/home
---
Member of Opfergnome-Witness-Team on Blurt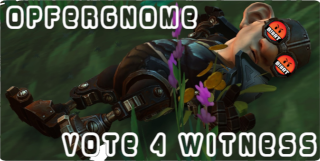 Feel free to vote for us!