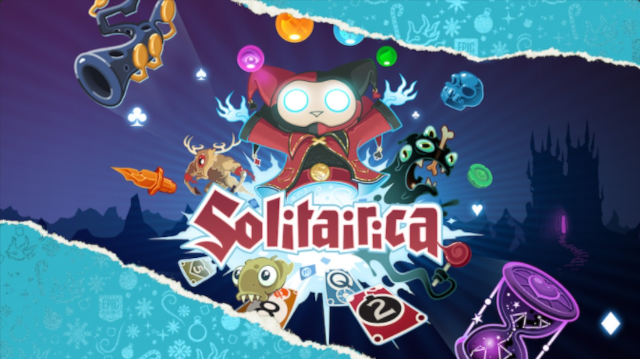 Jetzt gratis, bis zum 30. Dezember um 17:00 Uhr
→ → → ! Ein Account bei EPIC ist natürlich notwenig ! ← ← ←
---
Solitairica
Solitairica führt RPG-Gefechte und fordernden rogue-like Fortschritt in ein ungewohntes Genre ein – die Welt von Solitaire!

Im Land Myriodd hat der furchtbare Kaiser Stuck alle Herzen gebrochen!

Der große Kismet wird dir beibringen, wie du Feinde mit der Macht von Solitaire und den vier Energien "Angriff (Attack), Verteidigung (Defense), Geschicklichkeit (Agility) und Willenskraft (Willpower)" bekämpfst.

Jeder Spieler wird eine einzigartige Herausforderung mit unzähligen, sich ständig verändernden Gegnern und einer Vielzahl von Gegenständen und Zaubersprüchen erleben. Bekämpfe deine Feinde mit roher Gewalt oder nutze deine Cleverness, um verheerende Kombinationen zu entfesseln.

Besiege Stucks Armeen!
Entwickler: Righteous Hammer Games
Herausgeber: Righteous Hammer Games
Eigentlicher Verkaufspreis: 7,99€
---
Member of Opfergnome-Witness-Team on Blurt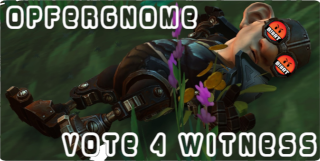 Feel free to vote for us!