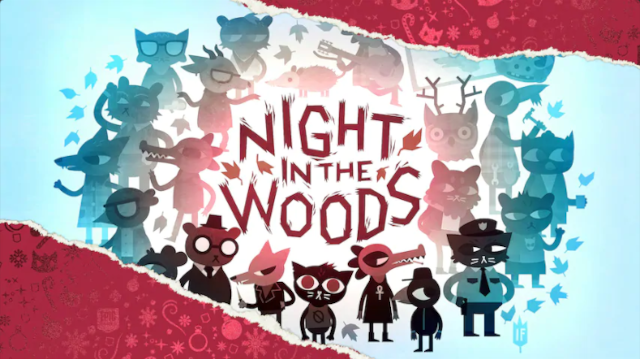 Jetzt gratis, bis zum 28. Dezember um 17:00 Uhr
→ → → ! Ein Account bei EPIC ist natürlich notwenig ! ← ← ←
---
Night in the Woods
Night in the Woods ist ein Abenteuerspiel über eine Studienabbrecherin, die in die Stadt und zu den Freunden zurückkehrt, die sie einst zurückgelassen hat. Demoliere Sachen, spiele Bass, hänge ab, geh irgendwohin und entdecke Dinge, die dir nicht vergönnt sind. Du bist wieder in Possum Springs.
Datum der Erstveröffentlichung: 10. Januar 2017
Entwickler: Infinite Fall
Autoren: Bethany Hockenberry; Scott Benson
Genre: Adventure
Designer: Alec Holowka, Scott Benson, Bethany Hockenberry
Eigentlicher Verkaufspreis: 15,99€
https://www.epicgames.com/store/de/product/night-in-the-woods/home
---
Member of Opfergnome-Witness-Team on Blurt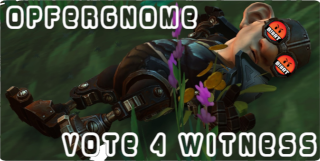 Feel free to vote for us!