[Free Games][EPIC Store] My Time At Portia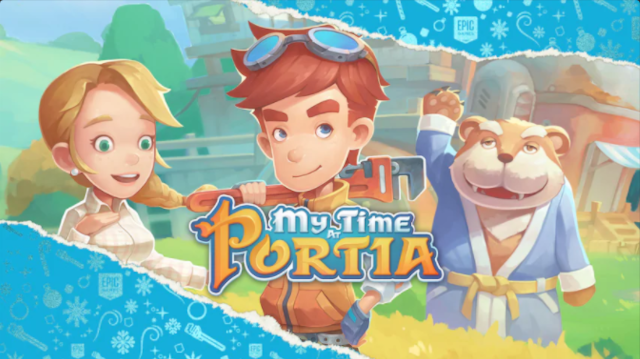 Jetzt gratis, bis zum 27. Dezember um 17:00 Uhr
→ → → ! Ein Account bei EPIC ist natürlich notwenig ! ← ← ←
---
My Time At Portia
Beginne ein neues Leben in der zauberhaften Stadt Portia! Bringe die vernachlässigte Werkstatt deines Vaters wieder auf Hochglanz, indem du Aufträge erfüllst, Pflanzen anbaust, Tiere aufziehst und dich mit den kuriosen Bewohnern dieses postapokalyptischen Landes anfreundest!
Datum der Erstveröffentlichung: 23. Januar 2018
Entwickler: Pathea
Herausgeber: Team17
Engine: Unity
Genres: Action-Rollenspiel, Simulationscomputerspiel
Eigentlicher Verkaufspreis: 29,99€
https://www.epicgames.com/store/de/product/my-time-at-portia/home
---
Member of Opfergnome-Witness-Team on Blurt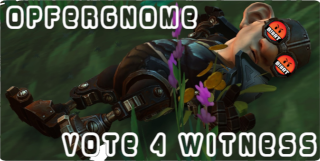 Feel free to vote for us!
---
---