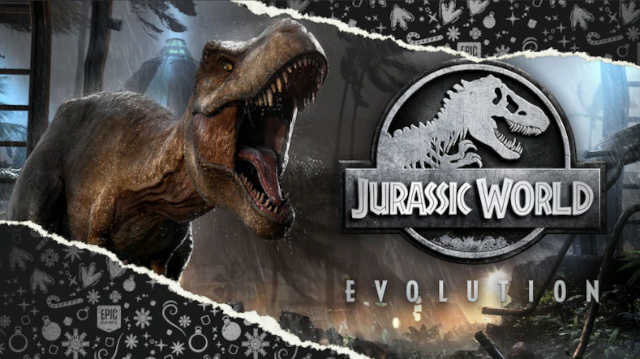 Jetzt gratis, bis zum 07 Januar um 17:00 Uhr
→ → → ! Ein Account bei EPIC ist natürlich notwenig ! ← ← ←
---
Jurassic World Evolution
Übernimm die Leitung auf dem legendären "Cinco Muertes"-Archipel und erwecke das Wunder, die Erhabenheit, aber auch die Gefahr der Dinosaurier zum Leben. Nimm dich in einer Welt, in der das Leben immer einen Weg findet, den Interessen der Wissenschafts-, Unterhaltungs- und Sicherheitsabteilung an.
Datum der Erstveröffentlichung: 12. Juni 2018
Entwickler: Frontier Developments
Herausgeber: Frontier Developments
Modus: Einzelspieler
Genres: Wirtschaftssimulation, Simulationscomputerspiel
Eigentlicher Verkaufspreis: 44,99€
https://www.epicgames.com/store/de/product/jurassic-world-evolution/home
---
Member of Opfergnome-Witness-Team on Blurt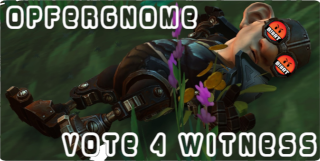 Feel free to vote for us!