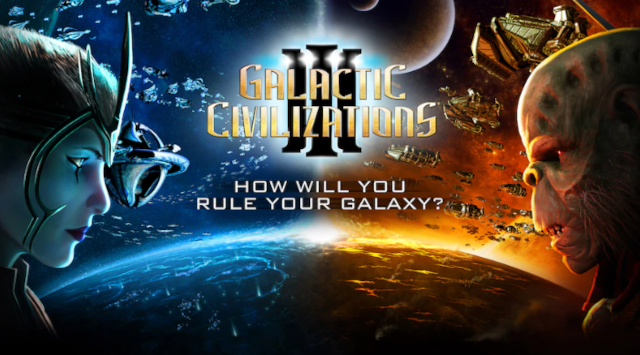 Jetzt gratis, bis zum 28 Januar um 17:00 Uhr
→ → → ! Ein Account bei EPIC ist natürlich notwenig ! ← ← ←
---
Galactic Civilizations III
Erschaffe eine Zivilisation, die die Zeit überdauert! Wähle unter Dutzenden von einzigartigen Völkern und mache dir mit Hilfe von Diplomatie, Spionage, technologischem Fortschritt und mehr einen Namen in der Galaxie.
Datum der Erstveröffentlichung: 14. Mai 2015
Entwickler: Stardock
Serie: Galactic Civilizations
Herausgeber: Stardock
Plattform: Microsoft Windows
Genres: Strategiespiel, Computer-Strategiespiel, Indie Game, Globalstrategiespiel, Rundenbasiertes Strategiespiel, Strategy
Eigentlicher Verkaufspreis: 33,99€
https://www.epicgames.com/store/de/product/galactic-civilizations-iii/home#editions
---
Member of Opfergnome-Witness-Team on Blurt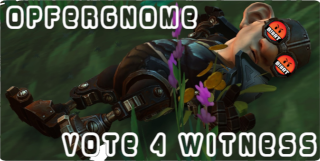 Feel free to vote for us!