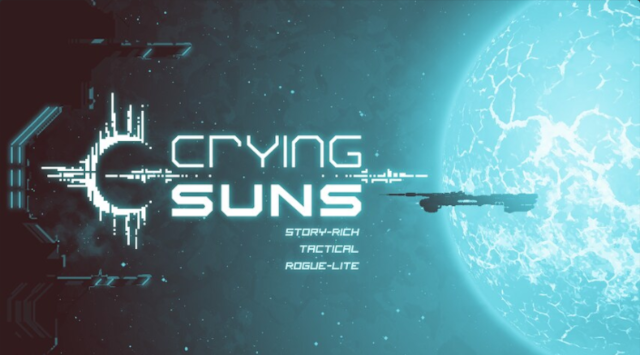 Jetzt gratis, bis zum 14 Januar um 17:00 Uhr
→ → → ! Ein Account bei EPIC ist natürlich notwenig ! ← ← ←
---
Crying Suns
Crying Suns ist ein taktisches Rogue-lite, in dem du in die Rolle eines Raumflottenkommandanten schlüpfst und ein geheimnisvolles gefallenes Imperium erkundest. In dieser Erfahrung, in der die Geschichte im Vordergrund steht und von Dune und Foundation inspiriert wurde, kannst du mit jedem erfolgreichen Durchlauf die Wahrheit über das Imperium lüften … und über dich selbst.
Datum der Erstveröffentlichung: 19. September 2019
Engine: Unity
Entwickler: Alt Shift, Alternative Shift
Herausgeber: Humble Bundle, Humble Games, OREGAME
Genres: Strategiespiel, Rogue-like
Eigentlicher Verkaufspreis: 21,99€
https://www.epicgames.com/store/de/product/crying-suns/home#editions
---
Member of Opfergnome-Witness-Team on Blurt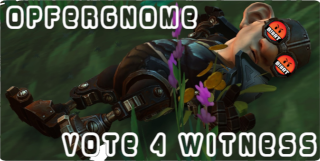 Feel free to vote for us!