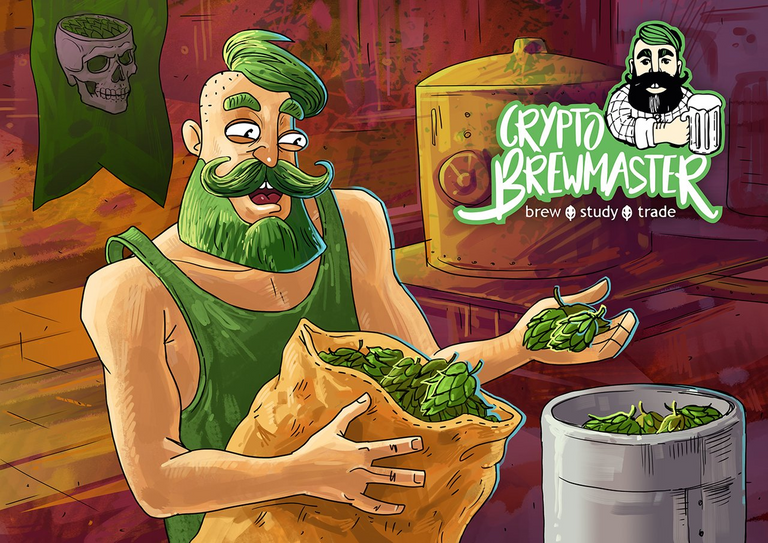 Happy to report that we we're able to support CBM's beer brewing project by purchasing 1 share with a micro investment.
Beer and Crypto, two of my most favourite things on planet earth, combined into one awesome enterprising initiative. How could we not support that?
It also helps that the plan is to return the investment plus an additional 20%. Assuming the brew is a success we can expect the Pale Hive Lager to be sold to consumers in apx 3 months time from the brew.
The plan

Make a marketing for a whole event, mentioning Hive, @cryptobrewmaster game, and a community \ investors involved.

Engage the community - show the moments from the brew day, tasting notes, reports and so on in closed discord channel.

Revenue goes to cover the investors' funds + 20% interest in CBM Tokens.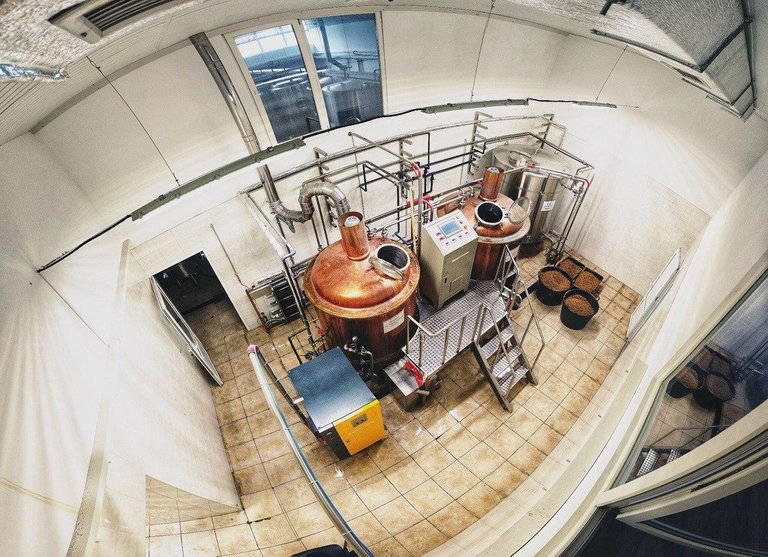 Now if only I could get a case of the finished batch shipped to me here in Canada!
Promoting Hive and Blockchain Gaming
I appreciate that they've put the name Hive into the name of the beer. With this beer being sold locally in Kiev, this is some good organic grass roots marketing that may spark the interest of a few, or at least some good conversation over a beer.
Not to mention that there's also a game to be promoted here. There's a lot of wins to be had in a project like this. There's quite possible no other projects like it anywhere, they are literally making history here!
As of writing this post there's still some spots remaining, this is limited to 20 participants. Additional information is available here.
---
Try Cryptobrewmaster today if you haven't already!
---
---
💖 Kindly Vote our Witness Here With Hivesigner, Every Vote Counts!
---
🕹️ Follow @battlegames for Gaming News, Curation, and Community.
---
---