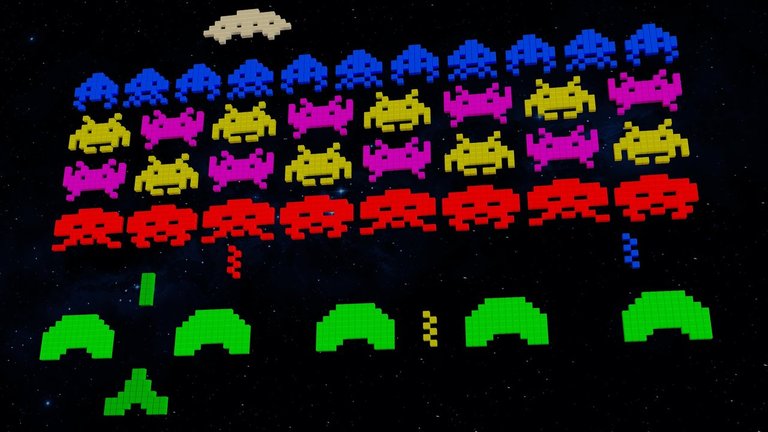 Gaming Content Curation From Across the Hive Blockchain.
Issue #22
🎮 This issue featuring: @noboxes | @xr-hammergaming | @freakeao | @thranax | @roadstories | @fhal-review | @goodgamer | @whatageek | @steevc | @gengua
🔥 As always this post is packed full of Gaming News, Reviews, and Game Play. Show these content creators some love!
💖 If you like what we do please consider voting our witness here with Hivesigner, every vote counts!
---

DEC is now available for trading on CRYPTEX24.IO in pairs with BTC, USDT and a C24 token. Cryptex24.io is a new cryptocurrency exchange, launched in open beta.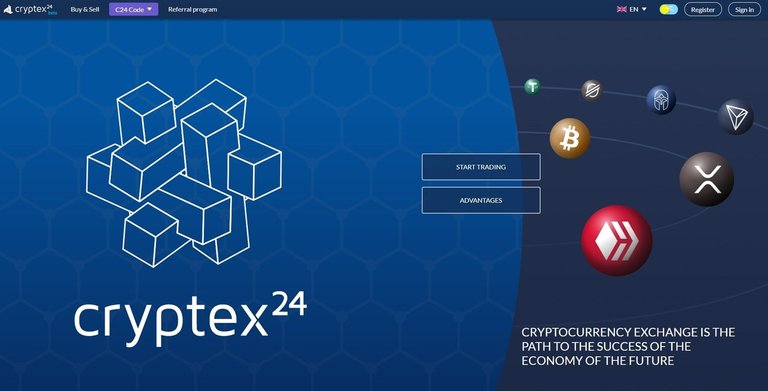 Gaming on Hive can be a little different to other platforms. Some of the casual 'farming' games out there allow you to buy extra resources to speed up your progress, but I am not sure you can take money back out of them.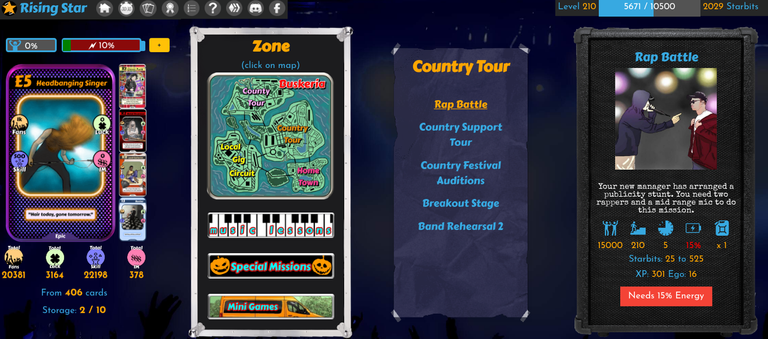 This is a big deal for the world of crypto gaming as it means players will be able to own and trade items while playing on their favourite console. The news is still early and I do not know if you would have a wallet directly on your PS5 but either way it is an exciting to think of the possibilities of being able to earn income from playing on the new system.
---

The Open Beta of COD Black Ops Cold War has ended on the PS4 platform and I have some talk I want to talk to you about about the positives I saw in the beta and some negatives.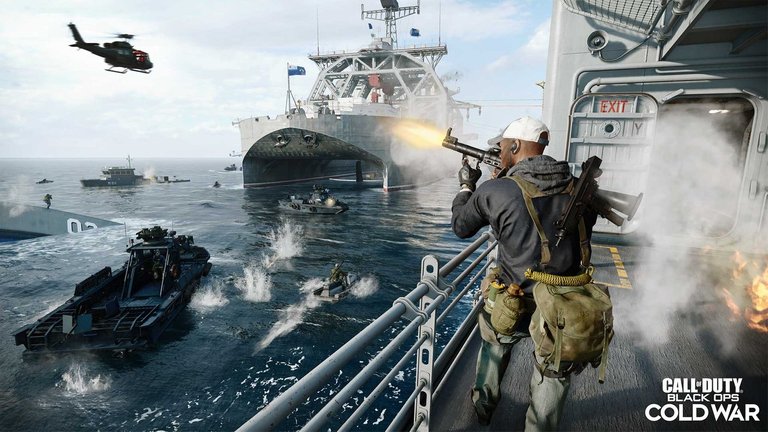 In early October, the Star Wars Squadrons game was released, developed by the Motive Studios team and published by Electronic Arts, and in fact, this game received very great attention before its release for several reasons, perhaps the most important of which is the idea of ​​the game itself or the statements made by the developer team about the team's intention to provide a classic experience To the maximum extent it relates to the manner in which the content itself is presented and not the gameplay.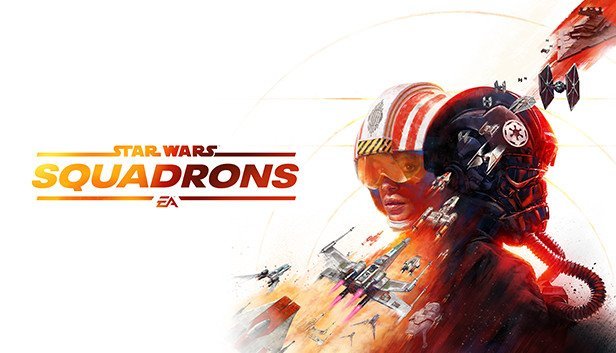 As my friends said, this would be a game to play only for moments, I would play it less from that perspective, and that is that I am a lover of taking the wheel and running hundreds of miles, escape from the police as in NFSMW, but most importantly take control of the wheel.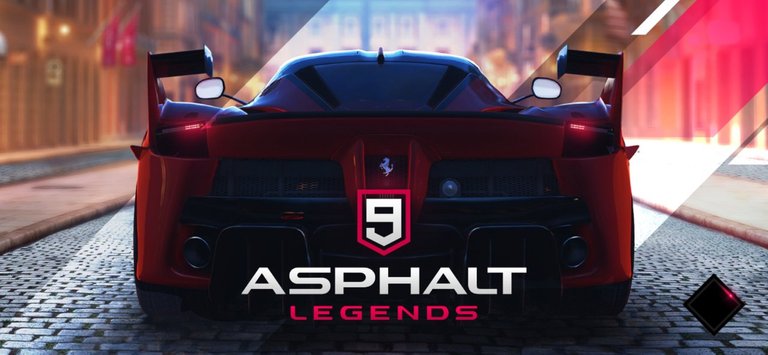 ---

Mortal Shell is a work that could perfectly be a spin-off of the Dark Souls franchise. Instead of modifying or giving a twist to the basic mechanics, what this new video game does is precisely change everything that surrounds the basic mechanics.
Kuboom has been one of those games that surprises, with its pixel art design perhaps it has gone somewhat unnoticed by the audience, however, I can assure you that it is a game with very fast games and unexpected deaths, something that makes it very attractive if you wish. prove that you are the king of shooter..
Hey guys welcome to todays video, I will be showing you how to build the Explosive Trap on Dungeon Defenders 2. Thanks for watching, peace out.
In this short clip, I achieve a double kill with one shot to a gas can, always fun. Then, two additional kills which yield me an Overkill for four kills in a row.
(Unsupported https://3speak.co/embed?v=noboxes/dofwbcxw)
---

25% of All Account Rewards Distributed To Delegators!
Read about our Delegation Rewards Pool program here, and how you can earn by delegating to @battegames!
You can help us reach our goal of curating gaming content with 15,000 HIVE Power!
100HP | 250HP | 500HP | 1000HP | 2000HP | 5000HP
Big thank you to our current delegators 👊
---
---
🕹️ Follow @battlegames for Gaming News, Curation, and Community.
---
---