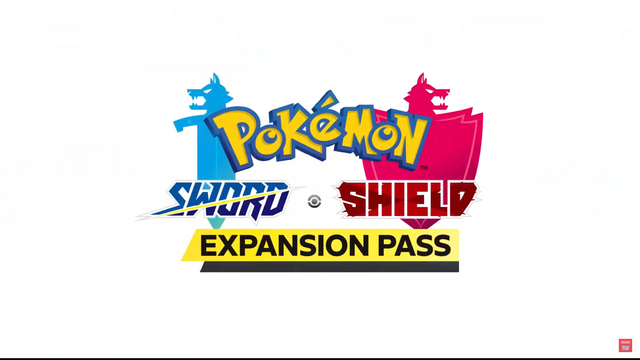 In Pokemon Direct, the Pokemon Company announced two DLCs and a free patch coming in 2020! You can watch the Pokemon Direct below:
Along with Pokemon Mystery Dungeon Remake, we got a Pokemon Sword & Shield announcement.
A couple of DLCs for Sword & Shield are going to drop on June and fall 2020 respectively. The DLCs cover uncharted areas of the Galar region. The first is having "Growth" as the theme and the second is themed around "Exploration."
Each DLC will cost $30 which is too pricey but it feels like it's the industry standard these days.
The exciting part of the news though is that Pokemon Sword & Shield will have a free patch with more than 200 of the returning Pokemon from the previous gens. People who don't have the DLCs can obtain the DLC Pokemon via trading or Pokemon Home online services which is announced to be released on February.
After the big disappointment that Sword & Shield only featured pokemon obtainable in Galar region, and more than half of the National Dex Pokemon weren't in the game. I'm just excited that we're getting 200 of those missing Pokemon back (That's more than the number of Pokemon in Let's Go Pikachu & Evee.)
Who knows, maybe with subsequent DLCs we will be getting all the missing Pokemon in the national dex, that would be something to look forward to. Going by the Pokemon Company pattern, I hope to see a Remake for Gen 4 Pokemon games for Nintendo Switch with all of the Gen 4 Pokemon!
---
On another note, Pokemon Mystery Dungeon Remake looks great~
---
Cover image is taken from Nintendo. The screenshot is from the Pokemon Direct video.