As you may have noticed over the past few months we've been shifting some curation and onboarding focus with OCD onto blockchain games. I understand some users may not appreciate it that one of those games does not originate from Steem but the bigger picture is to give the players a platform where they can create content, be curated and maybe earn their first crypto they can play with through it. I have been into blockchain for a long time now and have been waiting for gaming to become a bigger part of it. As an avid gamer there hasn't been a week where I haven't been "man if only this game had Steem incentives behind it, was integrated into Steem or other ways connected to it - it would be on a whole other level."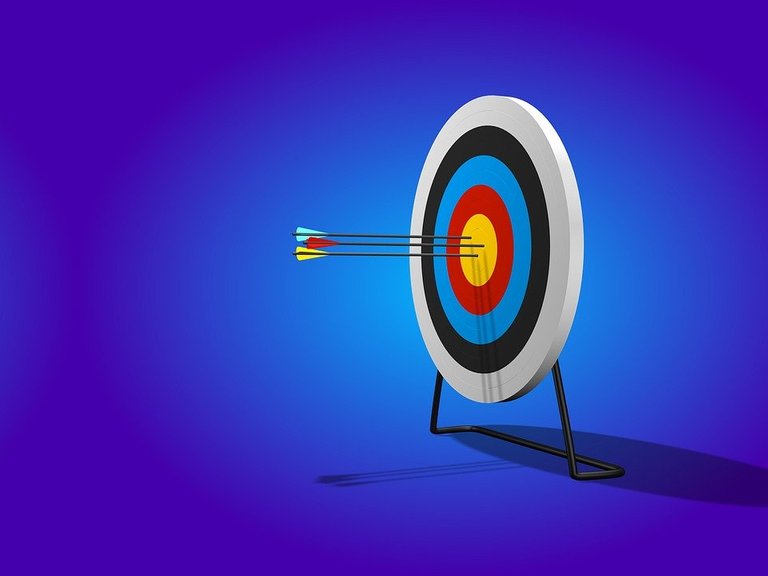 2020 will bring a whole new attention to this market in my opinion. Gamers are in my opinion easier to have them check out new things than say social media users on other platforms cause they are used to getting bored of certain games and trying and learning new things. Many games are also spread out over many different platforms, consoles, etc. The newcomers into crypto who have been using Steem to post about Gods Unchained have had a positive experience of it so far and since there are no platforms like Steem anywhere on ETH I am looking forward to growing this community even more over time and also looking into other blockchain games that show potential. As I've mentioned in some comments in the past we would also like to add Splinterlands to our team but them already having an account for curation of their content and better onboarding tools than us we figured it's probably best to leave them at it and see if there are other games with potential popping up that we could invite users from onto Steem to post about them.
In general the blockchain space is growing exponentially even though prices don't reflect. I remember back in 2016-17 I used to write about crypto news pretty often but now it feels like the space is so big that a person alone will have a very difficult time to keep up with everything - and I don't want to just paste screenshots and justify getting any rewards on 2 minute posts. So my focus will most likely shift into gaming in my posts while growing teamOCD and our community.
There are a couple partnerships I still want to announce of us bridging this gap all the different communities on Steem have created where we're spread thin over many different discord servers so more about that soon.
What are your thoughts on blockchain gaming?
I am honestly even more excited about gaming here on Steem cause on other blockchains it feels like even tho there are some extra incentives, things could be working so much better here but unfortunately not enough people know about it but am looking forward for that to change very soon.
---

50% of post rewards going towards @teamocd for future tournament funding