Sales have moved along nicely, and I see some have already positioned themselves for profit-taking!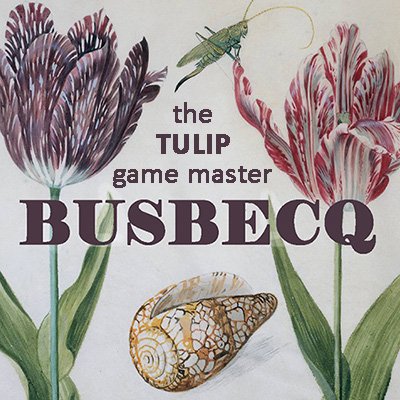 So let's look at today's numbers.
Token sales = 1390 STEEM
Fund value = 1395 STEEM
Fund paid out = 0
Fund value = 100.4% (This tracks our profit and should be over 100%)
Fund paid = 0.0% (This tracks the token buy-back payouts as a percentage of the Fund Value and will max at 100%)
ABV = 1.2 STEEM cents (indicative)
I have added the asset backed value this time, just as it still serves as a basis for the profit distribution price-points. This includes all existing tokens, so will always be a slight under-estimate, but as our barometer is the "fund paid out" value, adjustments can easily be made as the game progresses.
As I said before, will start paying out on Day 5. As you can see, already have some profit, but not really enough to shout about yet.
Any feedback appreciated.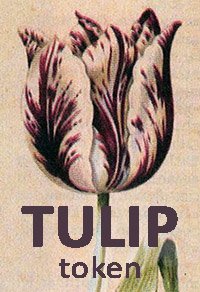 ---
---
Building Steem's Fintech

[BUY MAXUV] - [READ MAXUV]

[BUY MAPR] - [READ MAP REWARDER]

[BUY MAPXV] - [READ MAPXV]

Plus Some Serious Funtech

ONECENT: The First Strategic Token Investment Game (STIG)