Welcome to the TULIP Mania Game Round 2!
This game shall last 15 days, finishing on Saturday 2 November at 02:00 UTC.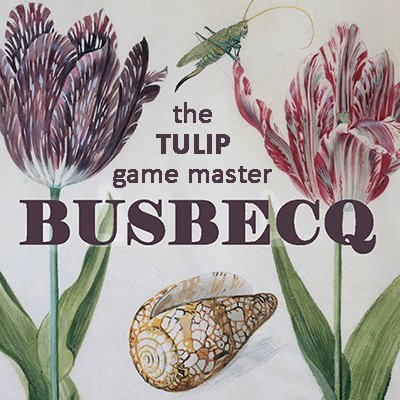 Please read our recent posts about how the TULIP game works plus any changes for this Round 2.
The TULIP Mania Game Round 2: How the New Dutch Auction Works
The TULIP Mania Token Game: What is it?
New TULIP Mania Game Starts This Friday!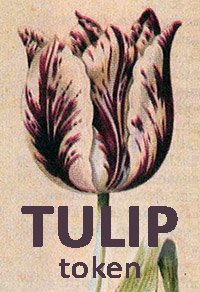 This post signals the start of the new TULIP game.
The first phase is the Dutch auction. I shall use the comments below to communicate with the players as this first day progresses. To give everyone the chance to participate, this Dutch auction will last about 12 hours or so, depending on tokens sold.
I shall announce the end of the auction period, after which normal trading starts. I shall post the first daily account report tomorrow, including the first day's data.
If you feel I've forgotten anything, then please ask below.
Enjoy the TULIP Mania Game!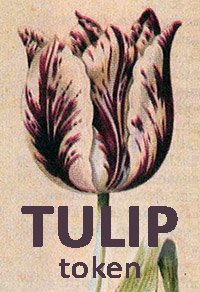 ---
---
Building Steem's Fintech

[BUY MAXUV] - [READ MAXUV]

[BUY MAPR] - [READ MAP REWARDER]

[BUY MAPXV] - [READ MAPXV]

Plus Some Serious Funtech

ONECENT: The First Strategic Token Investment Game (STIG)