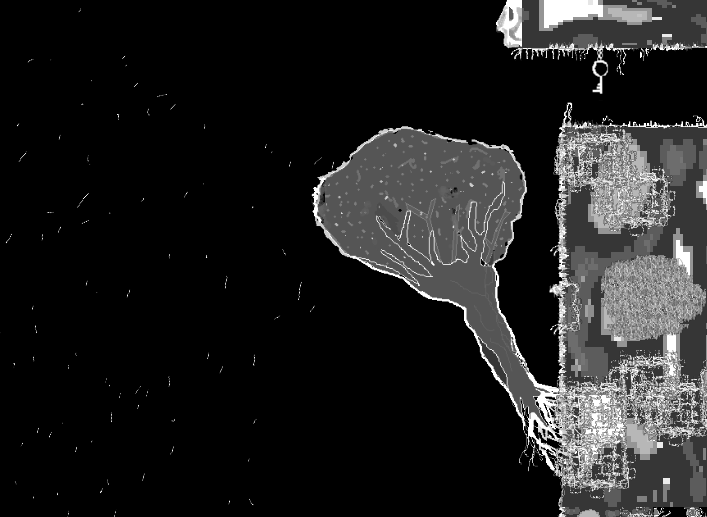 To download:
https://gamejolt.com/games/Wildsprite/505053
The howling trees the last reamains of the giant flora that connected the Chord's bridge.
After the meteor strike most of living beings have being canceled and theese big trees send their cry in the space, like call, a sad chant of rebirth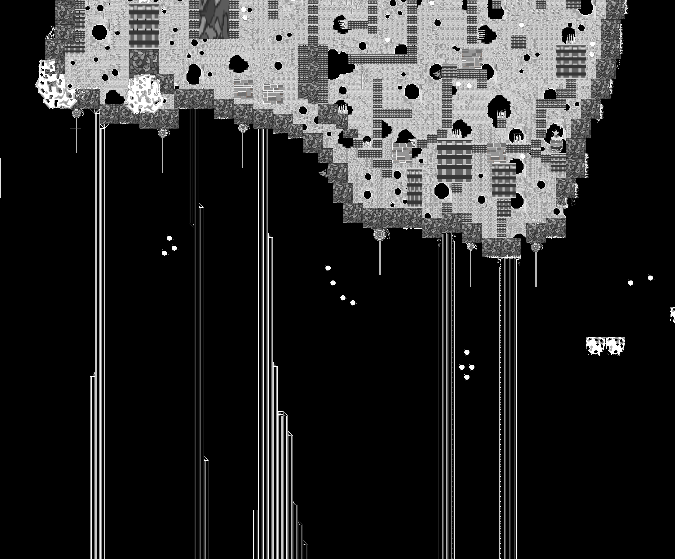 It was all calcolated, the meteor was to strike the middle part of the bridge and so the inhabitants of the Fall Kingdom erected a platform that would catch the astral menance and with it's springs make the object a docile stone.
But it happened something, a freezing myst came out when the impact was close, causing the spring to be immovable.
The landing was a dishearting sight, with rocks,plants, animals and the guardian platform shattering into pieces like old glass.
The run of the meteor was stopped, but the casualities were uncauntable.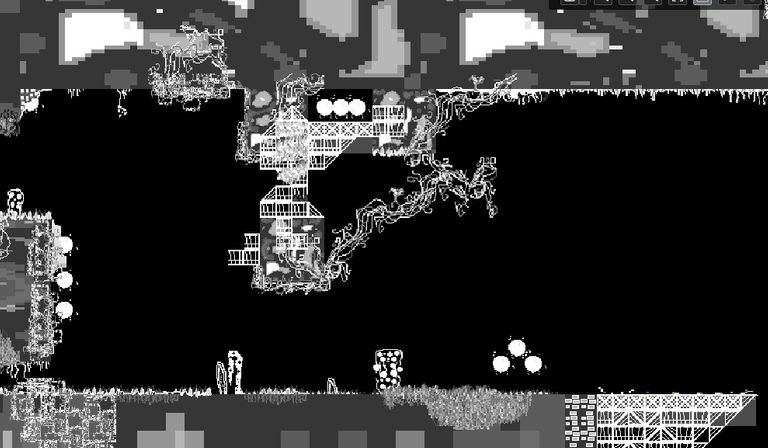 Still going on with filling the world with more details but now it's time to go out on this beautiful sunday(after so much rain 😭 )