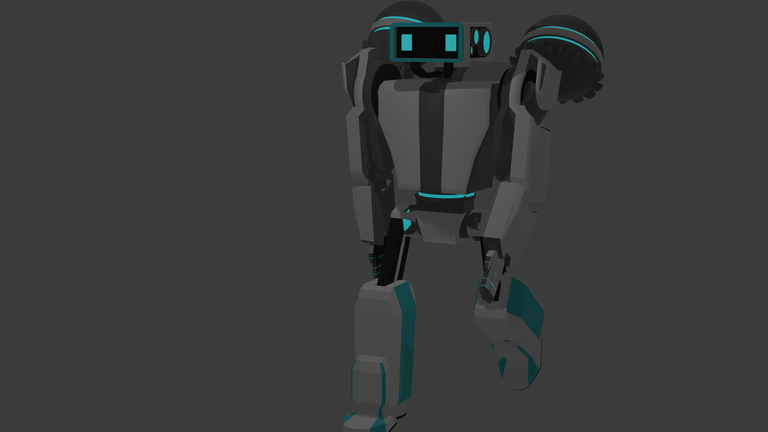 Its been 3 Days since the beginning of the 12th Wild Jam and I am not feeling it. Usually I can see the idea before it goes on paper or rather the screen but every time I try it slips away from me. So for the last few days I have been creating this guy. What was supposed to be a tough human piloted garbage truck of a robot became a sleek battle bot that should be placed in a brawler and not the game that I had envisioned. TO make matters worse is every-time I try to make this construction bot I draw a blank. So, I think I'm going to have to throw in the towel this time around. Game Jams give me a deadline and a feeling of purpose and community, but what I need to focus on is OpenSeed and getting it ready to connect to Allonian Seed, and other projects that are on the cusp of being something.
Below are a few shots of this new Bot I'm not sure where he belongs, but I do like him so maybe he'll end up in one of my other games.
Godot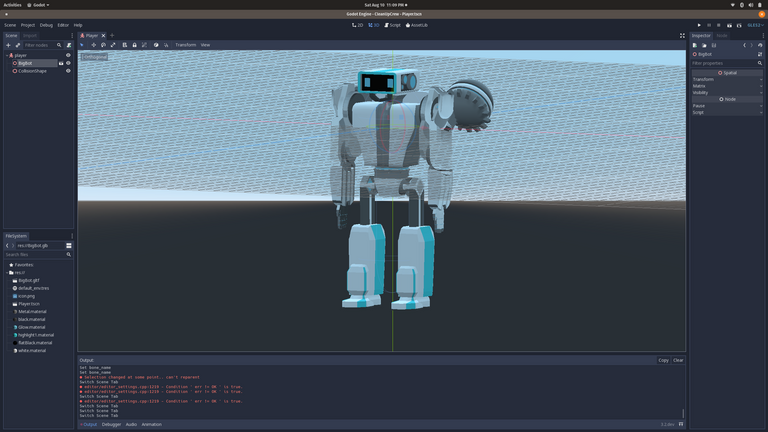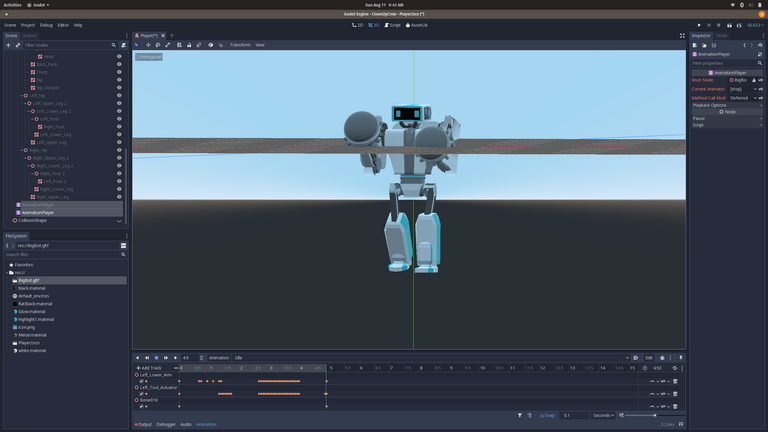 Blender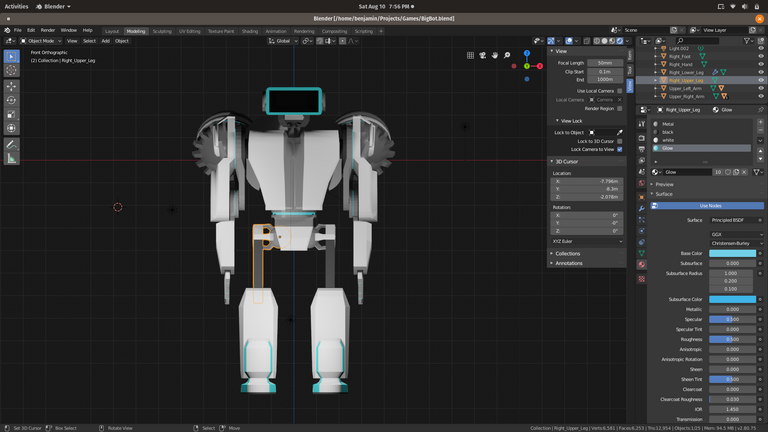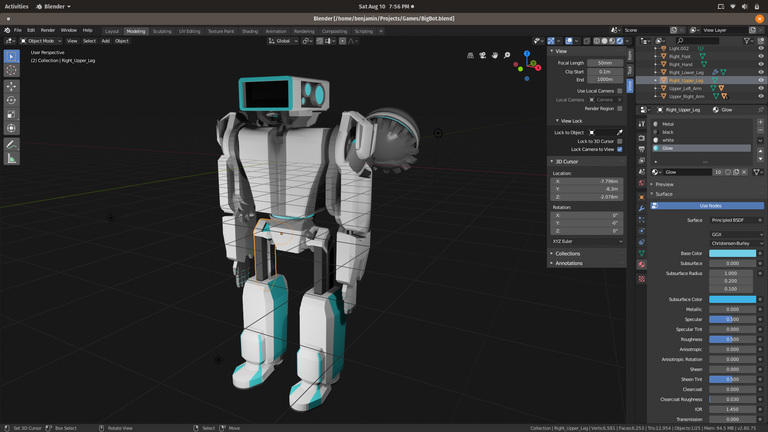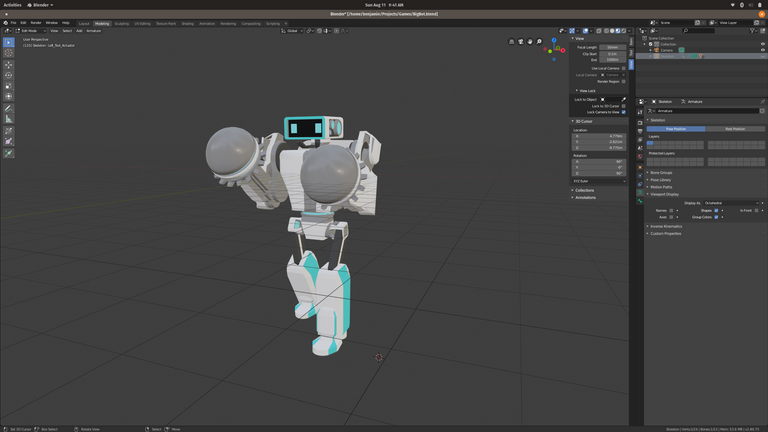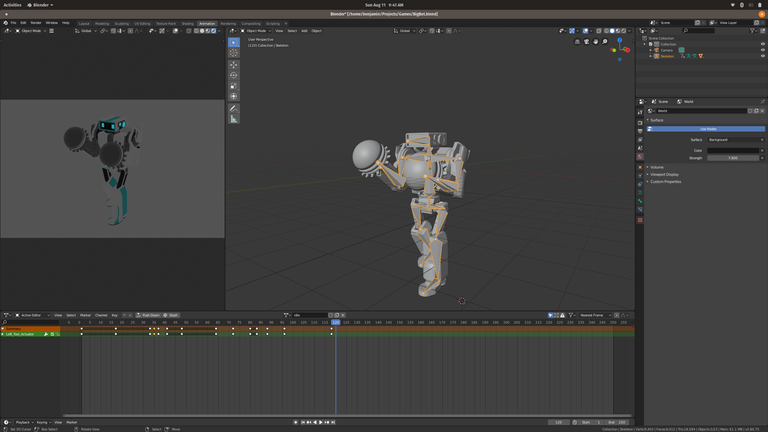 Sense you've made it to the bottom of the post, why not leave a comment. Do you see a place for this robot? A game or world in which something like this would roam? Leave a like and give me your opinions.
Till the next post.