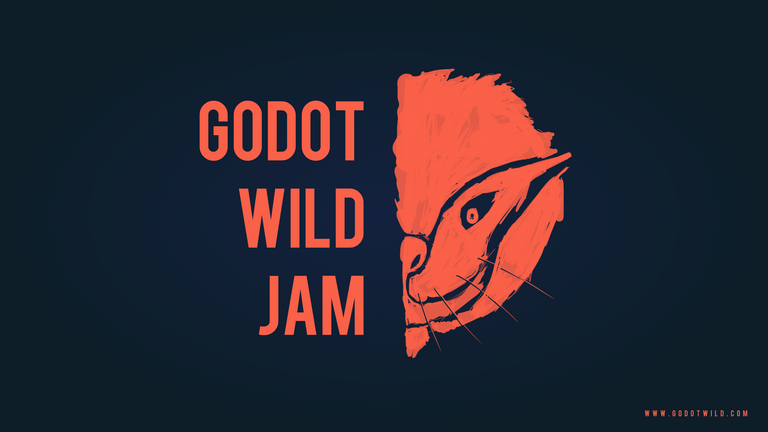 This month's Game Jam marks the Godot Wild Jam's 1 year anniversary and thus they have changed up the theme a bit. This month they have given the participants 3 words and the developers have to use at least 2 of the words in their game. I find this to be much more open and exciting and hope they end up doing something similar in the future. So what are these three words?
Chain
Destruction
Harvest
So obviously the point of the three word (choose two) process is to have any two words combine easily but the third being a little harder to incorporate. However, given that this post is on a block CHAIN, and that OpenSeed also connects to said chain the odd man out is easily included. Though I have only had a few hours to think on the idea I've come up with a few so far.
Destruction / Harvest: You're a demolitions expert that recycles usable things. So the harvest is the rubble? Maybe set it in the future where you pilot a giant robot?
Destruction / Chain: More puzzle game than anything else. Similar to the first where you plant charges and do control demolition. I'm guessing we would see a few of these.
Chain / Harvest: Arcade style conveyor belt action where you have to grab the bad produce out of a never ending supply of fruit and veg. (Could be fun)
Destruction / Harvest (reversed): You're trying to keep some evil force from destroying things and harvesting people. (Might be too big for 8 days)
---
The OpenSeed Connection.
I plan on adding OpenSeed support to every game I create here on out so beyond that connection the game will serve as a real world example of how to use the API. Its a bit of a leap of faith, but my hope is that once STEEM/OpenSeed becomes more common place I hope that OpenSeed will become self sufficient enough to host our own game jams with STEEM and SBD as a prize. That is of course getting ahead of myself. For now, on to the game.