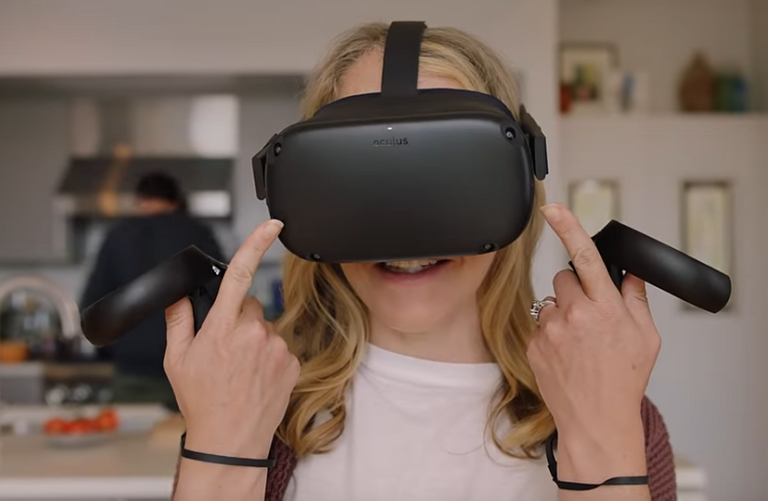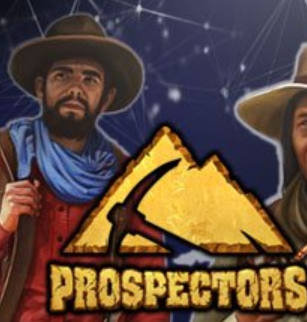 I've been out in the snow.
I have basked in the golden glow of the sun.
I stood atop mountains peering way out into the maroon pink glow of the metropolis.
It is where big birds hatch their young.
Where the computer chip night settles.
Where rivers begin.
Today, I'm here with other prospectors.
But a digital sphere, still, let us celebrate the spirit of the journey.

https://prospectors.io?ref=machwire4eos


In the spirit of #ProjectHope, I share this creative and inspirational platform.
Hope is not just about money. It is about freedom. Financial freedom takes a back seat to the freedom to explore life. Together, they empower us.
MMOs are a bigger deal than most people think. They provide food for discourse which does more than inspire thought. It pushes for solutions- for real change.
We will realize this when avatars replace screen names. Our MMOs and virtual worlds will be places for avatars to come alive and for humans to experience a deep level of digital expression.
Facebook has finally made the plunge. Check this out: