How was HF21 for you? Some issues with APIs, but as TULIP is not really an upvoter and curation rewards are low, it didn't really affect this game or its fund.
The numbers so far: there are now 197,300 tokens active and a total fund value of 1,762 STEEM (+16 STEEM from yesterday), giving an average token value, or ABV, of 0.893 STEEM cents - up on yesterday.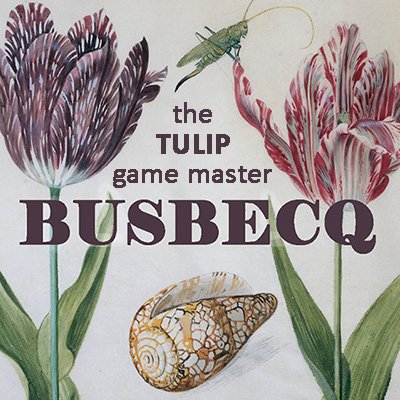 With the end of the ADDAX game and the large sale of TULIPS, we had lots of cash to spend and so have been investing in a variety of MAP FinTech tokens. As always, worth picking up those under-priced tokens that have edged below that fund's ABV. There are also bargains such as the MAXUV and MAPXV vote bonds.
Also worth bearing in mind that the TULIP Mania Game has only 8 days left to run. This means I absolutely avoid staking new tokens that are then going to take an age to unstake. Quick, easy, clean profits is what we're after!
Again, for useful general advice: Don't HODL the TULIPS!. Actually, I'm pleased to see some activity in the TULIP market recently.
MAXUV has stopped issuing new promotional prices, but there are still a few left below the standard 1 STEEM.

MAXUV is currently yielding 192% for each token held - this means almost twice the value in daily upvotes one would receive if powering up that same value as SP.
So, here, if you missed it, is the MAXUV launch post and the Steem Engine MAXUV market.
Let me know what you think.
See you tomorrow!
---
Building Steem's Fintech

[BUY MAPR] - [READ MAP REWARDER]

[BUY MAPXV] - [READ MAPXV]

Plus Some Serious Funtech

ONECENT: The First Strategic Token Investment Game (STIG)