New TULIP Mania Token Game - 8,000 Free Tokens
TULIP is a new token that will power a new game.
Similar to ONECENT and ADDAX but bigger and better, with lots more tokens in play!
TULIP will be a game of auction and trading strategies.
The free tokens on offer will guarantee you make some money!
How easy is that?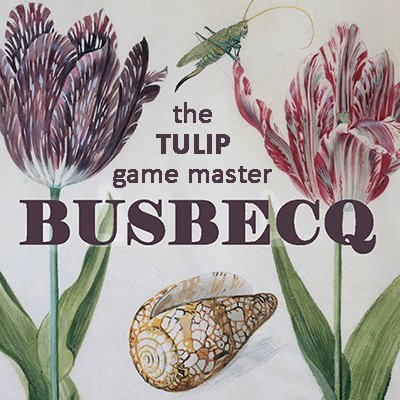 8,000 Free TULIP Tokens
I am offering 8,000 TULIP tokens for free. However, I want to see many new players, so most tokens will be distributed by promoters.
I will be giving out 1,000 free tokens myself in the next few days - a new post about this tomorrow.
But what I'm really looking for are 7 promoters who can distribute these tokens to their followers.
Wanted: 7 TULIP Promoters
So here is how it's going to work.
I would like 7 people to promote the TULIP token and game. Each person shall receive 1,000 tokens. They can distribute them in whichever way they want, so long as it's to more than themselves. They can run a contest or randomly distribute them. I am not concerned about how it is done, just that the TULIP game will start with about a hundred people holding some stake in the game.
If you are interested in this, then just leave a comment below. I will have a look at your blog and, if selected, I will send 100 TULIP tokens as a goodwill gesture. Then, when I see the TULIP promotion post and how it is run, then I will send the remaining 900 TULIP tokens.
The TULIP promoter is expected to take a cut from the 1,000 tokens being offered.
The numbers have been calculated so that the free token-holders have a head start but do not completely skew the token distribution once the game starts.
The TULIP tokens have a nominal value of 1 cent, so 1,000 tokens are worth 10 STEEM at the start, but if you look at either the ONECENT or ADDAX games you will see that they can go much higher.
That's it!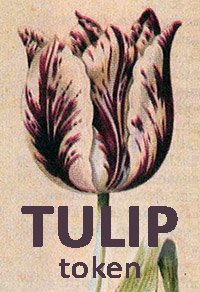 When Will TULIP Start?
I have pencilled in next Thursday, 8th August, but it could be as late as Sunday the 11th August. It really depends on how quickly these 8,000 tokens find a home.
How Will the TULIP Game Work?
TULIP is an evolution from ONECENT and ADDAX. To best understand TULIP, please take a look at the posts and the Steem Engine markets for both ONECENT and ADDAX.
The rules for TULIP will be different but the general structure and strategies will be similar.
The TULIP game is scheduled to last 28 days.
Any questions about promoting the TULIP tokens, then please ask in a comment. Any questions about the game itself best wait till I publish the rules.
Thanks!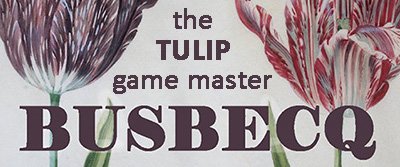 ---
---
Building Steem's Fintech

[BUY MAPR] - [READ MAP REWARDER]

[BUY MAPXV] - [READ MAPXV]

Plus Some Serious Funtech

ONECENT: The First Strategic Token Investment Game (STIG)

---
---