Even if you have a great relationship with your doctor, you probably aren't aching to be in his office any more than you have to be.
And why should you be?
Doctors' offices often come with long waits.
And instead of running to a doctor for a smaller problem or ailment, here is already a fine example of a proven do-it-yourself Urine-test that you can try first, simply at home, no M.D. required.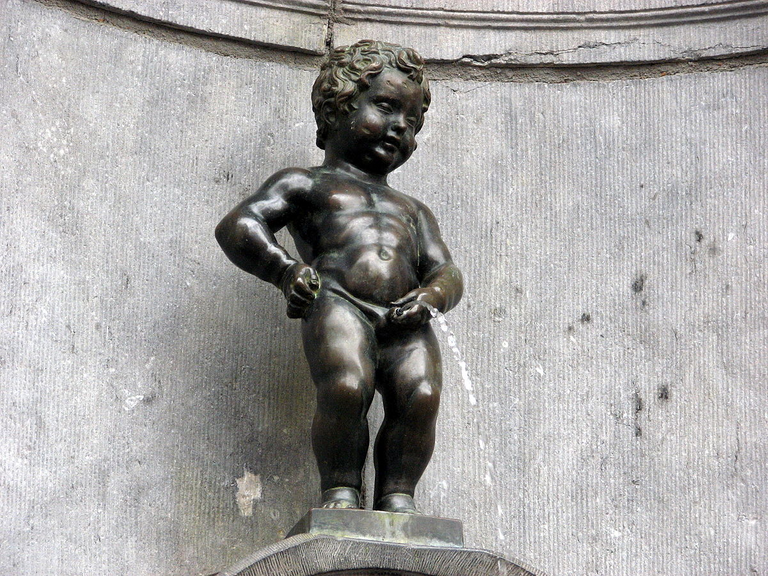 Get outside and find yourself a nice and quiet spot in your backyard. It can be near a tree, a bush, whatever suits you and where you don't get bothered.
Take your Joystick out and "drain your main vein".


Now if, before you have finished, the spot is almost instantly crowded with ants, it's almost certainly
DIABETES


If your feet get soaking wet it's probably the
PROSTATE


If the whole area around you (yourself included) is covered
TOURETTE SYNDROME


When it smells like barbeque ...
CHOLESTEROL


Having finished and shaking it a little, whilst getting pain in the wrist:
ARTHRITIS


And finally;
entering the house and 'Herman von Longschlongenstein' still hanging out
ALZHEIMER


Wish you all a healthy leak.
Next patient please.
source: fr.123rf.com & everydayhealth.com
---