Traditional Holiday Succulents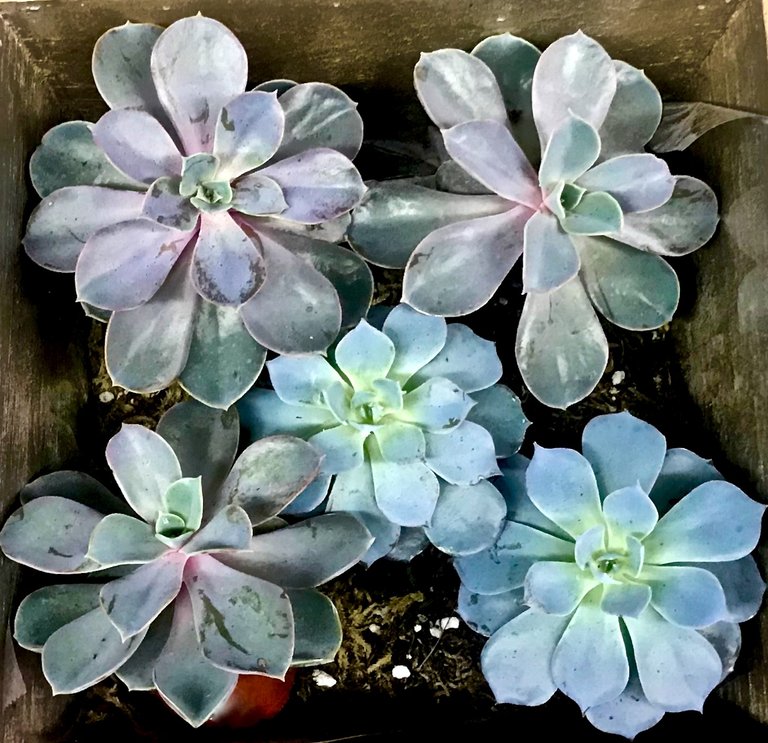 I am getting so excited. My good friend and fellow steemian, @dswigle, has reminded me that Christmas in​ July is just 8 days away.
To mark the occasion, @kus-knee is holding a contest for the best decoration and holiday fare shots.
We all know that nothing says Christmas like succulents. So put down your 4th of July hotdogs or plant-based peadogs and feast your eyes on these puppies.
Here is a bowl of savory that even #tasteem enthusiast couldn't say no to. And it's green​ so it must be good for you.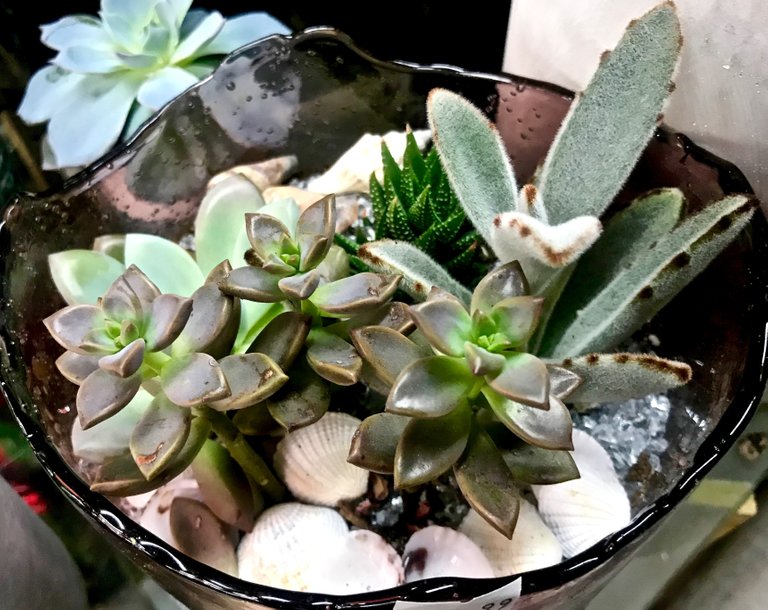 I don't know about you but my mouth is watering. Just think of all the fiber!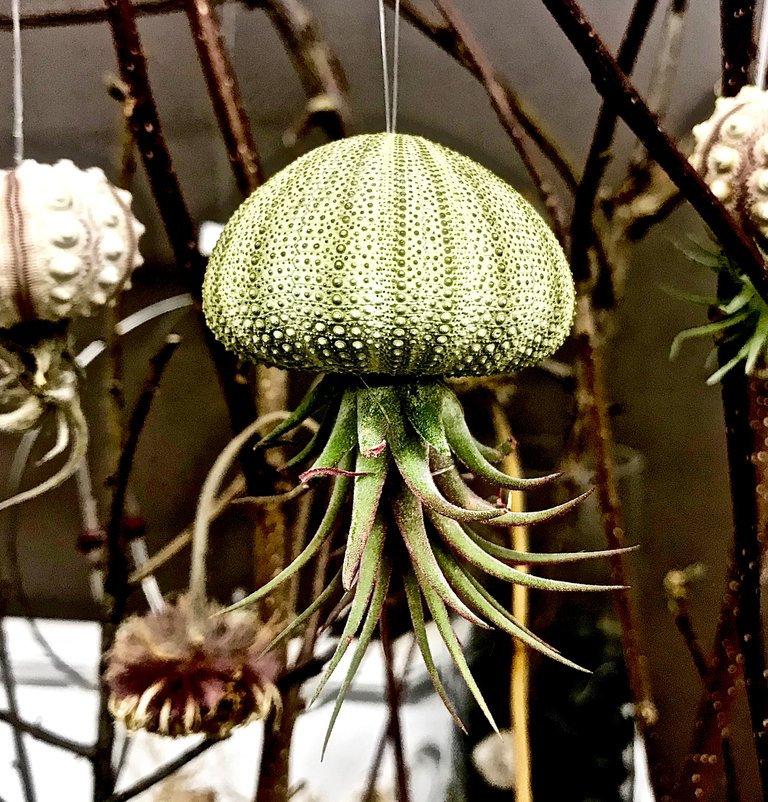 Christmas isn't Christmas without decorations. Nothing decks the halls like succulent tails and dead urchins.
Please sir, can I have some more?
Absolutely. On July 13th, we will eat the tree. It's better than candy canes.
If you are in Australia and observe Orthodox Christmas (July 25) feel free to wait. Succulents keep.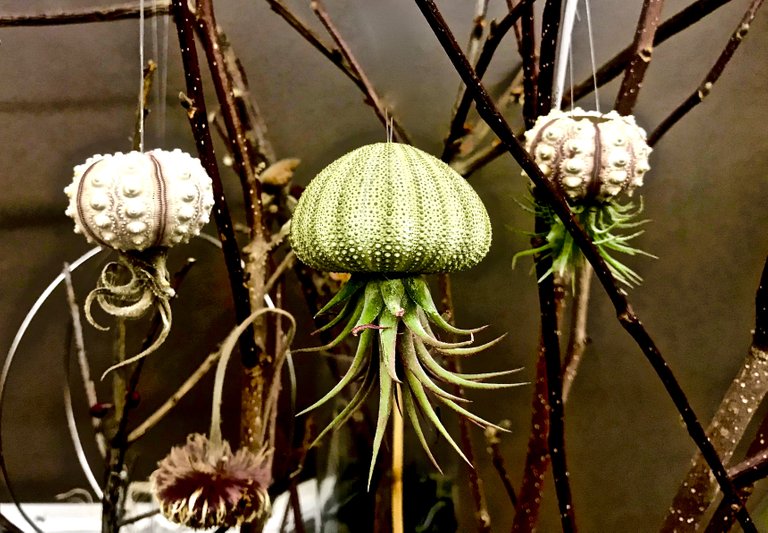 All photos are my own.
A Merry July Christmas to all. Don't forget to hang your crocs on the 11th before going to bed. You wouldn't want to miss out on the chocolate-covered grasshoppers and malted-mint mealworms. Yum!