The timing of the eventual demise may be slightly off, but other than that, no words needed...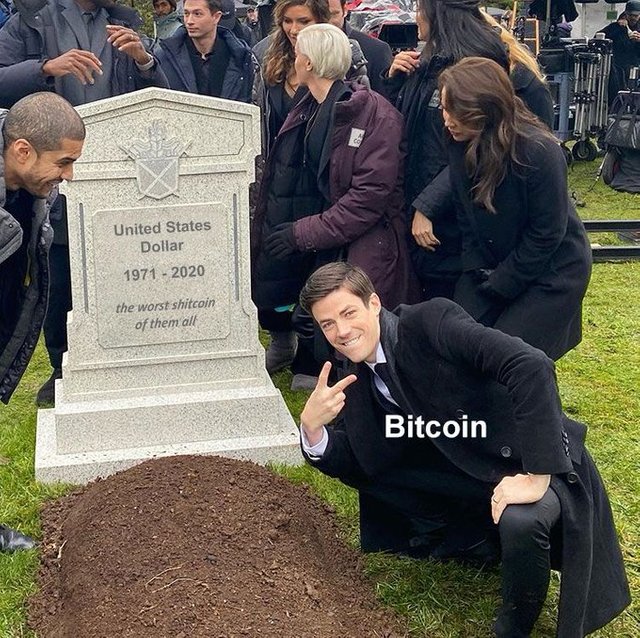 (Source: https://twitter.com/cryptomood/status/1233270670294966272)
And yes I realize that the birth date is off by a few hundred years, but the point remains...
The dollar is not hard money and it will eventually reach its demise.
And bitcoin will likely be standing over its grave.
Stay informed my friends.
-Doc