The Beauty of being the President, treat the People that ( foolishly) voted you in, like Spoilt Children!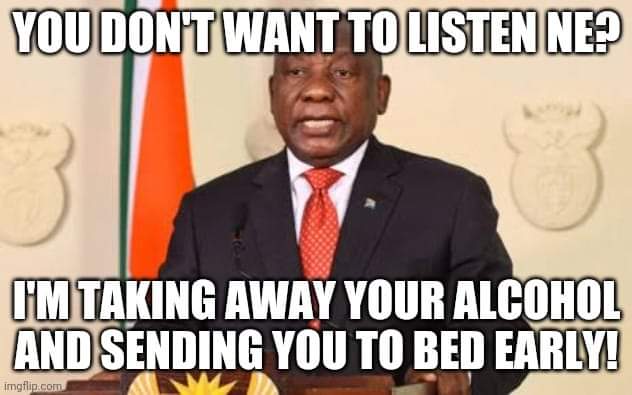 Perhaps one should go to Rehab ?, to get away from Idiocy!
So I imagine ?, that this idea came from a Specialist ,who only required a 30% result to Qualify?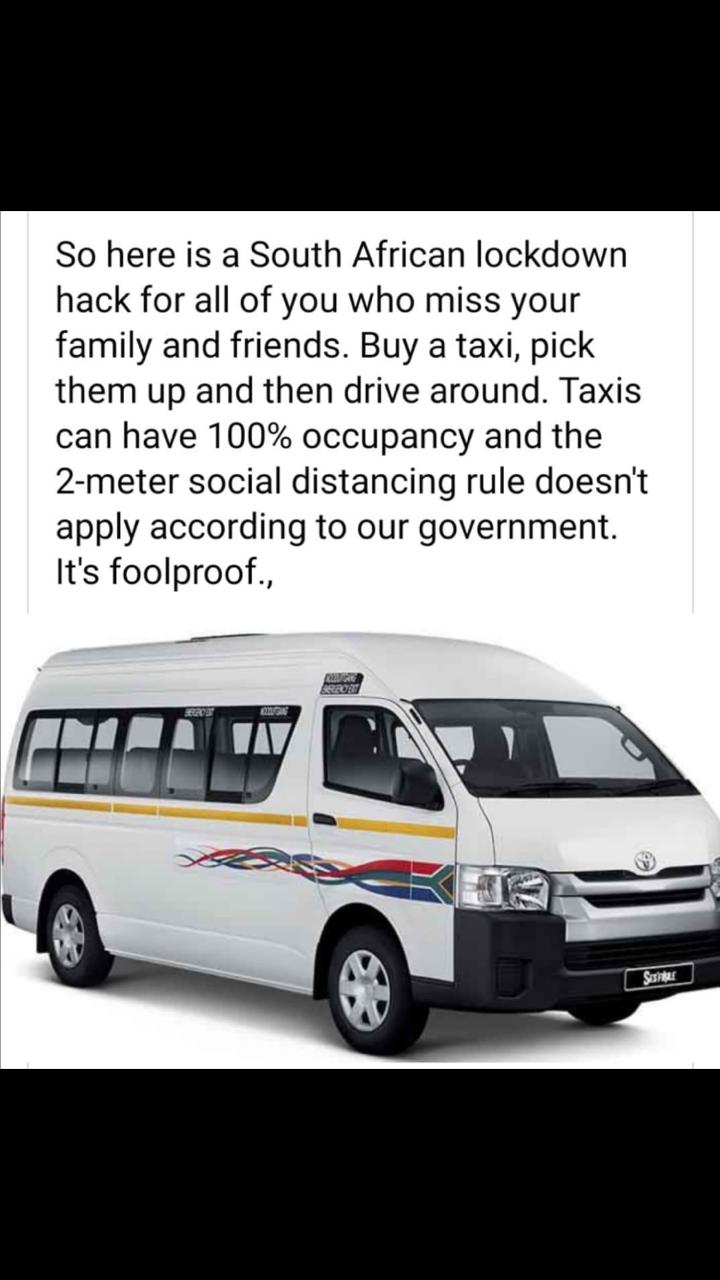 All arrived via WhatsApp, not my property.
Captions are my own.
If you are short of Comedy?, just watch the news on TV!