Fun Friday!
Wonder how many were sold? ( about 10x the usual price!]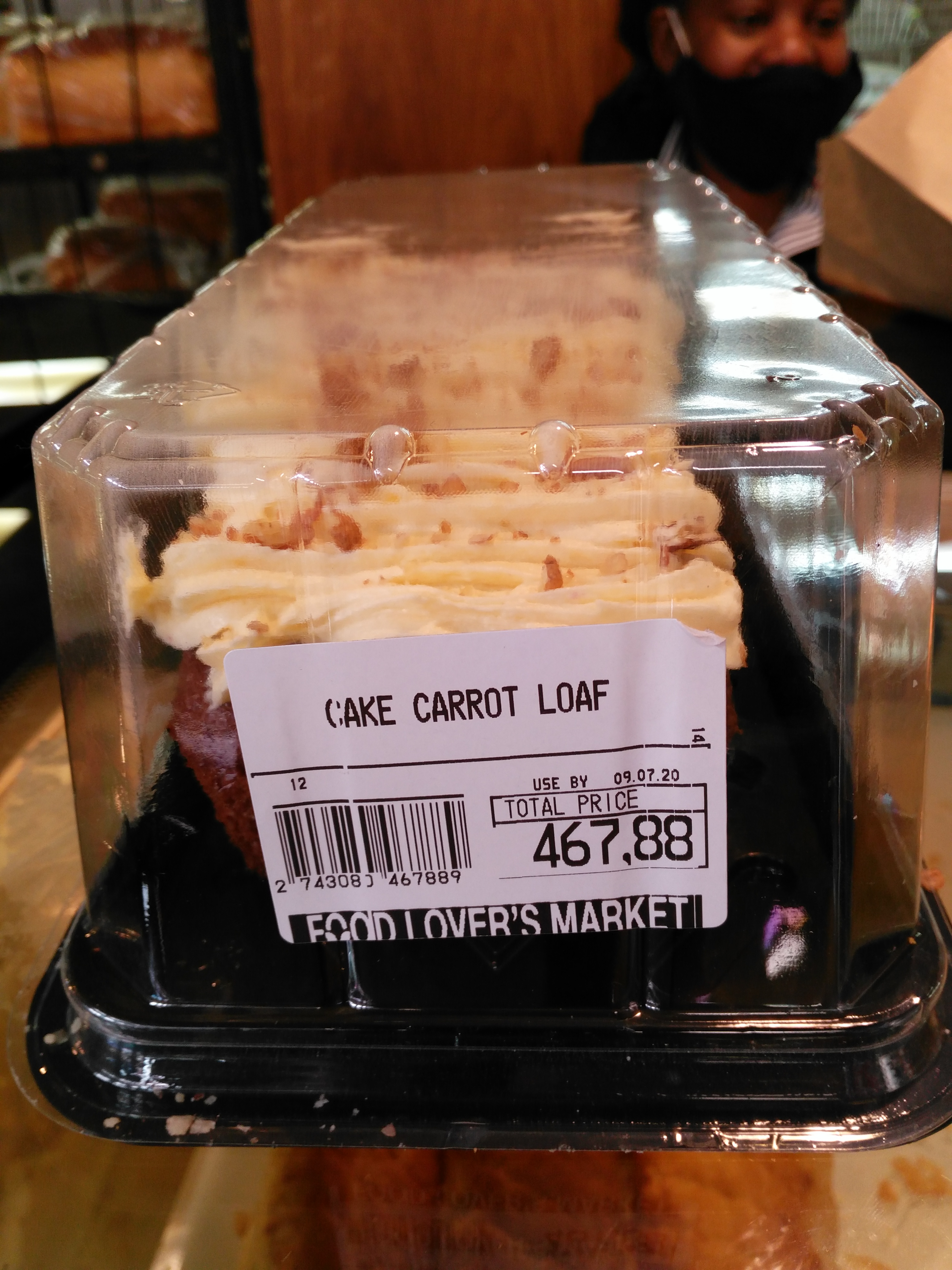 Nothing speedy about standing behind the fence, waiting to be let in!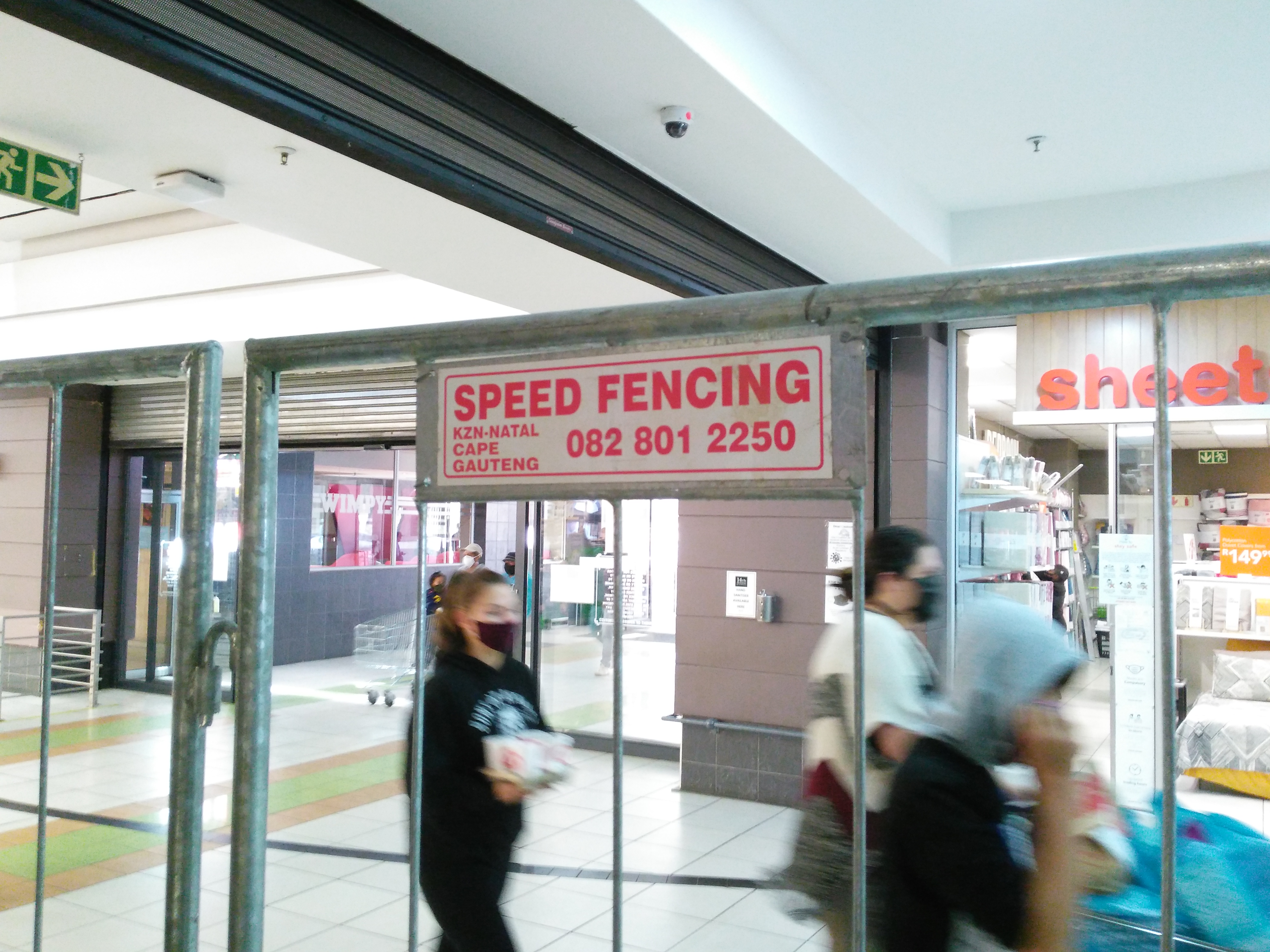 Something familiar about that Title?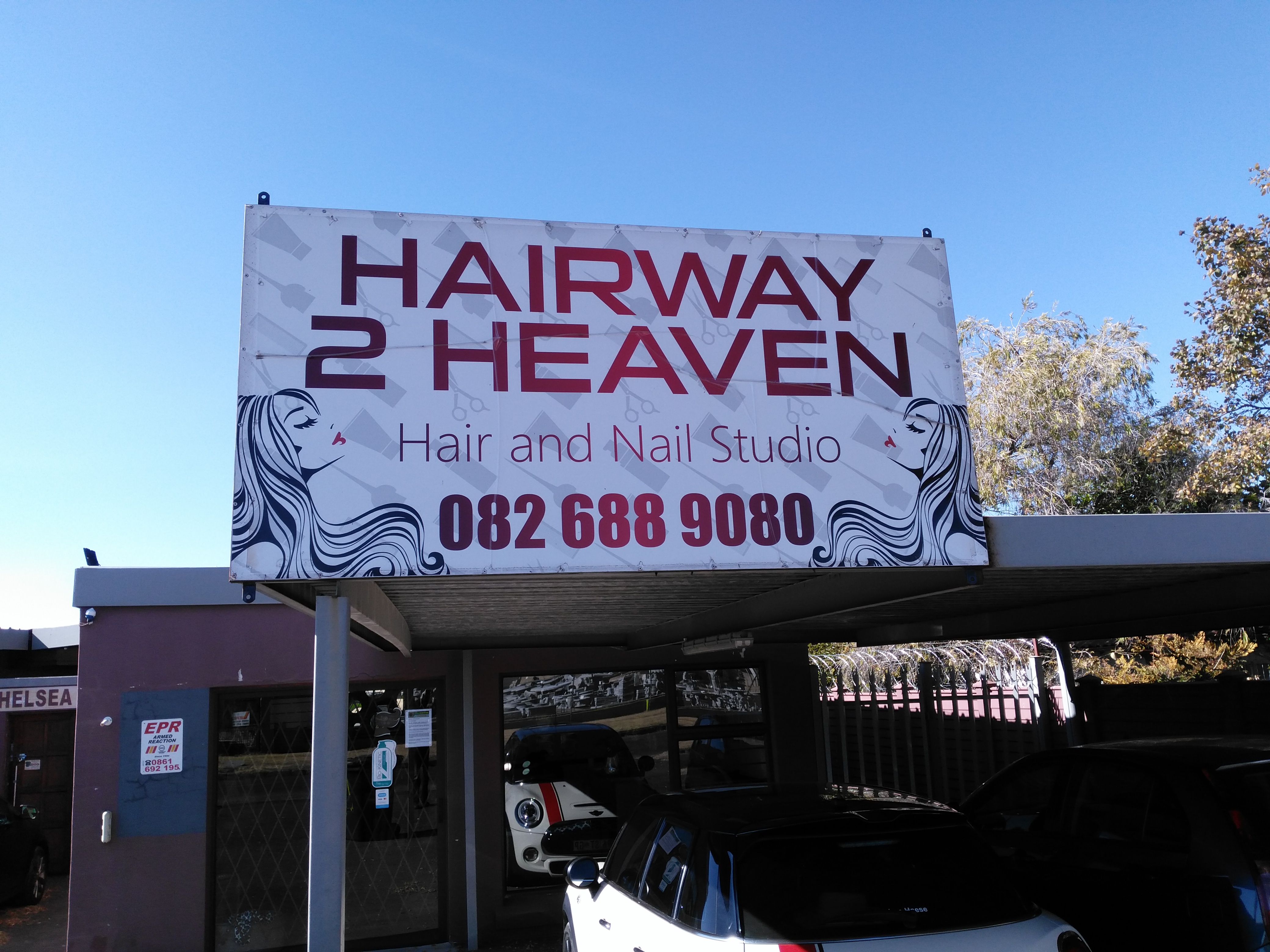 All Photos taken by myself wandering around, in my Quest to Rule the World!
Something I no longer wish to do , as the Politicians have caused it to be "Beyond Repair"
---
---