Funny Friday!
So, the Cop was maybe a Swimming enthusiast?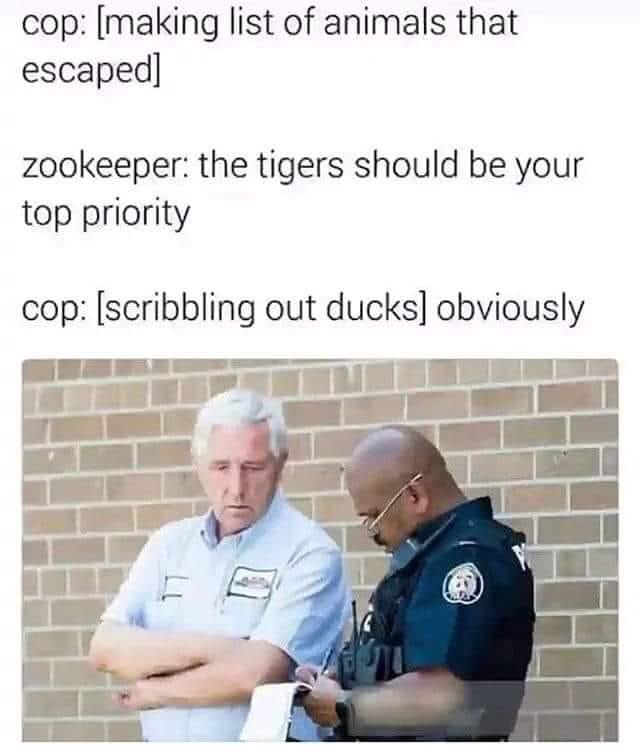 Surprisingly?, this did not appear to make a comeback with the Lockdown? [ also handy if you did not have a Mask!]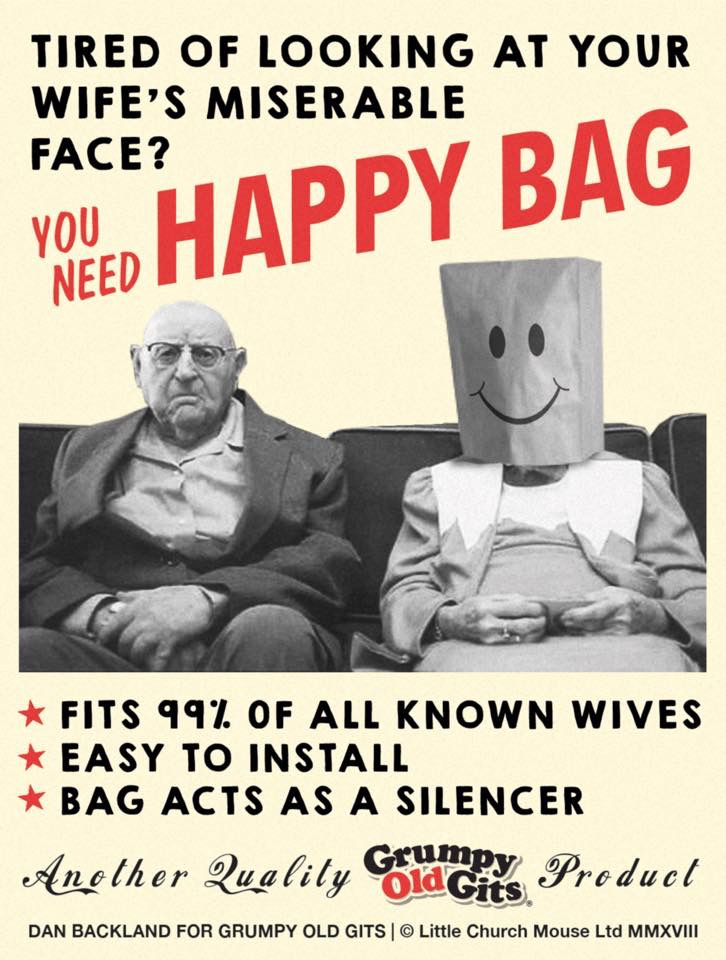 So whoever came up with the saying" What's in a Name?" as usual, did not know what they were talking About!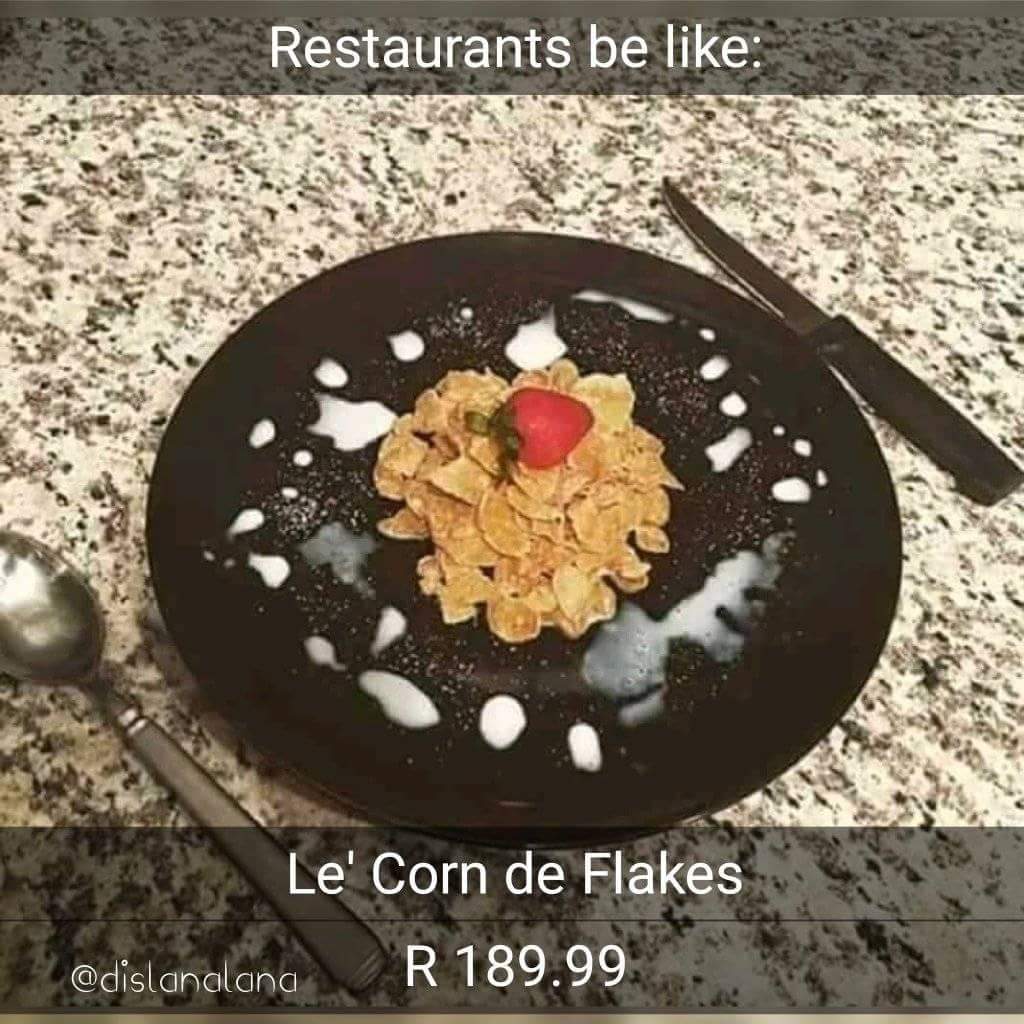 All arrived via WhatsApp, not my property.
Captions are my own.
Fitting end to a Working Week!
---
---