Hey, guys!
Would you join me today looking for some fungi for our dear @ewkaw? Long time no see, and I really missed you! (hope you too). I feel like want to share so much with you and a lot to tell about and don't know where to start.
Anyway, we will not go too far. Let's check under these dense spruce branches...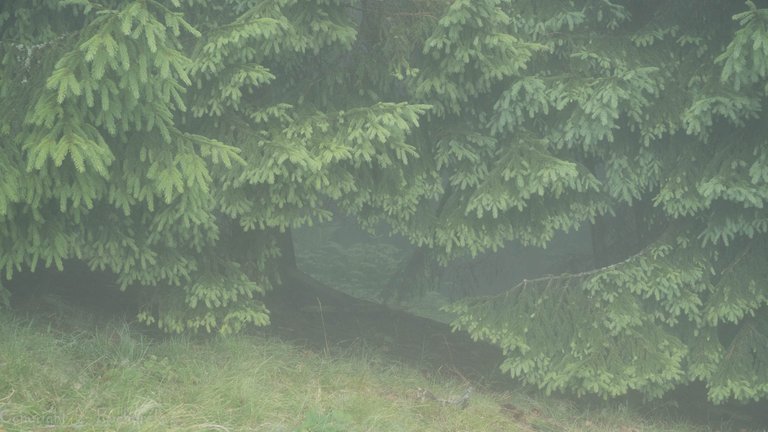 And look who is here! Isn't it cute?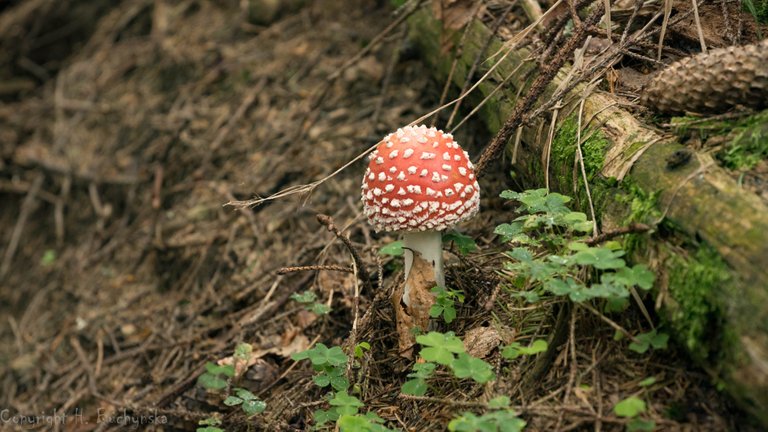 Here is how it looks from another angle: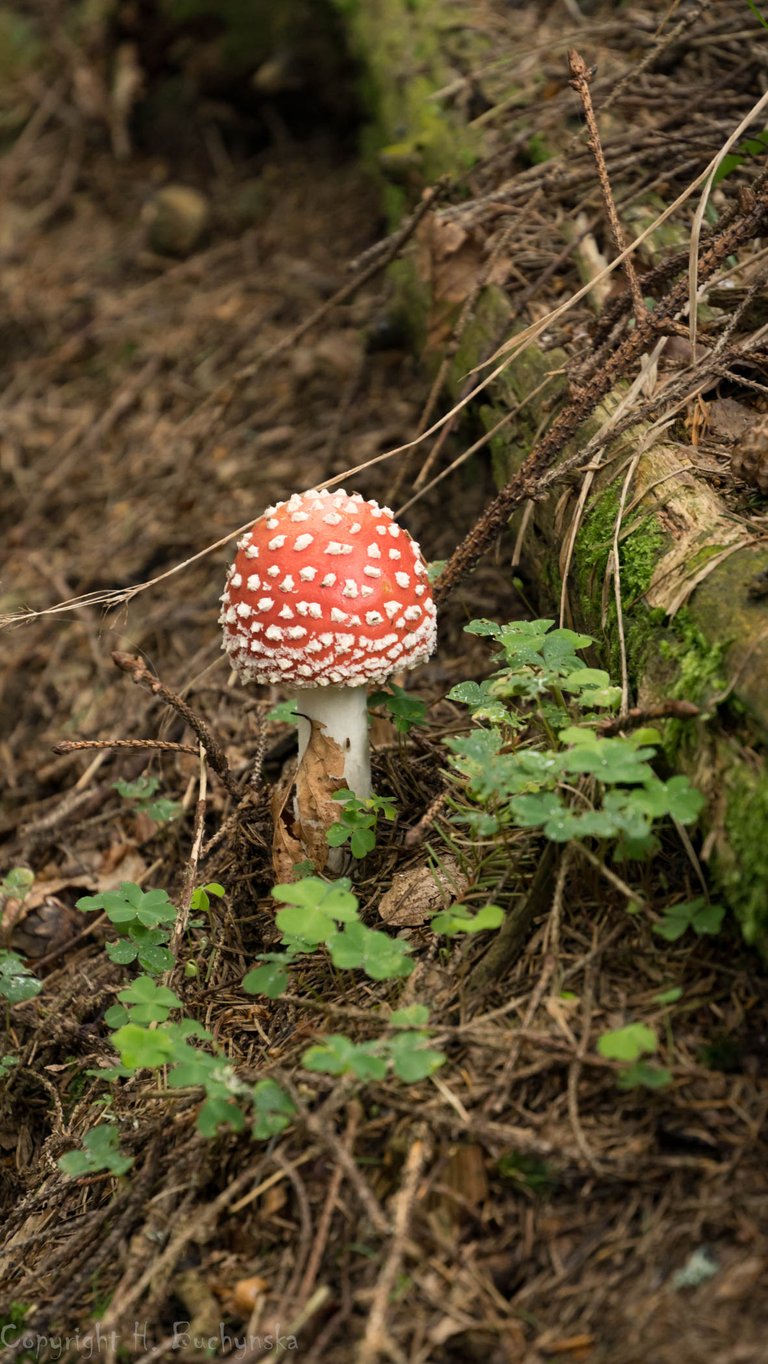 ---
These guys also have red hats. And look very native to this forest. But they were captured on another, sunny day.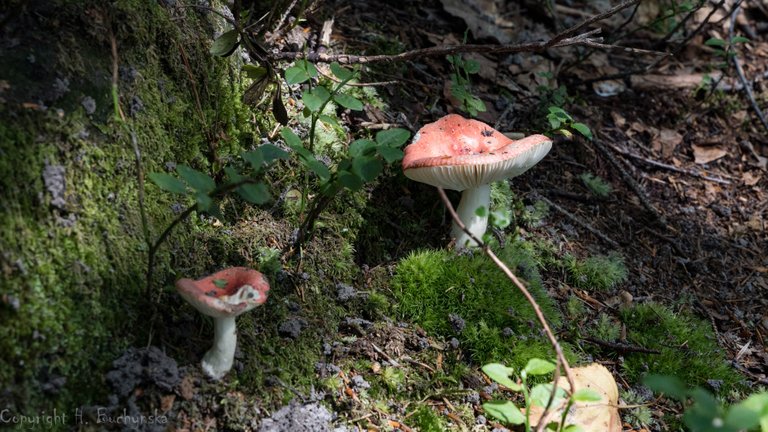 ---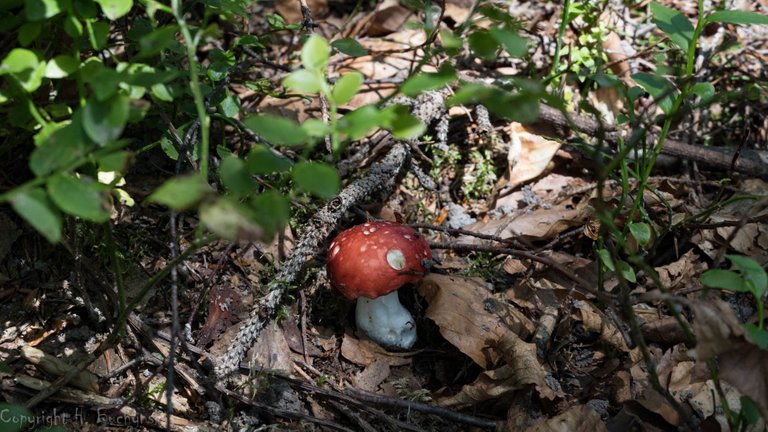 ---
Captured with Sony A6400 and 18-135 kit lens. All photos used in my posts are taken and owned by myself. If you wish to use any of my images please contact me @zirochka.
Thank you so much for your time to view and read my post, for kind support, and interaction. I always appreciate it!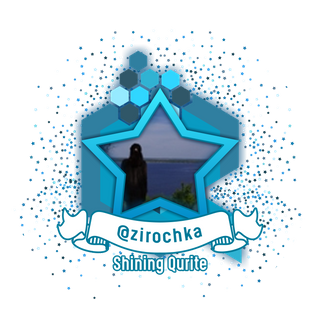 ---