Fungi Friday - Mushroom Kit

Looks like my golden oyster mushroom kit has arrived for this #fungifriday by @ewkaw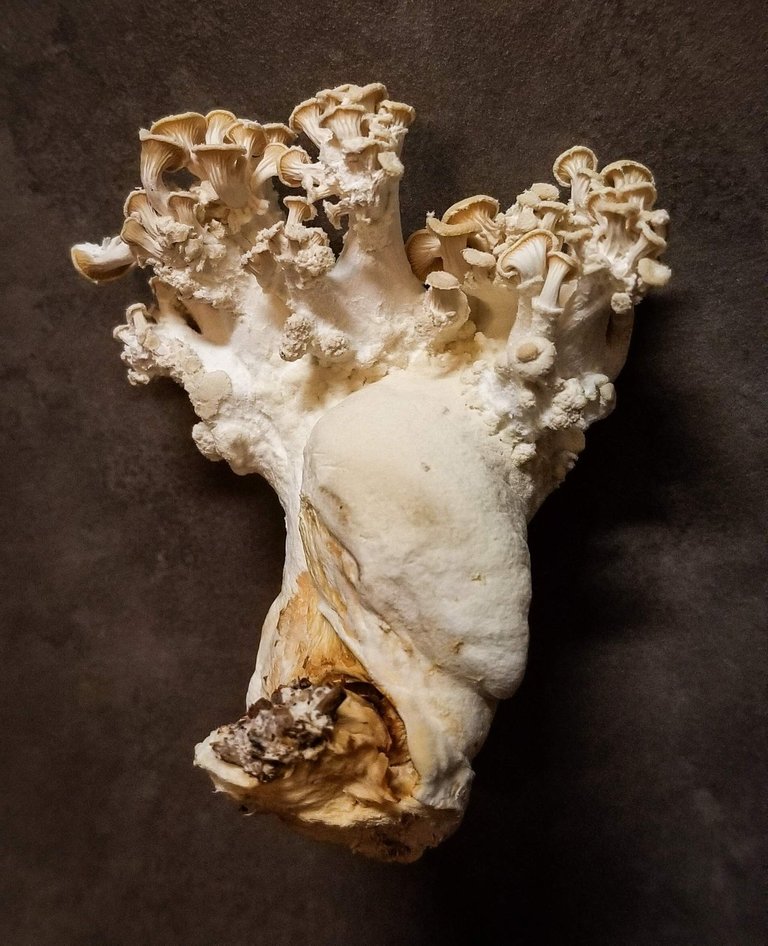 Upon opening the kit I got a little surprise. It looks like the mushrooms were very eager to grow and some had burst through the packaging. Now they are little mummified dried up mushrooms.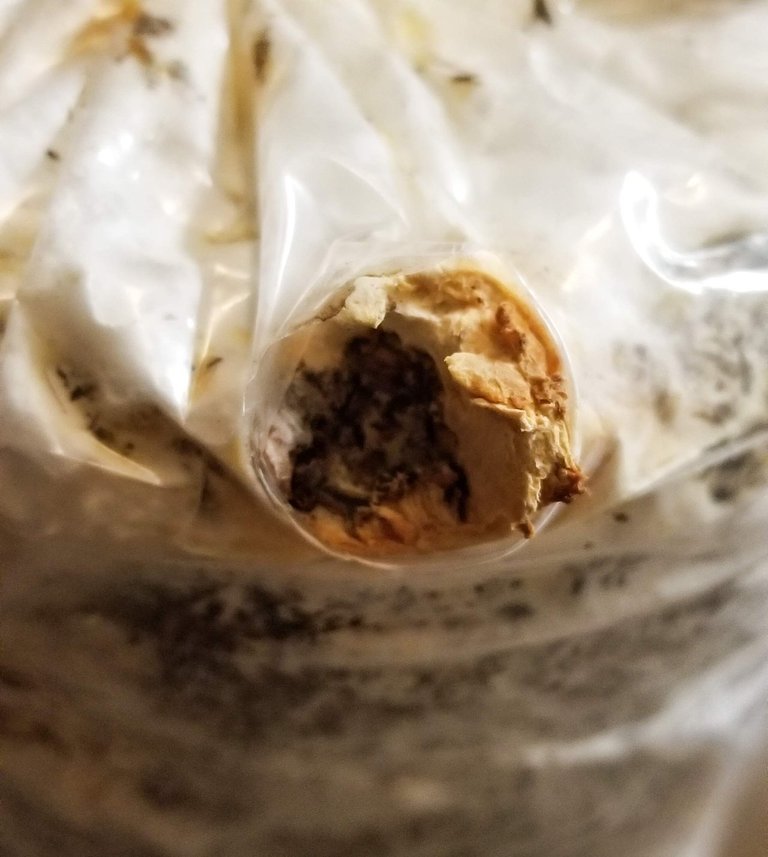 Here's the hole they burst out of. I hope the mycelium is still good inside. Oysters tend to be hearty so the kit should still be fine to grow.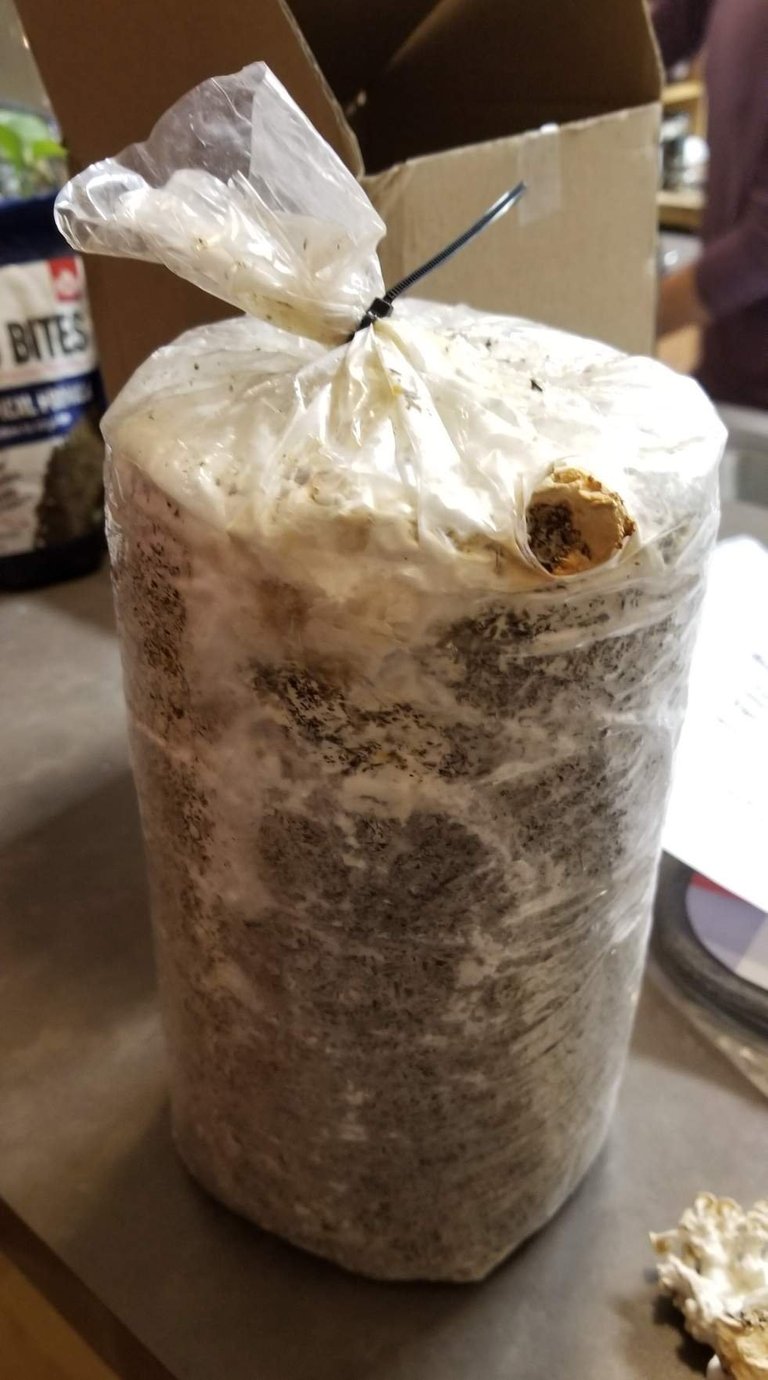 Here's what a mushroom block looks like. Just cut off the top under the black zip tie and mist the top.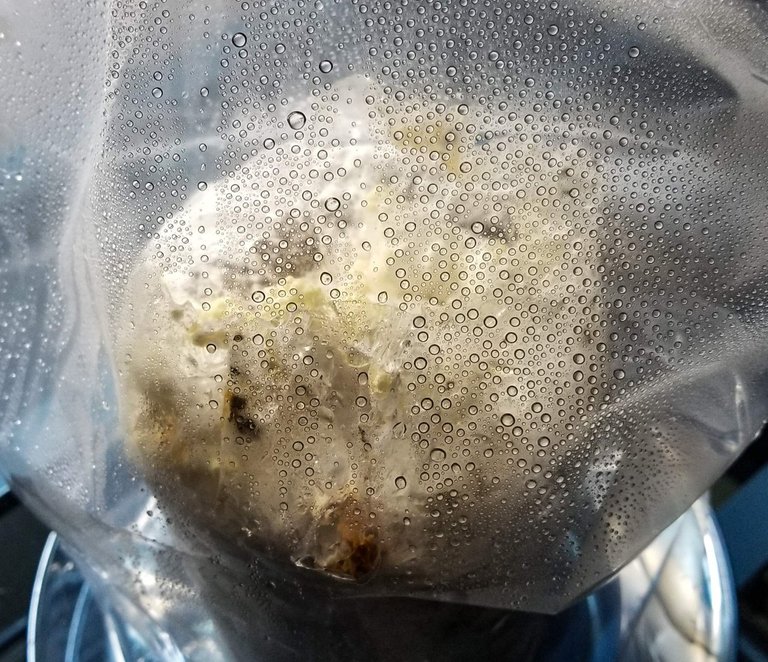 Then set the block in a plate of water under the humidity tent. Mist it at least twice a day.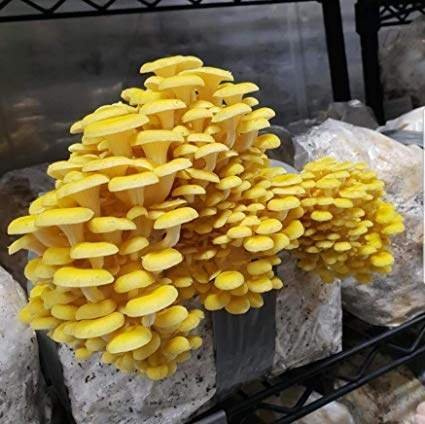 I'm hoping to get a batch that looks like this in about a week or so. Hopefully there will be something ready to show for next #fungifriday
Posted using Partiko Android
---
---