Hello, Steemians!
It's been a while since I've made a post.
While going on my walks in the local trails in the past few weeks, I've had the chance to take a few photos of different kinds of mushrooms. And since I have enough photos for a post, I figured I would do a #fungifriday post.
As I've mentioned in the past, I'm no expert in mushrooms, but I do like to take photos of them.
And since I don't know much about mushrooms, I'll just show you the pictures, and those of you who do know them, feel free to comment and let me and my audience know what kind they are.


Okay, after telling you that I don't know much about mushrooms, I can tell you that I at least know that this first one is called an ink cap.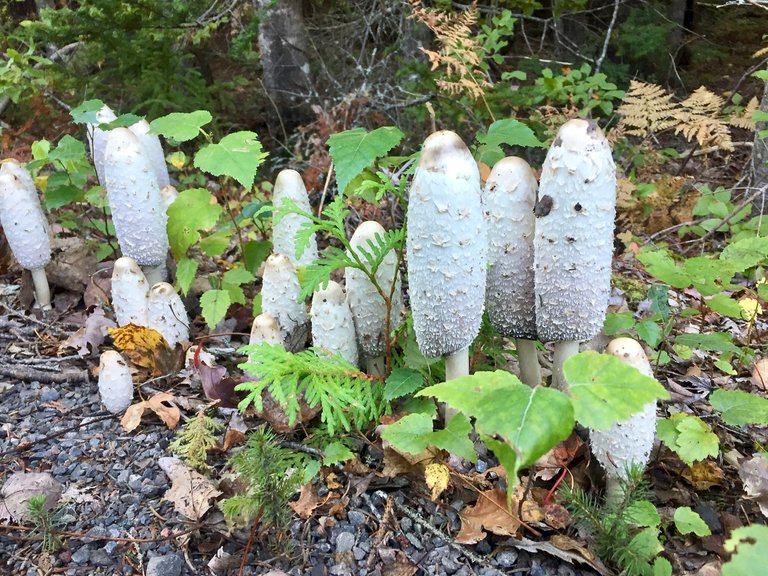 And I realized why they are called ink caps when i saw what they look like after they mature.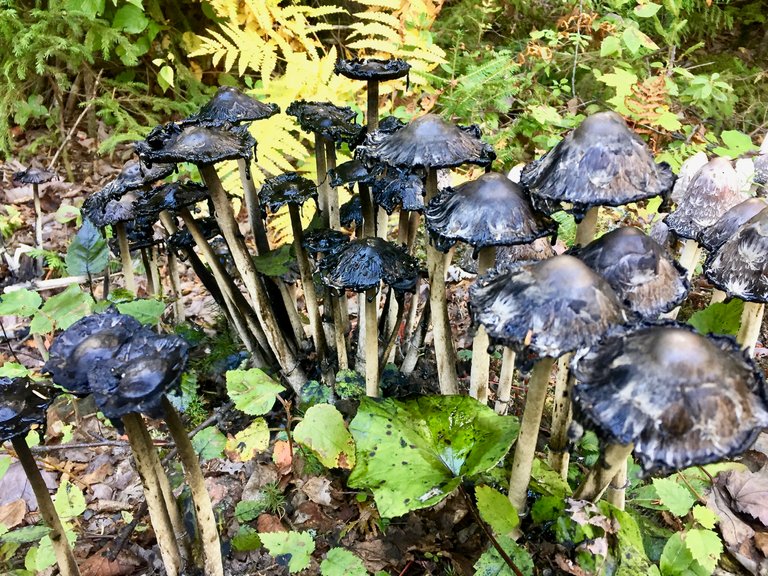 It looks like they have ink oozing from the cap.


My sister and her daughter were with me when I took the next photo. My sister said that I should look to see if there weren't any smurfs close-by.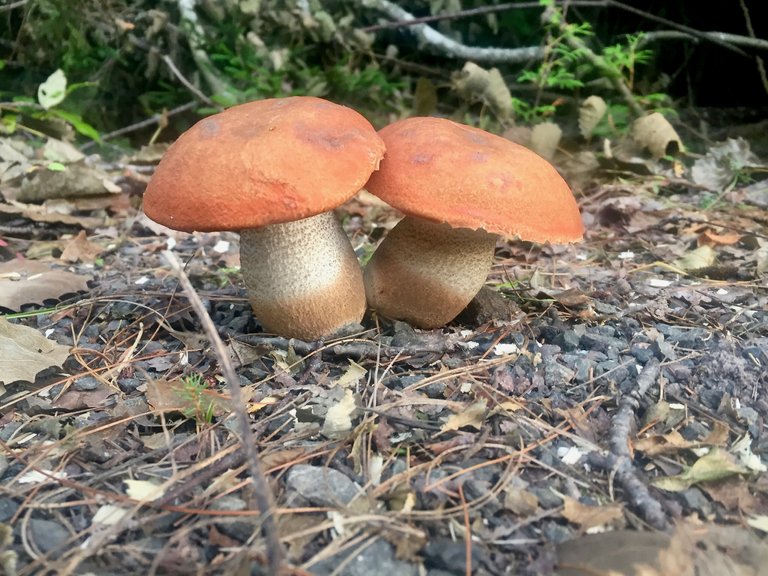 And here is what I believe to be a younger version of the same species.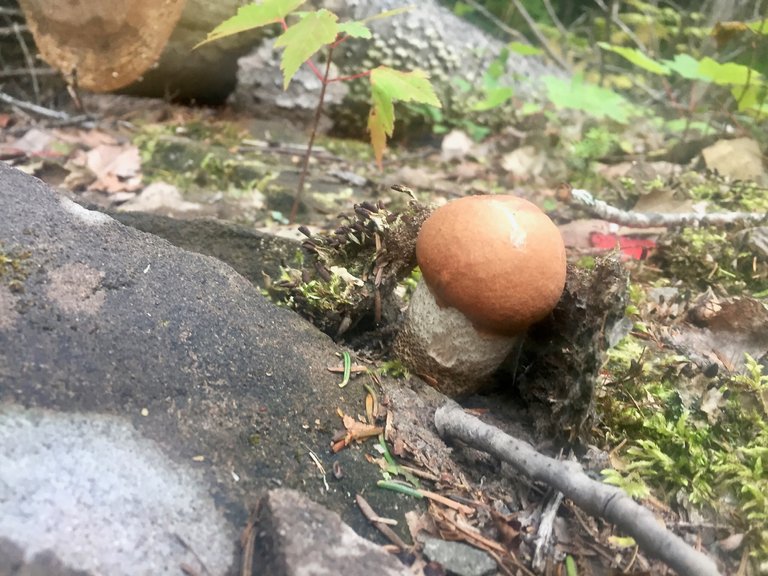 There are lots of this next one, but they are usually either dried up and not very pretty to look at, or they're in a dark spot where I can't really get a good shot of them. But these were in a convenient spot where I could photograph them.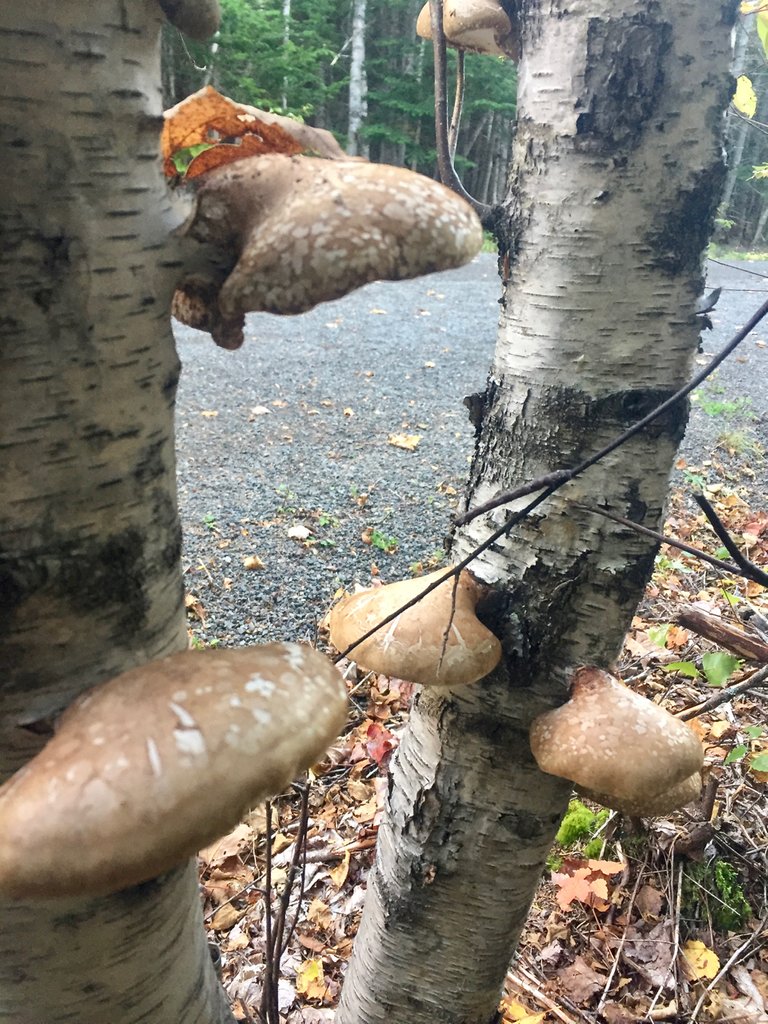 This next one is a very cool-looking cluster of round mushrooms. The picture is a little shaky, but that's what you get: I tremble like a leaf on a good day and the light was low.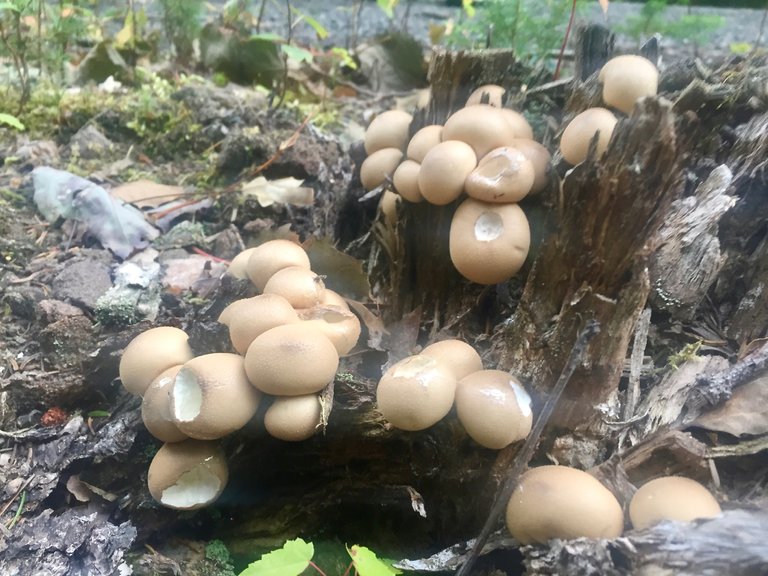 For the next few ones, I don't really have anything specific to say about them, so I'll just post a series of them and you can enjoy them for what they are.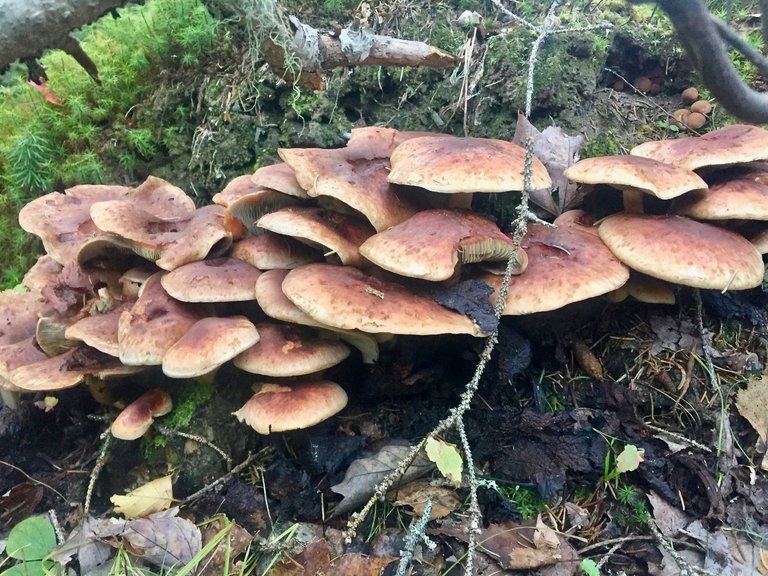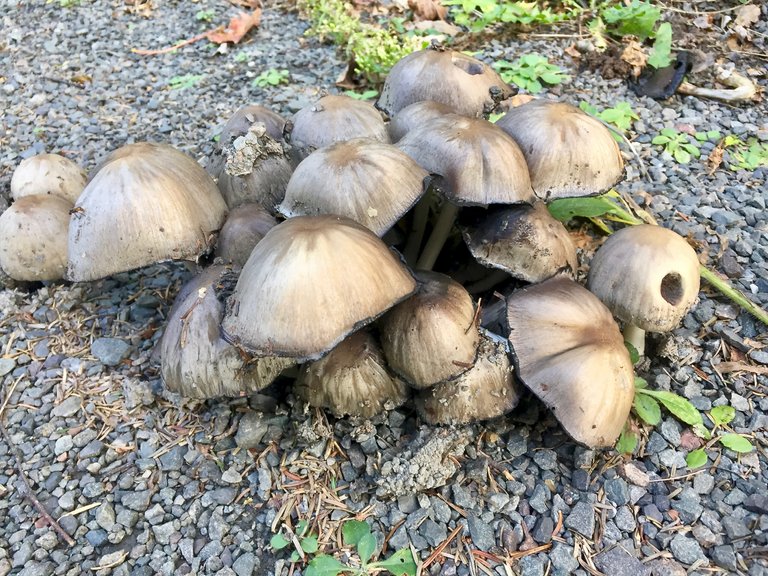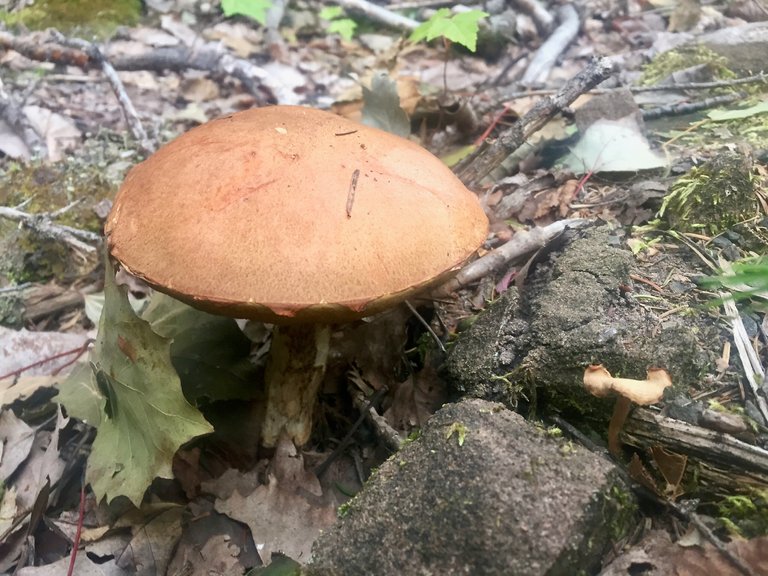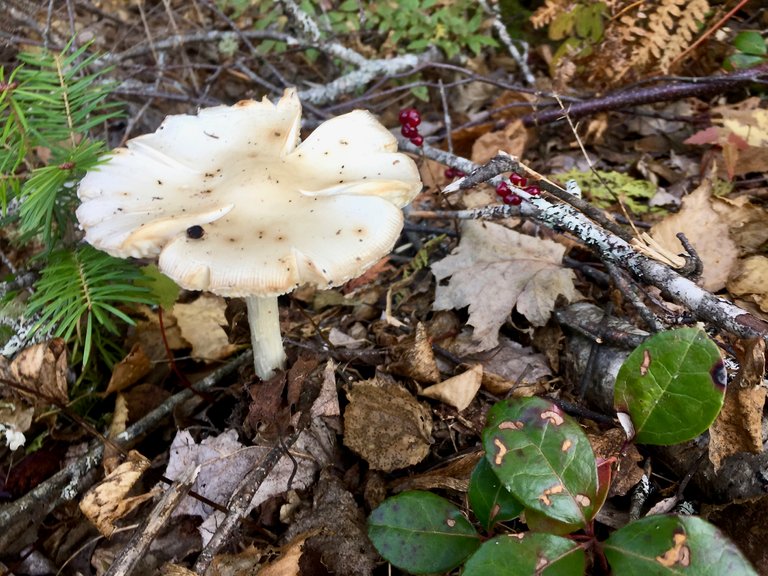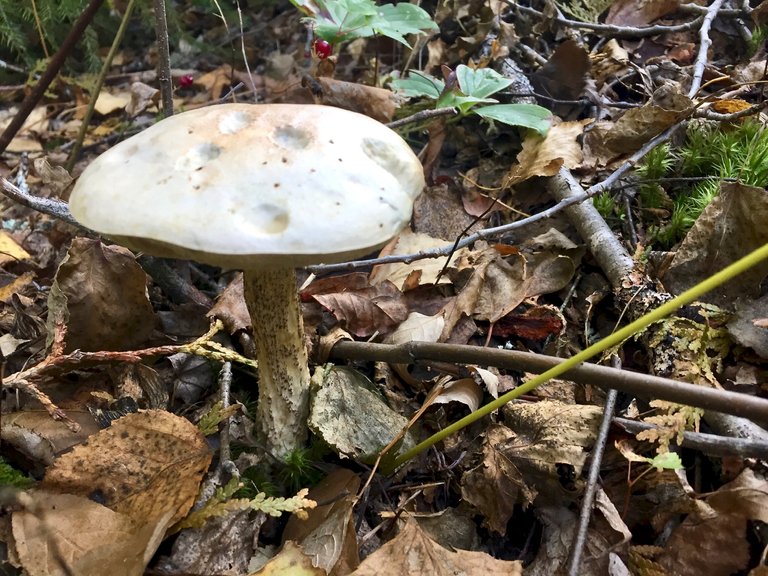 ---
Well, folks, that's all the photos I have to share with you for today.
All photos were taken with my iPhone 6 and enhanced in Apple Photos on the Mac.
Thanks for your time. Upvote, resteem, comment, and all that good stuff.
Until next time, have a good one!