Although the White Light Express is based in what could loosely be called "Christ Consciousness" and we have a monthly cycle of "prayer requests," we are essentially non-denominational, and the heart of our mission is centered around the "Power of Positive Focused Intent."
Regardless of whether you believe in "God" or "A Higher Power" or "Universal Energy" or — for that matter — your own radical self-reliance, the idea of intent matters. But what do we DO with that intent?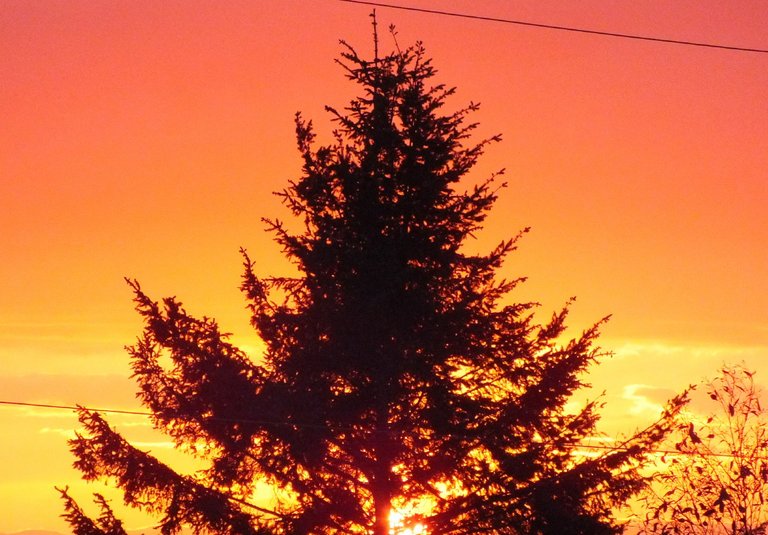 SPEAKING Your Intent Matters!
One of the interesting things is that I know lots of both Christians and non-Christians who go through life claiming that they "know" what they want and — by extension — whatever God or higher order they believe in "should also know" what they want.
The thing about thoughts and ideas that rumble around inside your head is that they tend to be fleeting, often vague and typically in a state of constant change.
We may feel that we — quite authentically — know what it is we want to happen... but most often (particularly when I sit with clients) a little probing and questioning will reveal that well-meaning people's "requests" are about as undefined and undefinable as the shapes of clouds on a summer day.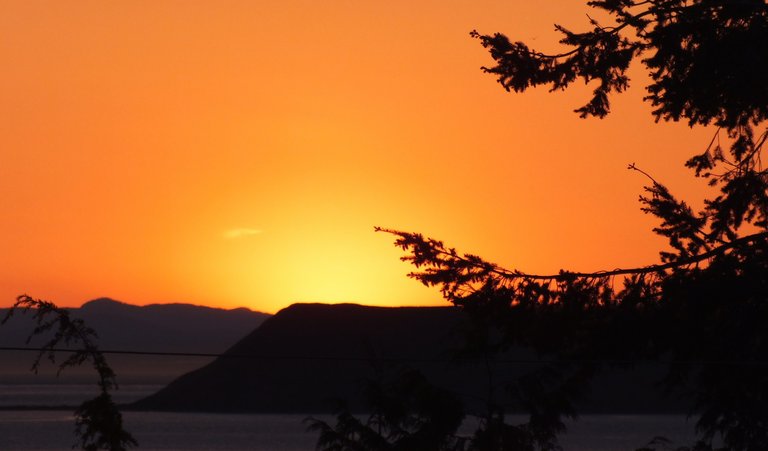 Consider Writers...
Writers often have lots and lots of ideas for stories, but those ideas are little more than just a cloud of concepts until the writer actually sits down and turns the ideas into concrete words. They start writing, or typing, and suddenly the idea becomes a whole lot more defined.
Certainly, changes may be needed along the way, but by committing some words to paper you have laid a foundation.
And so it is with prayers and focused intent!
ASK! (and it shall be given)...
In a sense, walking around in the belief that "God knows" or "The Universe Knows" what we want without our actually stating what we want could be seen as a sort of "spiritual laziness."
Whether you believe prayer "works" or not (which is a whole separate post I won't get into here!), one of the reasons it does work is that speaking (or writing) the words forces you to focus and become specific. And it's pretty well documented that the things we actively focus on — give attention to — are more likely to happen than those we don't.
We don't walk into a restaurant and simply ask for "Food," and somehow expect the cook to know that we want a chicken sandwich with fries. That would just be silly, right? We ASK for a chicken sandwich with fries!
And so we must ASK for help in getting that new job, or for Aunt Edna's cancer to go into remission!
Bright Blessings to all!
---
This post is part of our ongoing fundraising efforts through the @upfundme crowdfunding front end and tribe on the Steem blockchain.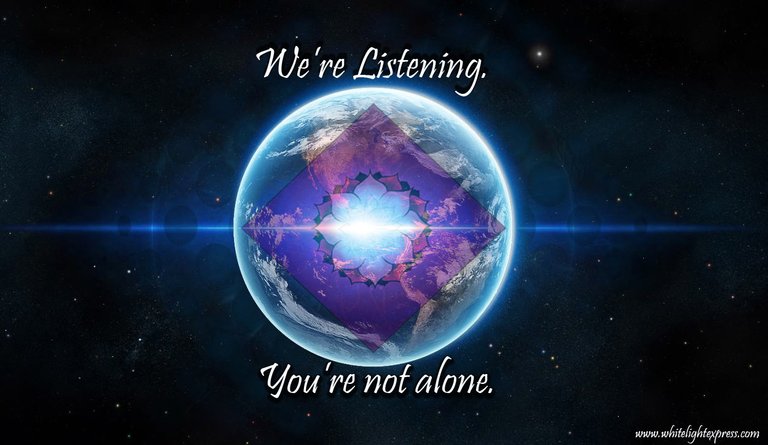 You are not alone!
(Graphic is our own)
The White Light Express Mission Statement:
Since October 2001, the mission of the White Light Express has been to offer healing and transformation through focused positive intention, meditation and prayer. Right Thought is the first step toward Right Action and consciousness. We believe that "holding the vibration" is a profound task and our divine destiny.
We appreciate you following us and upvoting if you feel moved to do so — we also really appreciate comments and feedback! If you enjoyed this post and think others might enjoy reading it, please give it a re-steem! We love you already, because across all the myriad beliefs we hold, Love IS the answer!
In addition to our blog here on Steemit, you can also find us on the White Light Express web site, on our verified Facebook page and on our twitter feed.
Support Rev. Sarah's work with the White Light Express by becoming a Patron of Supernatural Passport!