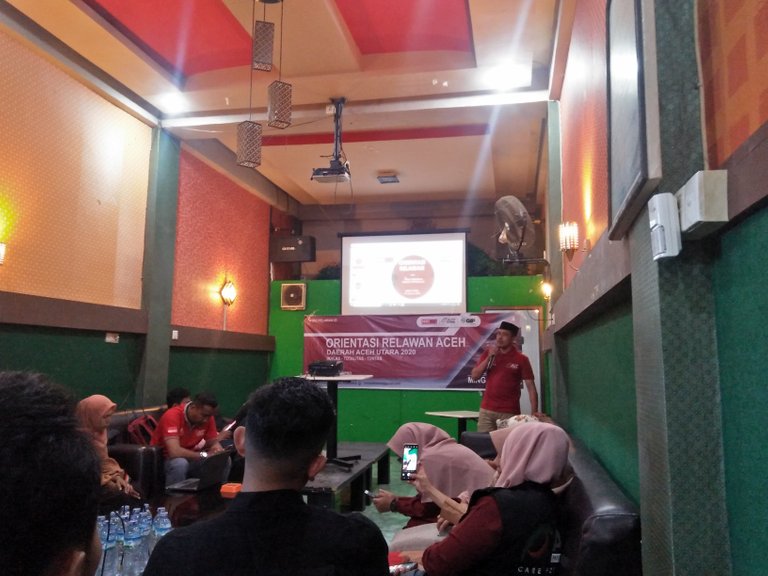 Some time ago I registered to become an Educational Volunteer through the Indonesian Volunteer Community program. After submitting an application and sending administrative documents, finally I was declared to have passed and was entitled to take the Orientation stage. Recruitment acceptance this time is prioritized for the educator / educator category.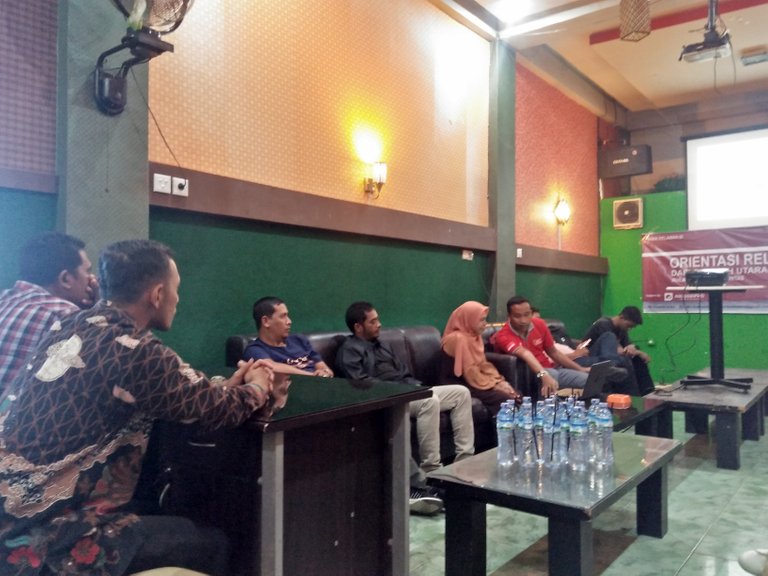 This is part of an advanced program of the Indonesian North Sumatra Volunteer Community organization that will add and empower volunteers for the world of education. This organization itself has been established for a long time, but for the North Aceh region it has only been established for more than a year. We just celebrated a birthday last week at a historic site with a variety of charitable activities and donations.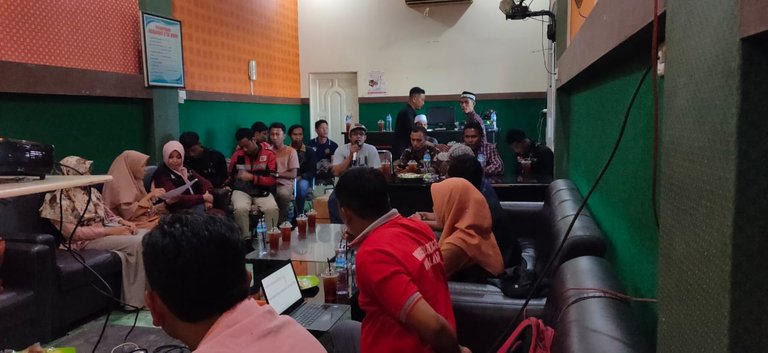 However, this time what I want to publish is volunteer orientation activities. The activity that I participated in had the purpose of providing knowledge to prospective volunteers about the organization, organizational goals, vision and mission of the organization and the important role that would be carried out by every volunteer who had joined this organization. Of course this orientation activity is very important to be followed by every potential volunteer for education.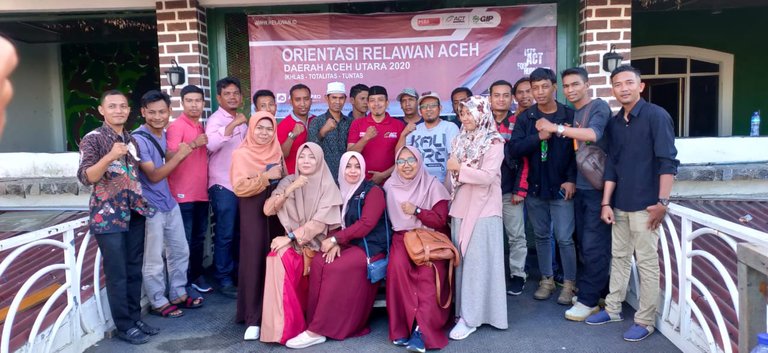 Based on my experience and level of knowledge, I am very interested in joining this organization. What's more I have a background as a teaching staff for character education in the field of scouting organizations. This will certainly give me a new experience, establish new partners, serve, and be dedicated to the world of education for the sake of humanity. I really appreciate the implementation of this event and hope that we will soon give a new role in this organization.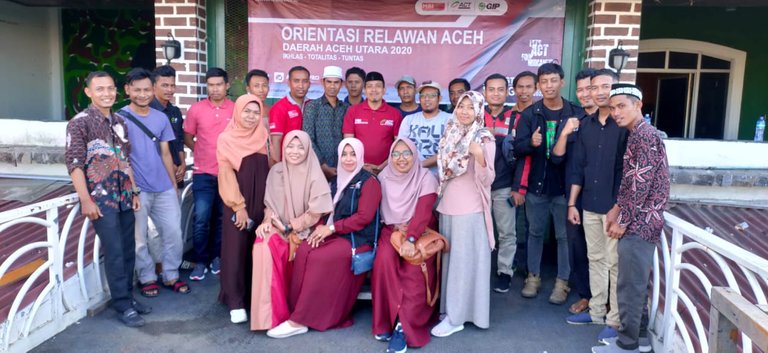 On the one hand, the education sector that is intended is also very much in line with the organization that I have founded in 2017 namely, Menembus Batas Project, which is an organization engaged in education, youth development and charity.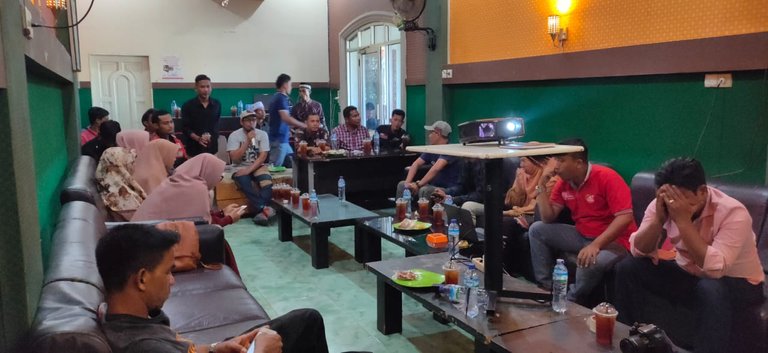 It should be noted this event took place in a meeting room in the cafe, Lhokseumawe city. This event was also attended by local officials and some organization managers at the North Aceh Regency. The event starts from 3:00 PM until 5:00 PM and is carried out successfully.
---
"Good things done will bring goodness, sincerity is a source of passion full of love and dedication, wings of birds fly, the people have dreams, people need you to help them, you will look great for the little actions you do but have an impact broad for everyone"
@ponpase