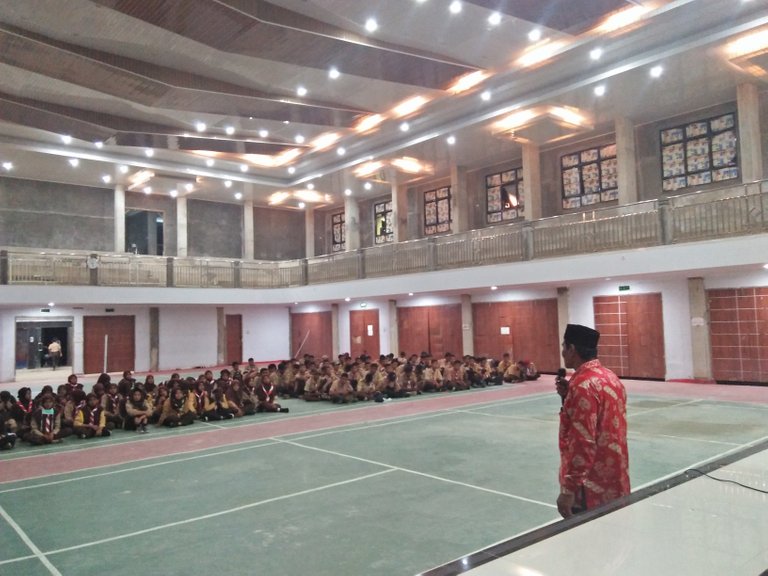 The Scout Movement is a nor formal educational organization that organizes scouting education in Indonesia. In carrying out the "Exploration of Enforcement" activities organized by the scout movement at the city level and in collaboration with our unit's scouting education. In organizing this collaboration, our leadership, represented by the student sub-division, appreciated this activity. In his remarks he conveyed the scouting movement had significantly contributed in building the character of the nation's children.
"The scouting movement in its implementation has become a major part of the important pillars shaping the character of the nation's children, with high spirits and strong values ​​as stated in the try satya and dasha dharma scouts themselves".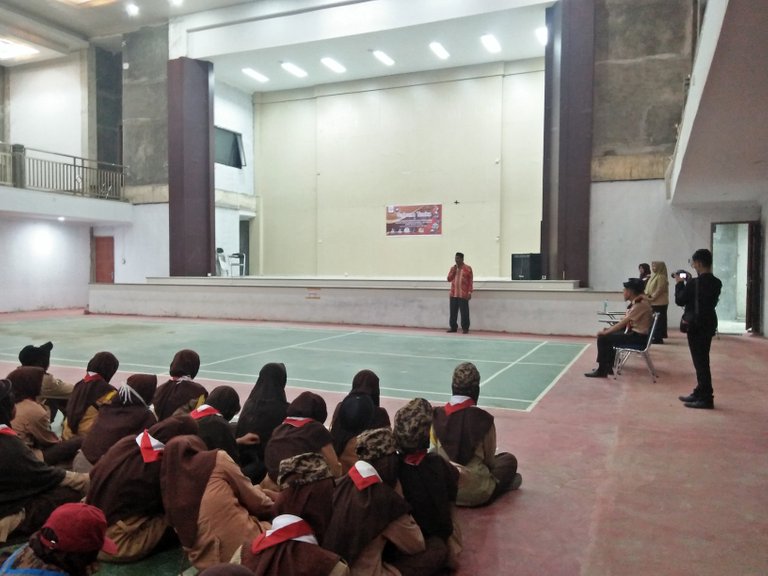 With the implementation of the "Exploration of Enforcement" activity, his party hopes to provide encouragement to all members of scouting education who are at the city level. So that in the end will provide a forum and a big enough opportunity for everyone to create positive things and achievement. The implementation of this event should provide new lessons and experiences for Scout Members.
Implementation of the values ​​and norms of scouting education must be closely guarded to bring scouting education to be one example of great and dignified character education. The establishment of this collaboration will easily be a good start for us to build networks in various fields and will be an effort to facilitate the needs of both the needs of supporting equipment / facilities and the exchange of educators.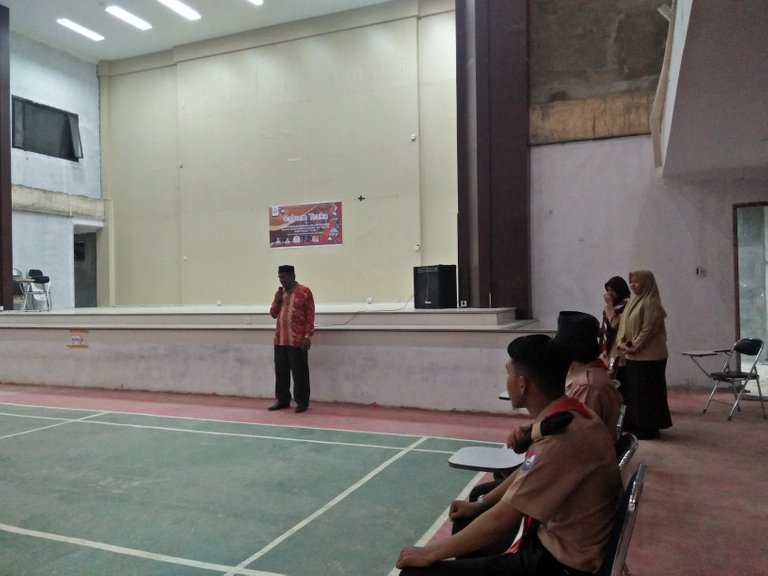 This activity should be welcomed by all parties and we will always facilitate partners in carrying out activities in the future. Hopefully this cooperation will continue to be established and contribute well enough for the development and progress of scouting education itself.
"Hopefully the scouting members are future leaders to move towards a more advanced and superior national development".
"Good things done will bring goodness, sincerity is a source of passion full of love and dedication, wings of birds fly, the people have dreams, people need you to help them, you will look great for the little actions you do but have an impact broad for everyone"
@ponpase