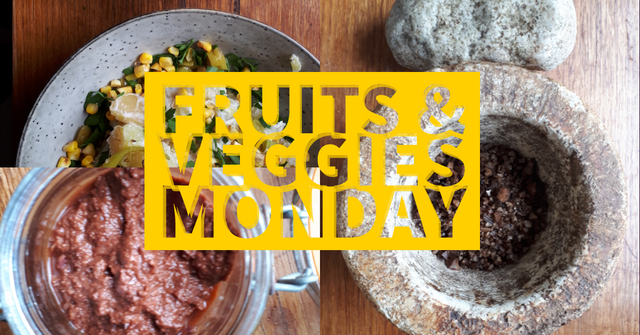 It's been a funny old start to the year - #ausfires and #worldwar3 trending on Twitter, a good friend about to shuffle off the mortal coil, and smoke blowing as far in all directions that everything seems covered in a funereal pall. Today I turned off Twitter and all the sadness and focussed on good, practical things I could do around the house and garden, throwing on some good tunes and stepping into more of a moment to moment enjoyment of what I have instead of allowing my mind to go into all those sad rabbit holes that poleaxe you when things get a little tough.
I dug up a whole heap of potatoes, so it's very much potato week around here. I never believed potatoes were any better for growing them - they're kinda tasteless in my book, but wowsers, homegrown potatoes do taste completely different. Today's salad was a good, hearty lunch after Jamie worked all morning on the landrover and me pruning, watering, mulching and tidying up cupboards. The potato salad dressing had a yum 'mayonaisse' made from cashews, coconut yoghurt, fire cider and lemon juice - I much prefer it to 'real' mayonaisse. I added toasted corn, pickled peppers and parsley.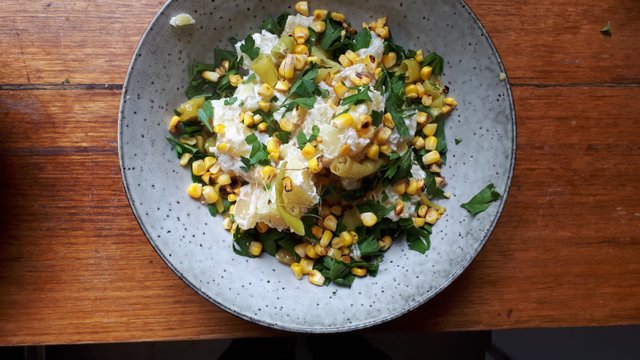 I'm definitely in love with plain coconut yoghurt. There's so much choice now - it seems all the supermarkets are doing their own brand too. It's great in sauces or even mixed with nooch and salt for a kinda cheesy 'spread' or baked on top of roast vegies.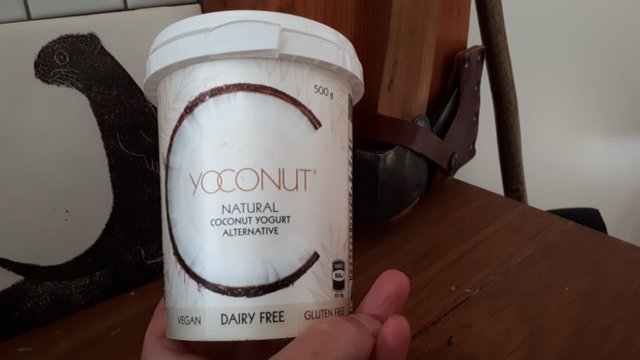 I discovered a smoked salt at Aldi the other day - I'm totally smitten. I love smoky flavours that add a heartiness to meals, and salt is amaaaaaazing with potatoes, especially cold potatoes!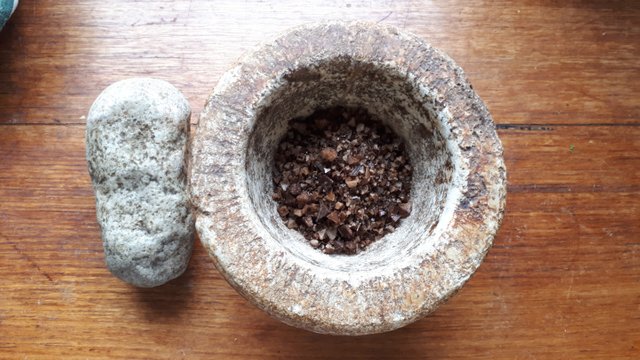 I've also been smooooshhinng last year's olives which were getting quite, well, smooshy. My sister had so many jars she sneakily offloaded a heap to me (I found them on my doorstep) so I was either going to throw them before we left, or do something to them that ensured we ate them. I removed the pips and blended with a bit of olive oil, lemon juice and a couple of roast pickled peppers for a beautiful tapenade.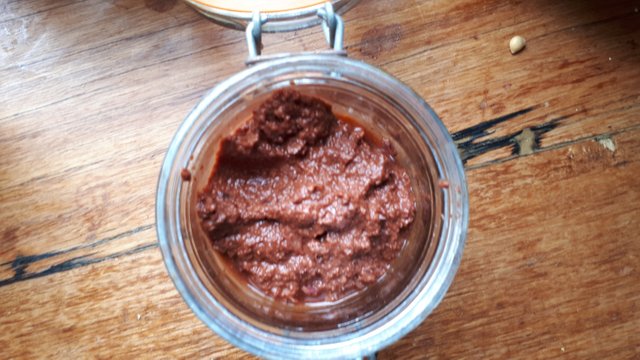 We also discovered these vegan sarma at a Croatian deli in town. We have stocked for a zombie apocalypse - awesome fast food with rice, salad or mashed potatoes!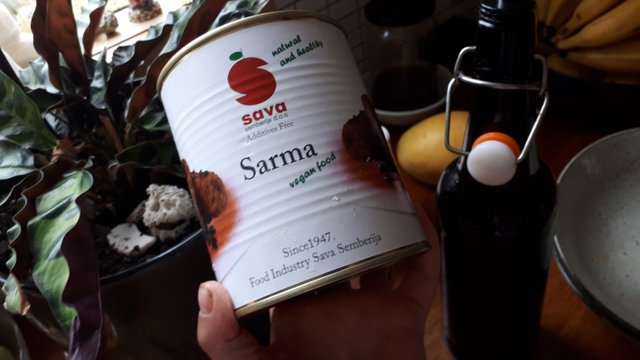 Hope all you plant lovers are having a good start to 2020 - looking forward to getting some inspiration from you all this year on some of my favourite tags of Steemit - #fruitsandveggiesmonday, #veganwednesday and #naturalmedicine, who are offering a small steem prize as contribution to @lenasveganliving's weekly plant based challenge.