Do you like hot sauce? Are you buying ready to eat chili hot sauce in a bottle? It's time to stop buying and do it yourself for a safe and beneficial to your health. This kind of appetizer I don't like to eat. I don't like food with hot chili. My Indonesian friends love it so much and they could not eat food without chili. I always ignored their foods.
Until one day, I spent my vacation last 2014, a nurse cousin of my mother, asked my father some chili in front of our house. Then, I saw my father swallowing 5 pieces of hot red chili. With curiosity, I asked my cousin and father about the benefit of doing that. Surprisingly, my father told me that it will neutralize the blood flowing in our vessels and prevent high blood pressure. Five pieces of native hot chili are enough for a day safety of hypertension attack. My father told me that he did it for three years without any maintenance of Losartan. He proved it to me and monitored his blood pressure for how many days during that time I was there.
Since then, I tried to love it and it is already with my daily meal. It really prevents the sticking of blood. I tried also asking and searching for information and I found its benefit.
To add more benefits, I will show you how I made it.
Let us start making an organic hot sauce.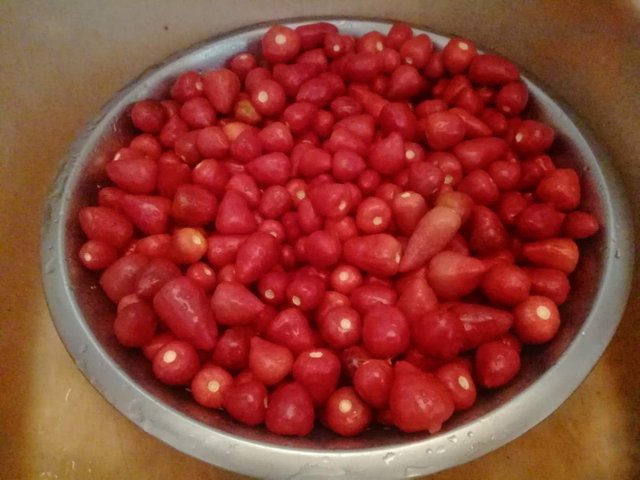 HOT CHILI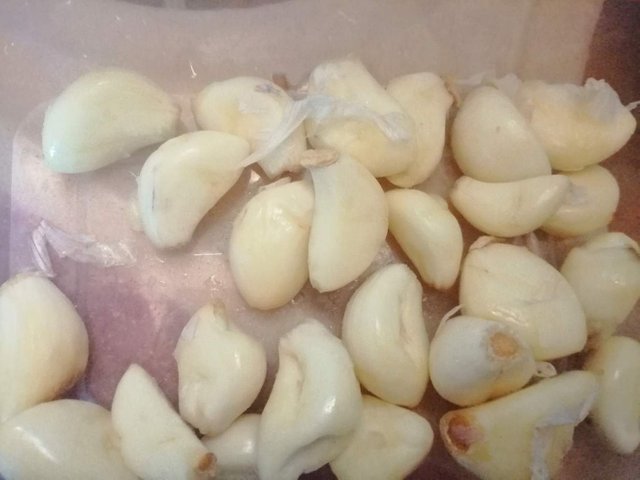 GARLIC
As far as I knew, I am also proving that garlic will help to lower our blood pressure. It helps eliminate pain to our bodies. So why not take all this stuff naturally?
We also need enough amount of sterilized water, salt and lemon juice to add good taste. This is a very simple way and never take too much time in preparation.
We just need to wash it thoroughly. Peel the garlic and put it in the blender.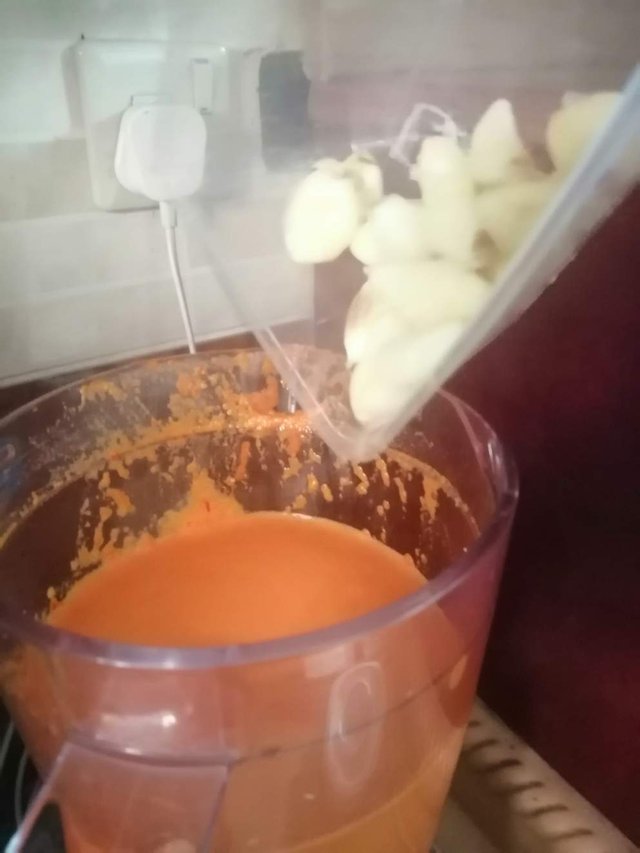 Blend it until it becomes sticky then add lemon juice and salt.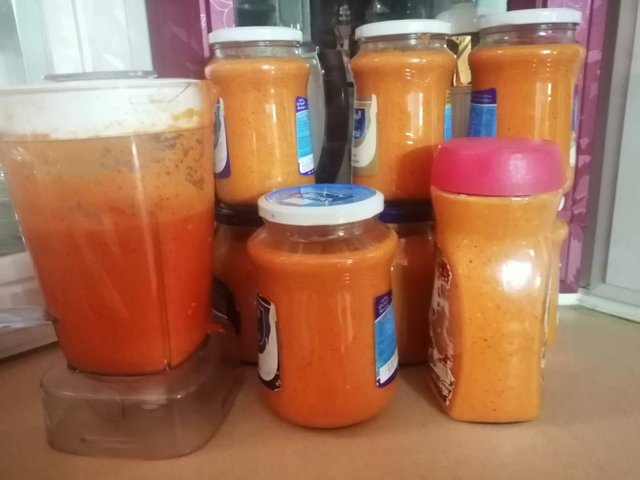 These are ready to eat hot chili sauce.
Just keep it frozen and one bottle in the fridge for daily intake.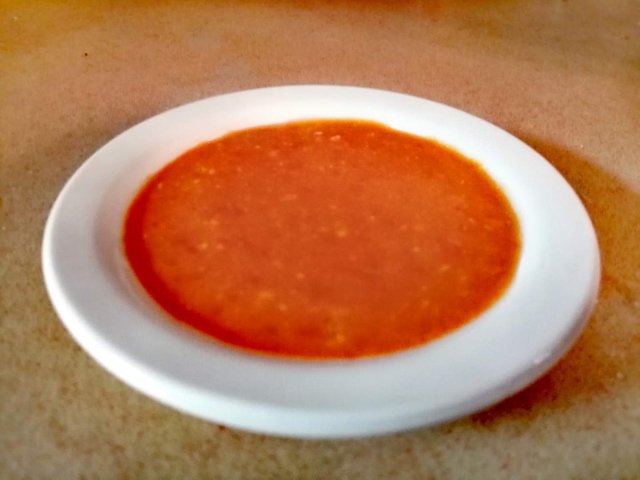 Take note:
Eating too much is also dangerous. It may cause harm to our intestine most especially if we have ulcer problems. So mix it with your food intake little by little.
This is my entry for the initiative of @lenasveganliving contest.
Thank you for initiating this contest and to the sponsor @plantstoplank @veganofsteemit and @naturalmedicine.
That's all I can say and steem on together 2020 and up!
Note: This is an Invitation to join #ccc for Guaranteed 👍= 👍 Daily Income 💵 = 💵 and Payout 💸 = 💸 for Newbies (2.0) 🐟 🐟 🐜 = 🐜 🐛 = 🐛 in #ccc 👣 = 👣 and Follow 👣 = 👣 the Honor Code 🏅= 🏅 - the Creed (Conditions and Limits Inside) AND the latest update <<< please click to read.`
STEEM ON NEWSTEEM!
It's me
@olivia08