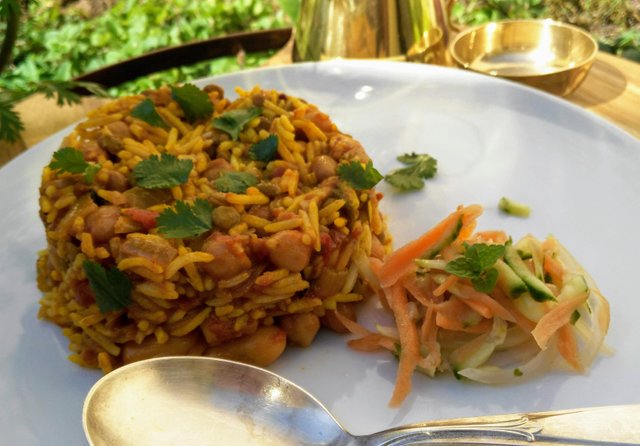 If I could save time in a bottle
The first thing that I'd like to do
Is to save every day till eternity passes away
Just to spend them with you...
The opening lines of the whimsical old song by Jim Croce speaks of how many of us feel at times not so!
Time is a precious commodity, which is why I'm sharing a super speedy but superlicious Zesty Bean Breyani with you all today.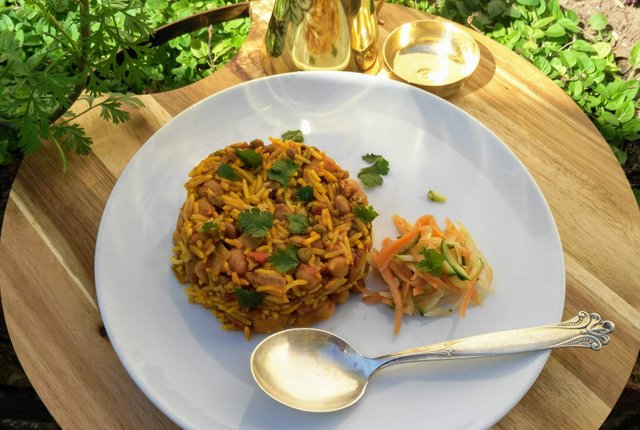 SO to start off with, I am not fond of cooking with canned foods, but when I tasted this Breyani that a work mate shared with me in the office a long time ago, I knew I would be opening a can of beans or two from time to time.
Nothing could beat this for a speedy and fulfilling meal - healthy too as beans are excellent for controlling cholesterol.
Quoting from Healthline.com
Beans and legumes are the fruits or seeds of a family of plants called Fabaceae. They are commonly eaten around the world and are a rich source of fiber and B vitamins.
The Bottom Line
Beans and legumes are some of the most underrated foods on the planet.
They are excellent sources of dietary fiber, protein, B vitamins and many other important vitamins and minerals.
There is good evidence that they can help reduce blood sugar, improve cholesterol levels and help maintain a healthy gut.
Not only that, but eating more beans and legumes as a source of protein instead of meat is also environmentally friendly.
But, we don't have much time so let's get right to the business of putting together our Zesty Bean Breyani!
INGREDIENTS
1 cup Basmati Rice
1 can brown Lentils in brine drained
1 teaspoon Organic Turmeric
1 Onion diced
1 teaspoon Jeera (Fennel) seeds
2 tablespoons Wet leaf Masala
Ginger & Garlic
1 can Tomatoes - Indian style
1 can Butter Beans in brine drained
1 can Sugar Beans in brine drained
1 can Chickpeas in brine drained
Cilantro
METHOD
Cook rice in usual fashion, add lentils & turmeric.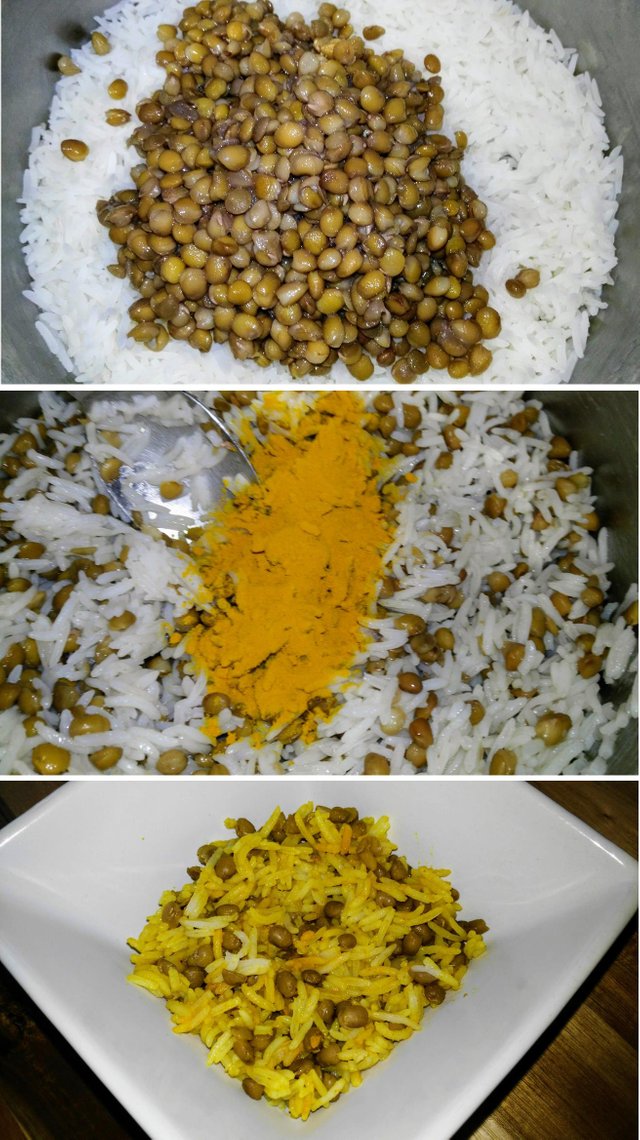 Sautee onions & Jeera in oil, add tomatoes, garlic & ginger, masala and lastly add beans.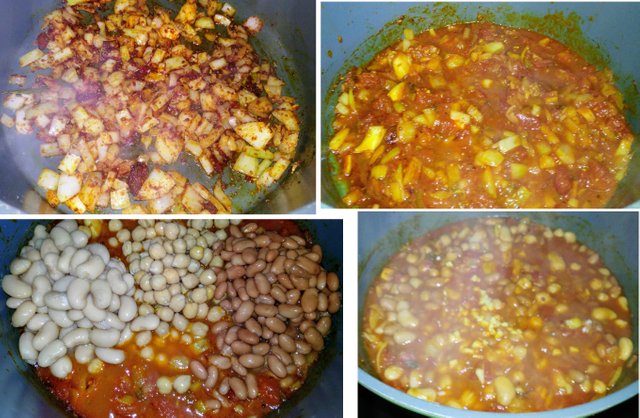 Layer rice mix and beans in serving bowls and microwave on high to heat through.
We're in a hurry remember, so we cannot wait for the old oven to do its job:)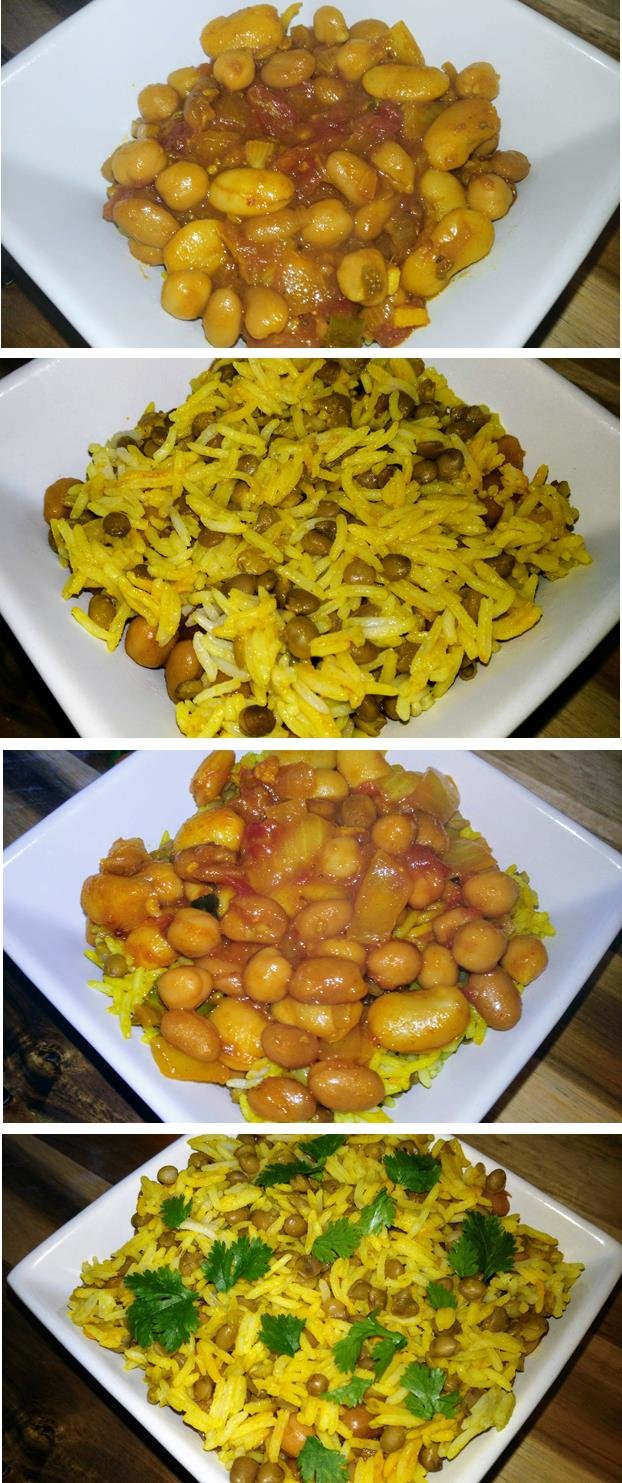 To serve, toss lightly to mix, place in a mold and carefully turn out onto serving plate.
Garnish with Cilantro and serve with a grated Carrot, Cucumber & Onion Salad.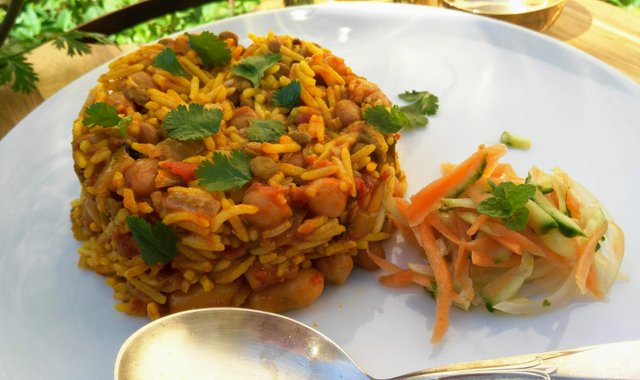 And a quick look at the making for all of us busy folk: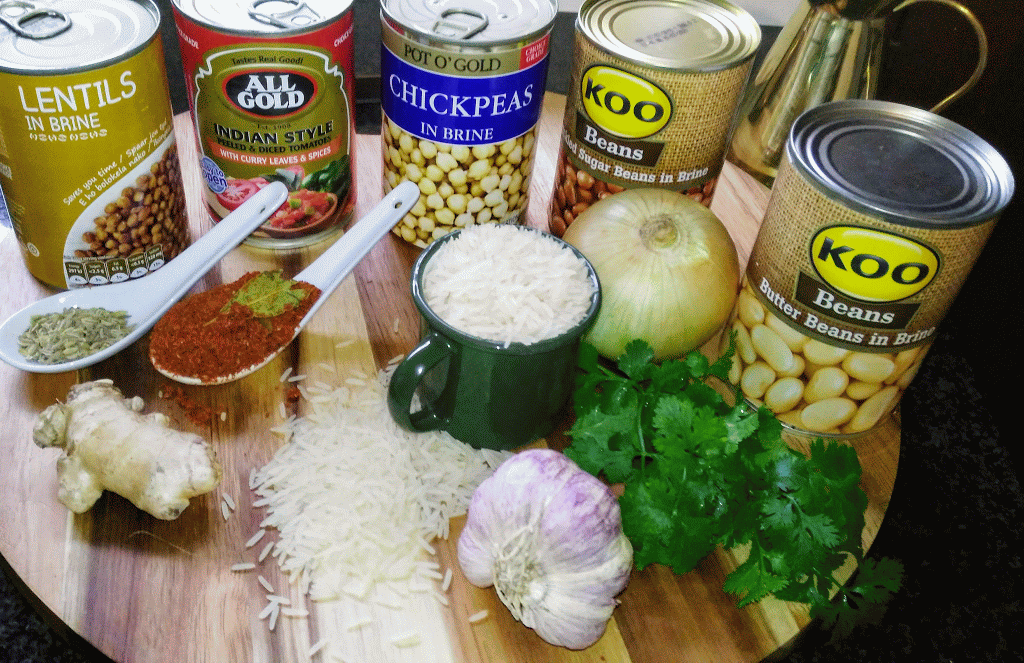 For those who have time to listen, here is the beautiful song Time in a bottle by Jim Croce.

Video posted on youtube by Sean Dolan.


A sincere thank you to the creator of #fruitsandveggiesmonday, @lenasveganliving and to our weekly host the lovely @plantstoplanks! Both these ladies are such an inspiration with their kind feedback and the amazing food coming from their kitchens!
A massive shout-out to that wonderfully talented artist @barbara-orenya for the gorgeous wonkies as well!
Thank you one and all for giving us this opportunity!
Check out this week's POST, follow the rules 100% and show us your fruits and veggies this Monday.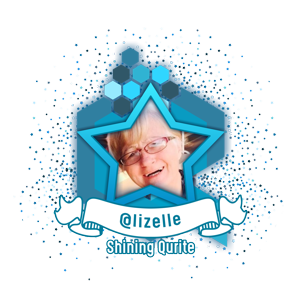 Original Content by @lizelle
Thank you for stopping by
Comments, upvotes & resteems all much appreciated :)
Copyright @lizelle - All Rights Reserved


Team South Africa banner designed by
@bearone