FRUITS AND VEGGIES MONDAY 🍒 🍌🍑🌿🍍🍓
Hello my Dearest Foodies,
🌈Welcome to Fruits and Veggies Monday, the contest where rain or shine we are still guaranteed a rainbow of beautiful fruits and veggies!🌈
Happy Monday! I hope you had a wonderful weekend and now you are ready to present your delicious creations. Last week wasn't very busy, nevertheless, we had some outstanding entries. I hope this week will be busier and I will continue upvoting and reposting your entries and so will Katie @plantstoplanks.
I wish you an amazing week and stay safe 🍒🍌🍑🌿🍍🍓🍇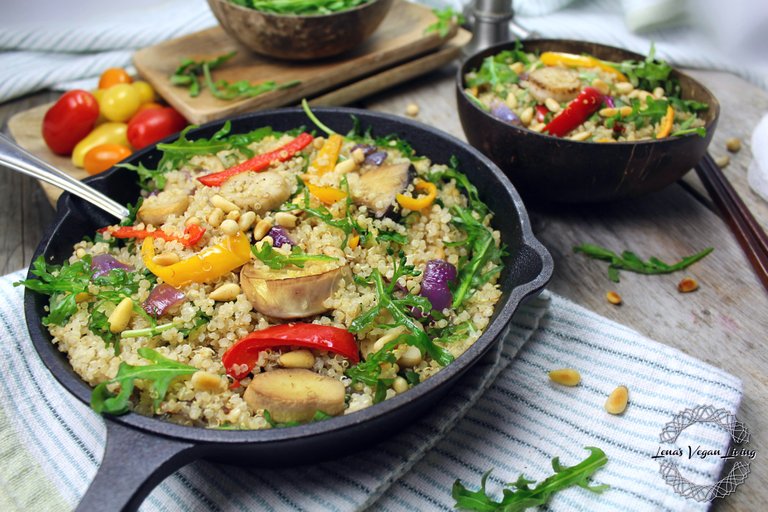 You may also like to check out my latest recipe:
SPRING STIR FRY QUINOA
Stir Fry Quinoa with Veggies, Pine Nuts & King Oyster Mushrooms
Besides making this recipe, I was busy with my family, especially with my grandsons who just turned FOUR on April 1st, so we had a a small family celebration. I made the cake and my daughters with son in law were cooking the rest. I a previous years we had a huge party, because my son in law's family is very big and my daughter has lots of friends with children, but this year was just six of us. Although, I must say I prefer that. I am not too crazy about big parties.
Anyway, the main thing is that our boys FELIPE & NICHOLAS are healthy and they are fun to be around. They are my world and I love them to pieces! My little munchkins are growing so fast 🎂 😍 🎈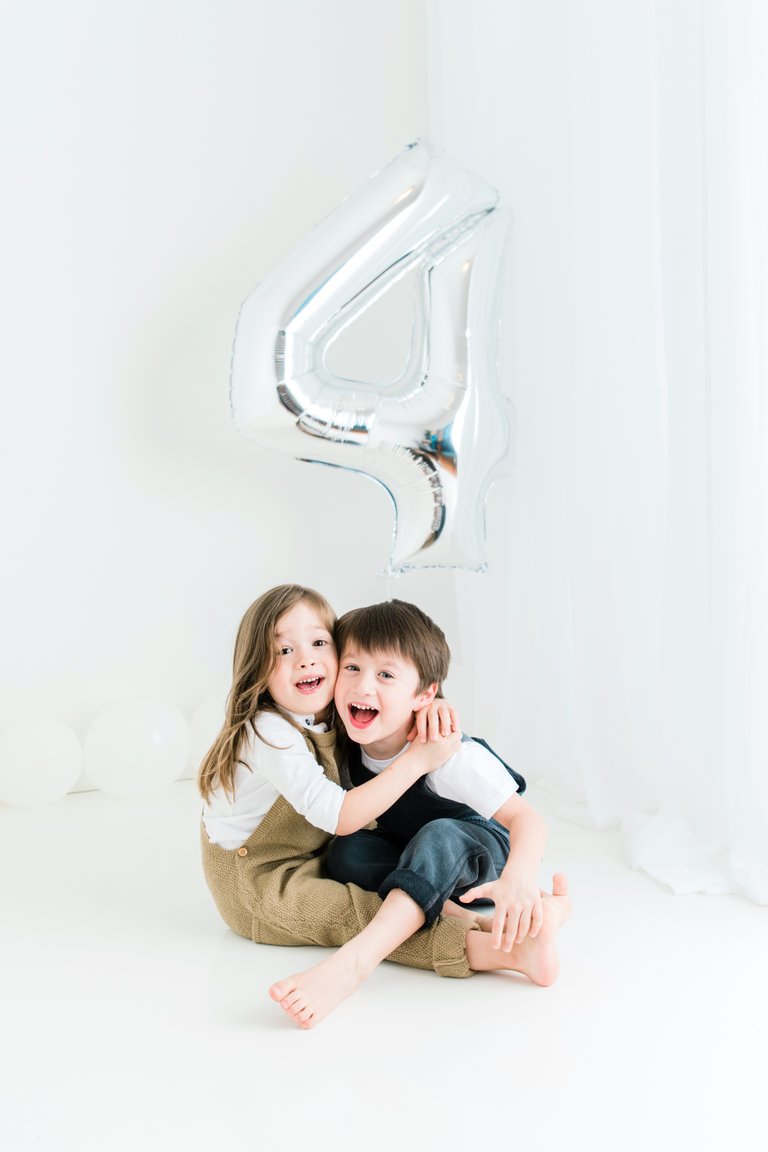 Thank you so much and I am waiting with anticipation to see what have you prepared for us this week 🍒🍌🍑🌿🍍🍓🍇
Big thanks to @barbara-orenya, the wonderful artist and creator of the lovely Wonkies and all the generous curators 🍒🍌🍑🌿🍍🍓🍇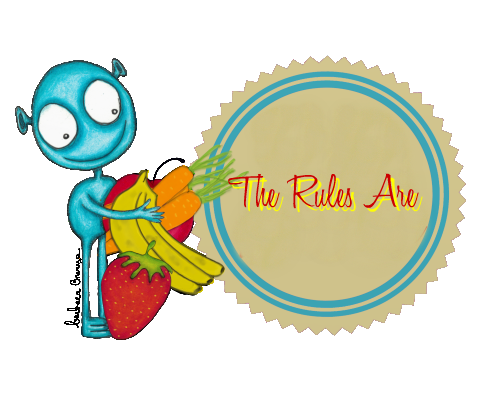 THE RULES ARE:
FRUITS & VEGGIES MONDAY by @lenasveganliving
ALL ANIMAL PRODUCTS ARE PROHIBITED:
DAIRY, EGGS, FISH, SEAFOOD, MEAT
• Take and post at least 3 photos of fruits and vegetables. (It can be variety or just one kind from the garden, supermarket or anywhere you wish, PLANT BASED/VEGAN RECIPES ARE WELCOMED).
• One entry only!!!
• PLEASE MAKE SURE THE ENTRY IS 100% ORIGINAL CONTENT!!! (images and text)
• Text must be at least 100 words.
• Use hashtag #fruitsandveggiesmonday
• Mention the creator @lenasveganliving and the title FRUITS AND VEGGIES MONDAY
• Make sure you post your entry no later than Tuesday morning Toronto time.
For additional details on posting, check out the Cheat Sheet by @plantstoplanks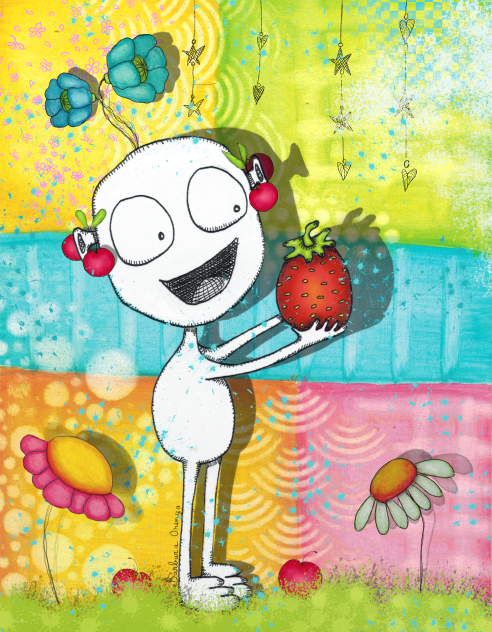 Thank you for visiting and Bon Appetite 🍒 🍌🍑🌿🍍🍓🍇
For more recipes, please visit www.lenasveganliving.ca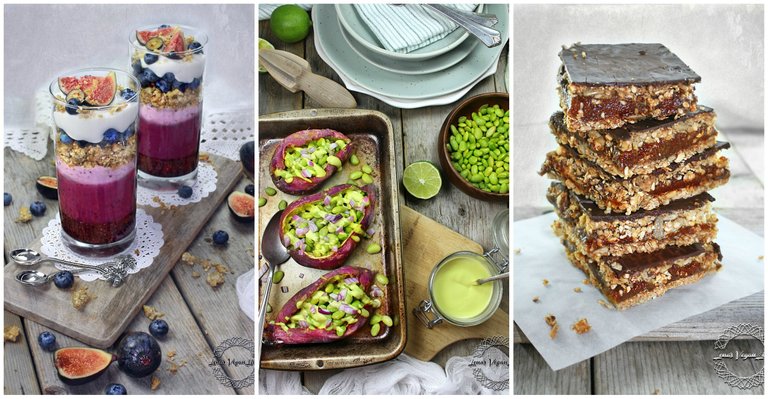 ---
---