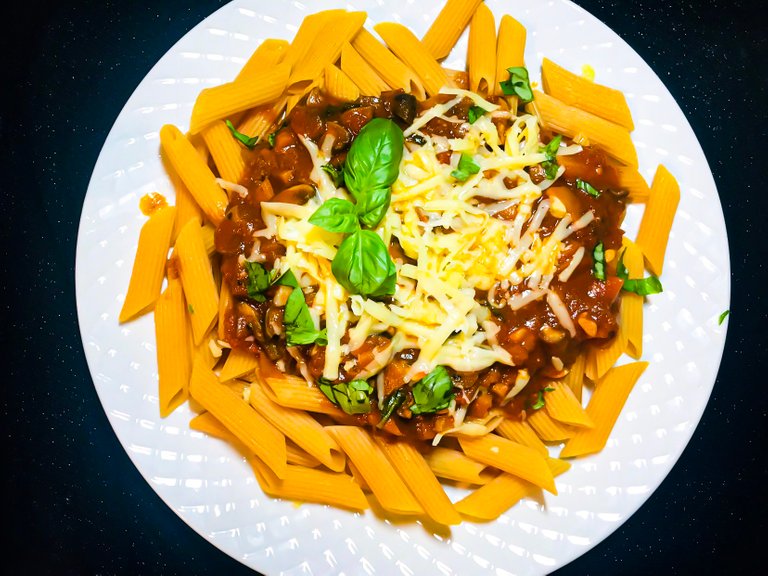 Welcome to: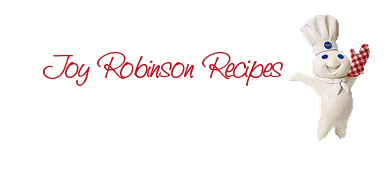 Hello Steemit!
I saw an interesting kind of pasta that I never tried yet before while online food shopping last Friday, it's called "Red lentil pasta", so I added it on my shopping cart!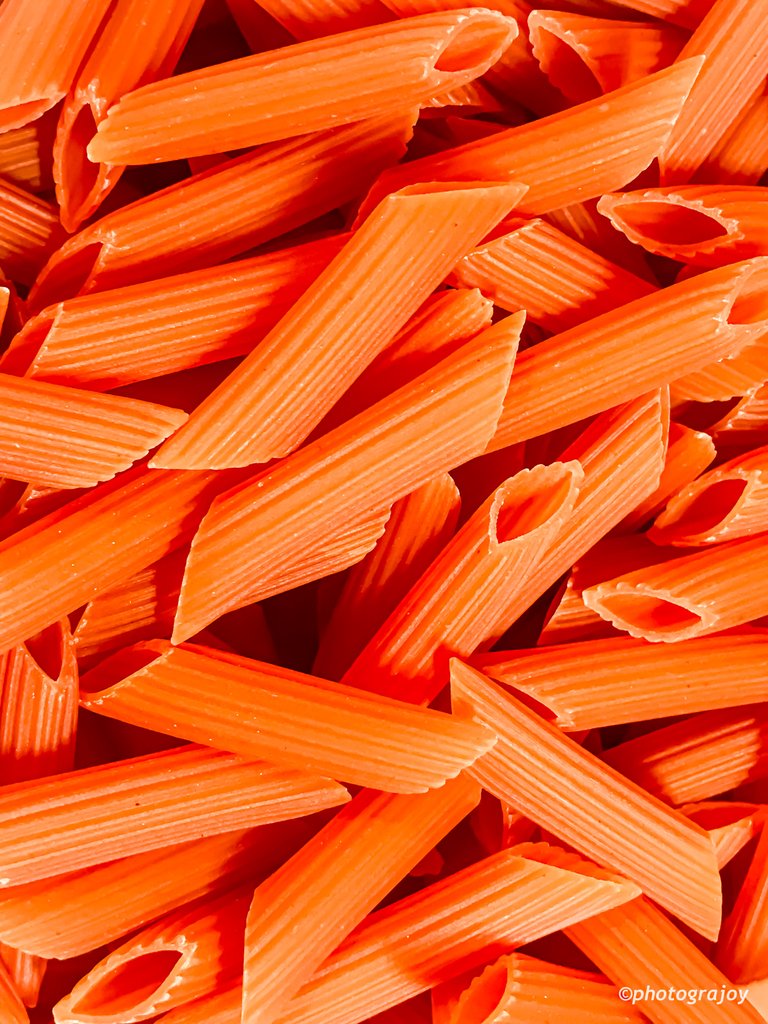 Red lentil pasta has a bright red-orangey color which really caught my attention, but the color turns into pale orange or yellow-orange after cooking. Red lentil is made out of just one simple ingredient, "organic red lentils". I have read that bean-based pastas contains twice the protein and four times fiber than regular pasta, and with fewer carbs. It's also organic and gluten-free.
I make spaghetti or pasta like twice a week because my husband loves pasta so much. Regular pasta can be boring sometimes so I always love to experiment. I have tried whole-weat pasta, Squid ink or black pasta and yesterday was my first time to make vegan pasta recipe using the organic red lentil pasta, mushrooms and carrots, bolonese sauce, red wine, dairy-free parmesan cheese and fresh basil.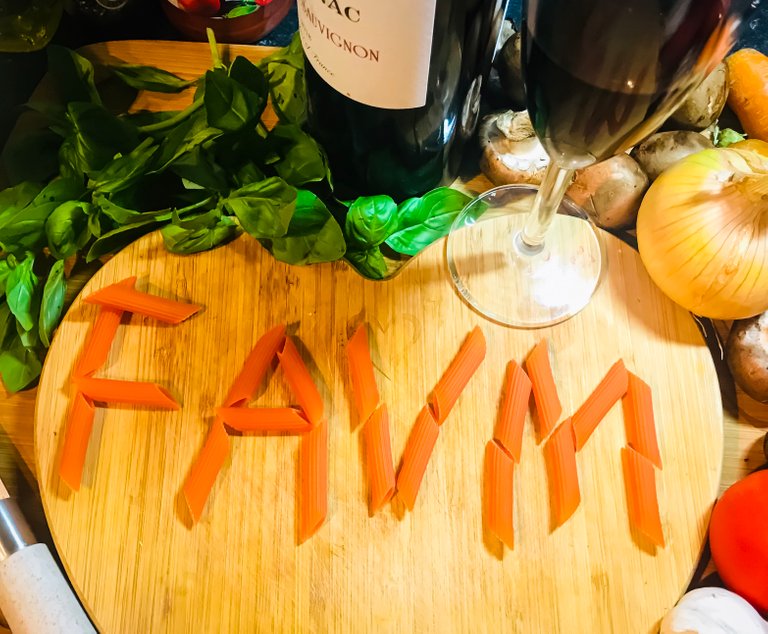 This is my entry for Fruits and Veggies Monday created by our dearest @lenasveganliving, hosted by @plantstoplanks, supported by @donkeypong @thekitchenfairy and other inspiring @vegansofsteemit.
This is also my submission for @qurator's Tasty Tuesday. Checkout and join the weekly challenges!
---
---
Cuisine: Italian
Course: Main Course/ Vegan & Vegetarian
Prep Time: 10 minutes
Cooking Time: 25 minutes
Total time: 30 minutes
Serving: 2-3 persons
INGREDIENTS: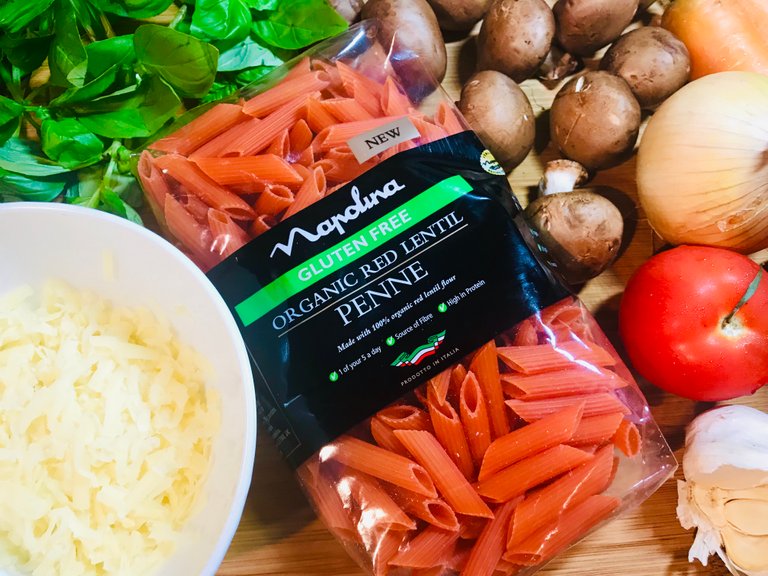 250g organic red lentil pasta
100g mushrooms (diced)
2 carrots ((diced)
100g grated vegan|dairy-free parmesan
2 tomatoes (diced)
2 handful fresh basil
2 cloves garlic
1 small white onion
Salt and pepper to taste
50ml red wine
25ml lentil pasta water
1 can Bolognese sauce
2 tablespoons olive oil
---
METHOD:
Boil a large sauce pan with water and cook the pasta for 8-10 minutes. (Note: a shorter cooking time will create a firmer authentic Italian texture. After draining the pasta do not throw the pasta water away. It's a good substitute instead of using vegetable stock. Cool water pasta is also great for watering the garden!)

Heat the olive oil in a large sauce pan. Low the heat then sauté the onions for a few seconds, add the tomatoes, mix together then follow the garlic and combine all together. Add the mushrooms and carrots. Sprinkle black pepper and salt . Continue to sauté for another 5 minutes or until all ingredients are totally mix.


Pour the tomato Bolognese sauce and chopped basil, stir for a few minutes then cover the pan and let it simmer for at-least 5 minutes.


Add the pasta water then, pour half of the 50ml wine and because wine and cheese are perfect combination, sprinkle a handful of vegan cheese Stir and gently simmer for about 10 minutes. (The grated vegan cheese will add more flavor, and creaminess to the sauce. Make sure to give the sauce a good stir so the middle of the pan does not stick. Season with more salt and black pepper if needed.)

It's also my husband's first time to try a vegan pasta and when I asked him if how was it? His answer was: "al dente!" 👌🏻😂. I'll definitely gonna make this vegan pasta again. Perfect for weekend date nights at home.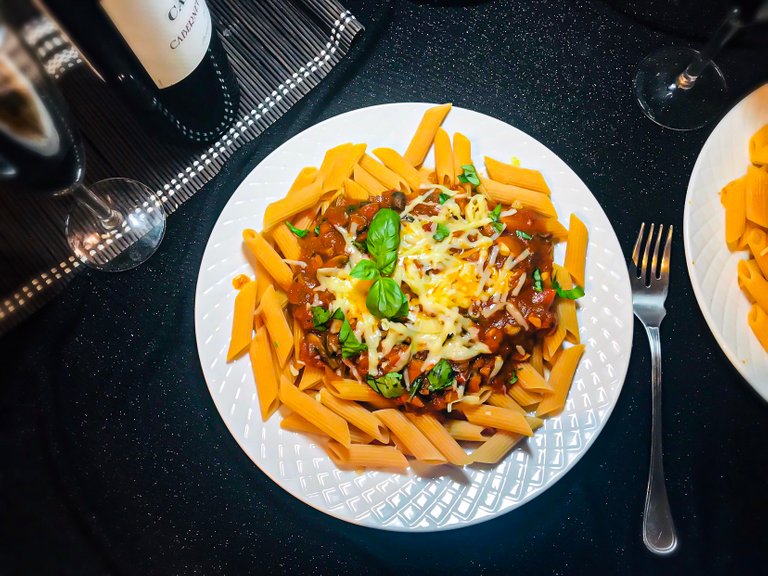 Until our next plant-based recipe!

Previous Vegan & Vegetarian Recipes:
All contents are mine unless stated otherwise.
Category: Food Photography
Camera: iPhone 7+
Setting: Portrait| color enhanced
Cool banners by @qurator


Have a joyful day Steemian!