Inspired by #fruitsandveggiesMonday by @lenasveganliving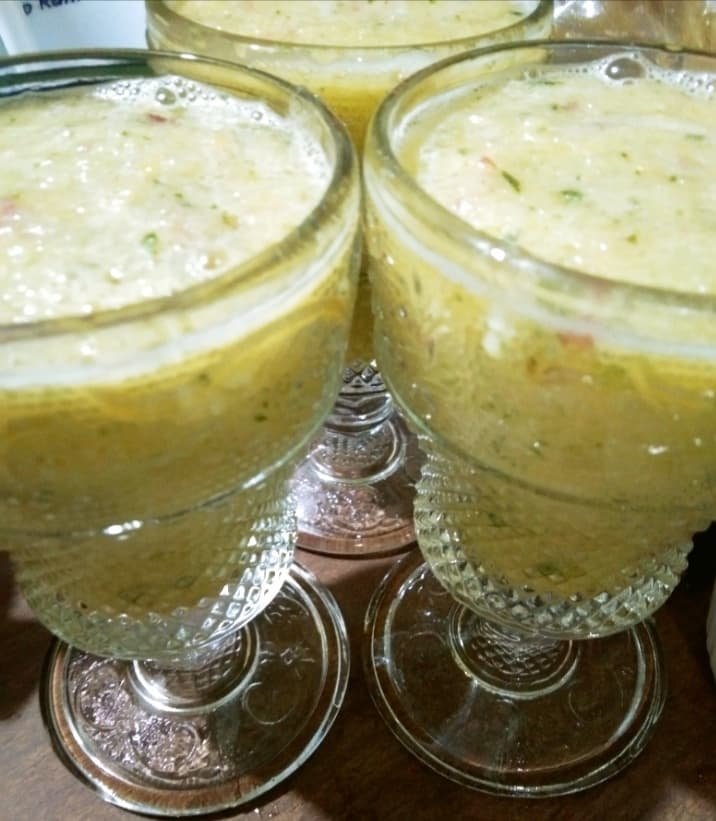 All photos featured are from my collection.
My main motivation for making these homemade recipes is to prevent spoilage of ripe fruits. I do get inspiration online by checking out published recipes. However, I come up with my own variety and combination. I base the quantity of ingredients on the amount of fruits and/or veggies that I have on hand.
Honeydew Cucumber Mint Smoothie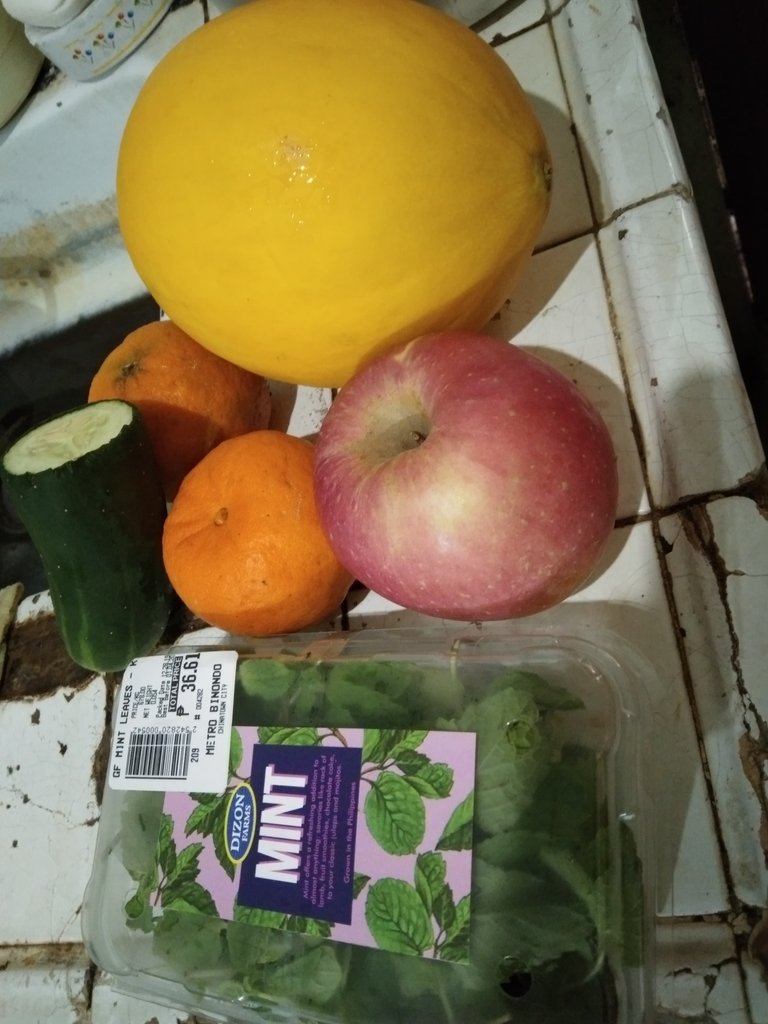 My ingredients are all on the above photo: honeydew, oranges, apple, half a cucumber, mint leaves.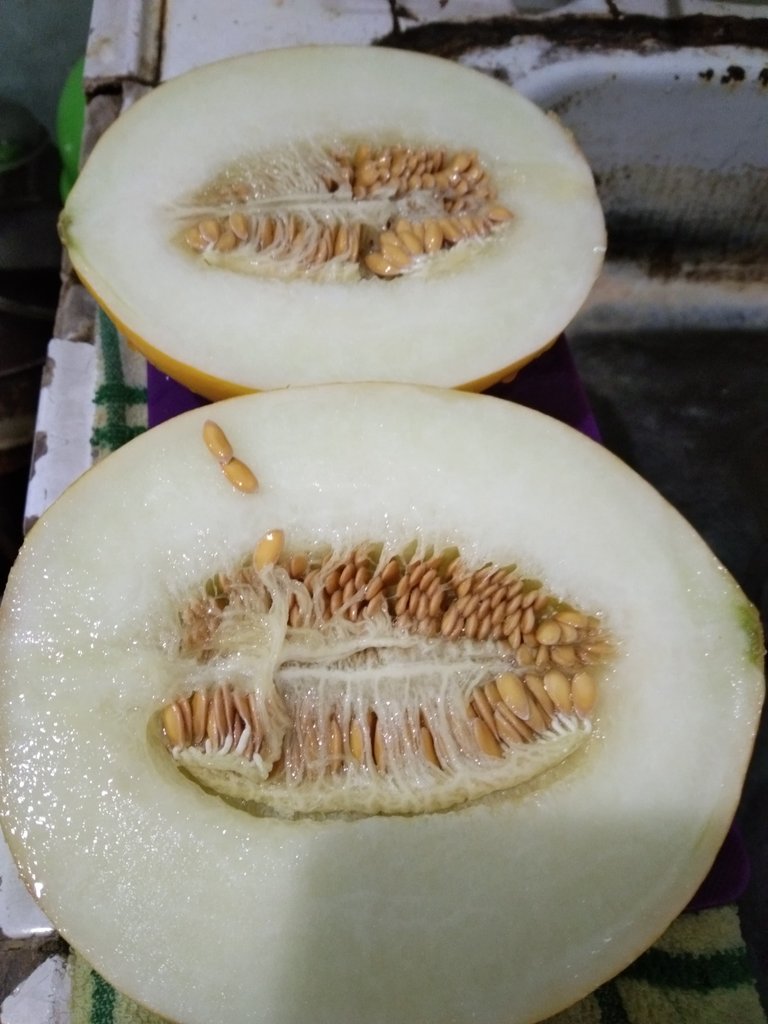 My honeydew was ripening fast, so I decided to use half of it for this smoothie. We consumed the other half as after-meal dessert. So slice the honeydew and remove the seeds.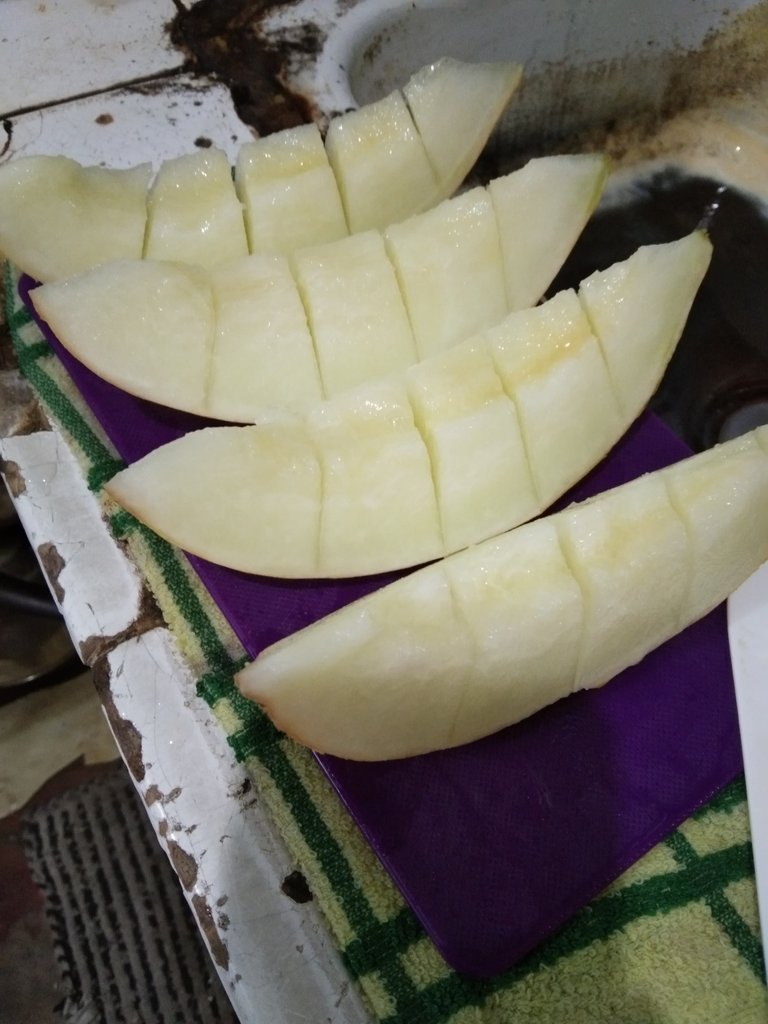 I cut the honeydew further into wedges. That way, it would be easier for me to cut them into bite size pieces for the blender.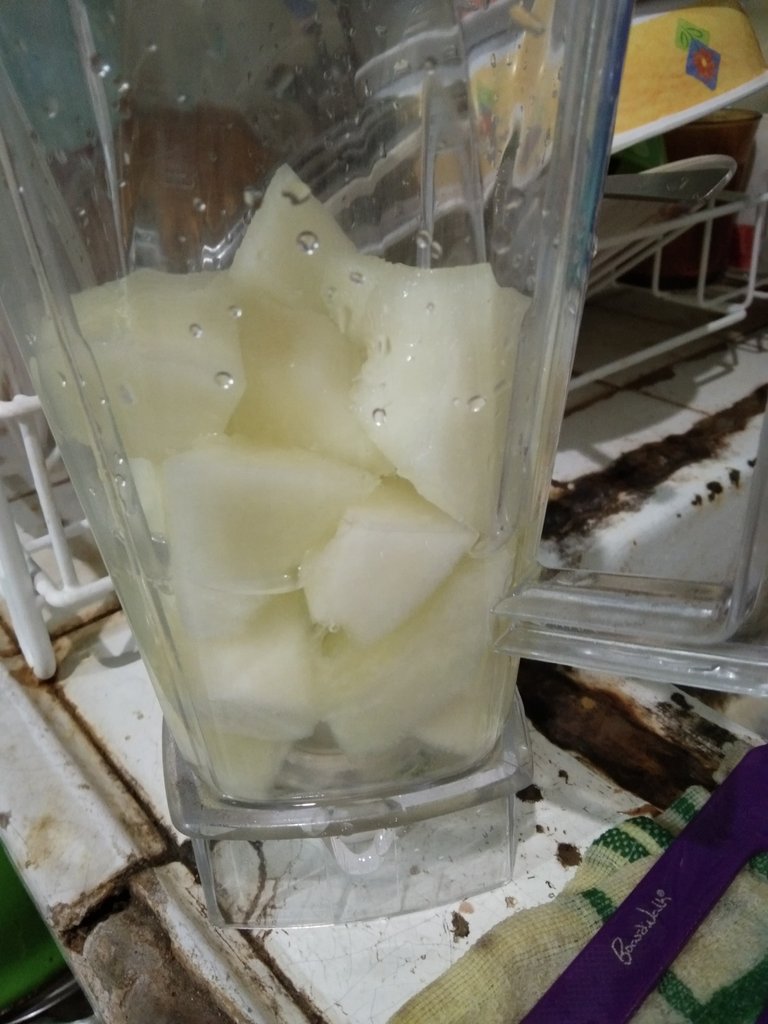 The honeydew is ready for the blender. I added a small cup of water for easier blending.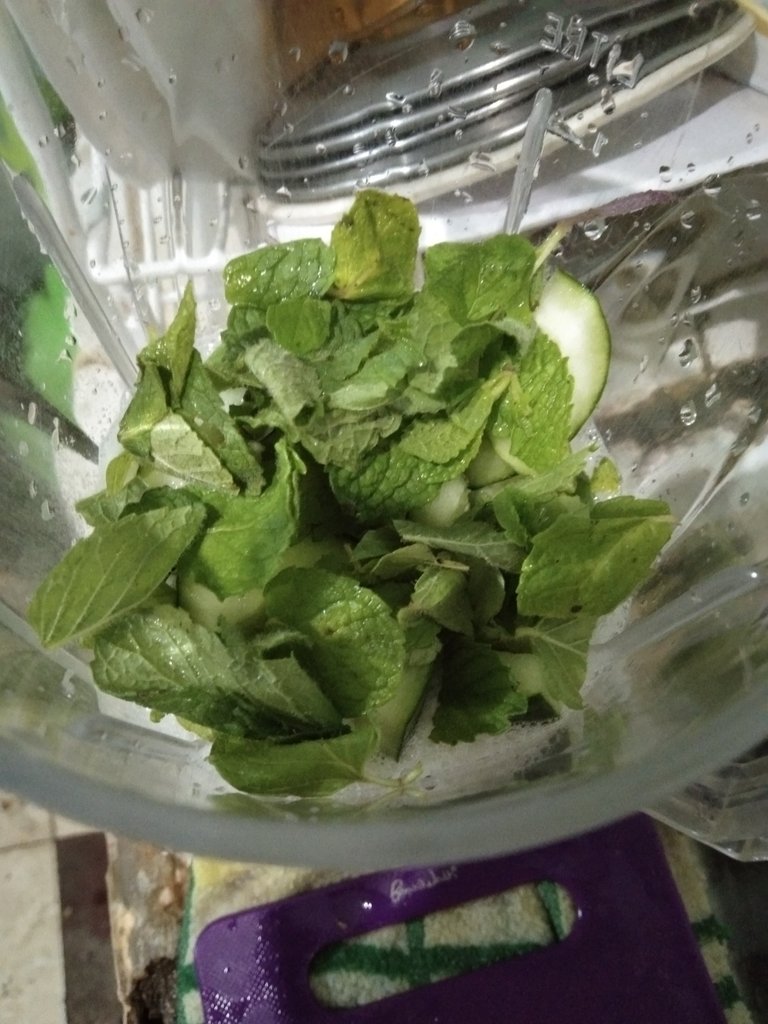 I removed the seeds of the cucumber and sliced them into small pieces. I plucked some mint leaves to add to the blended honeydew mix.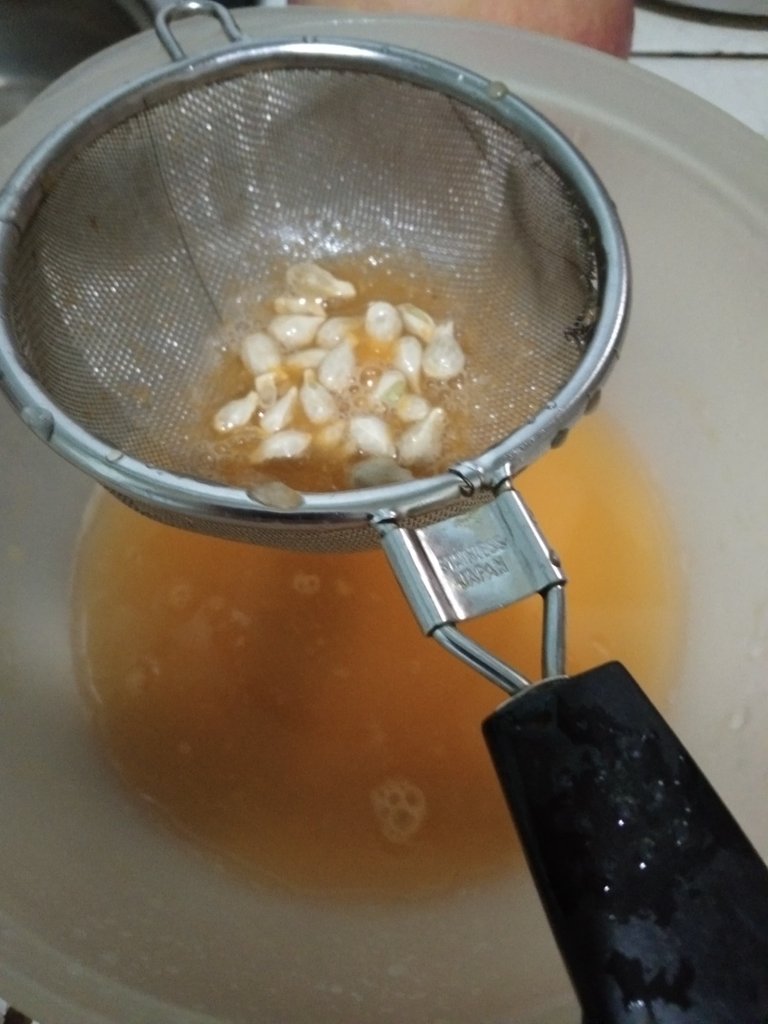 Next came the squeezing of the oranges. It's a good thing our oranges are sweet, so I didn't need to add sugar at all.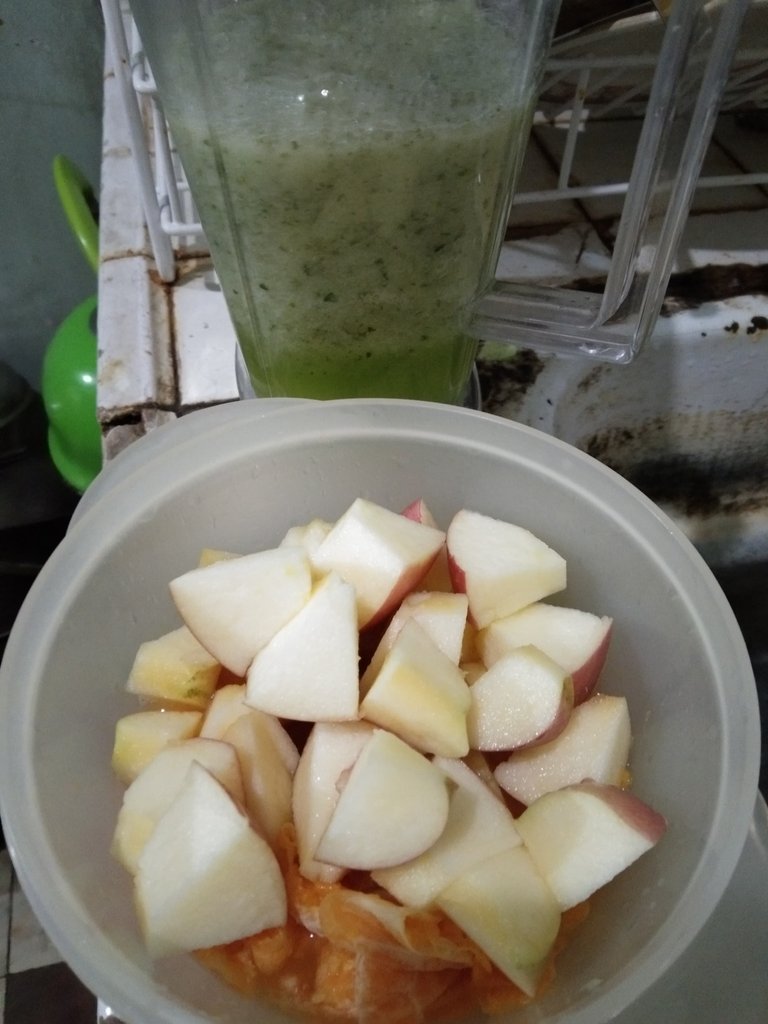 The last ingredient to go into the blender was the apple. After a minute or two of blending, the final product is ready to be served.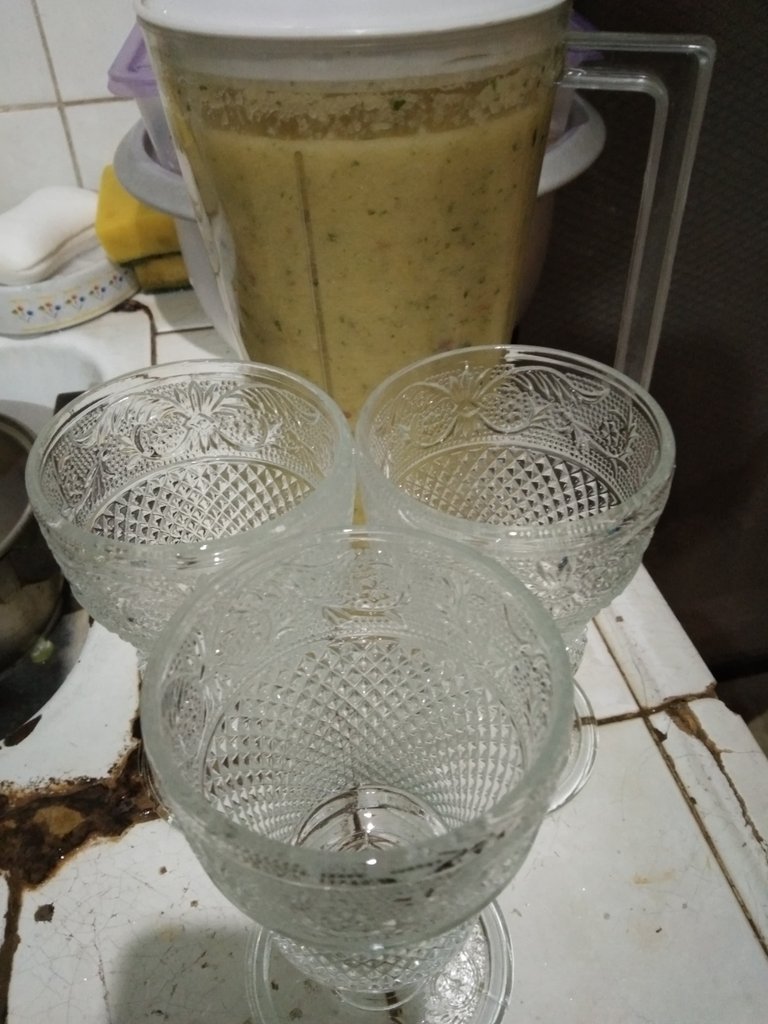 The cover photo shows the smoothie serving. I was able to create six servings from my recipe combination. It was truly yummy!
* * * * * * *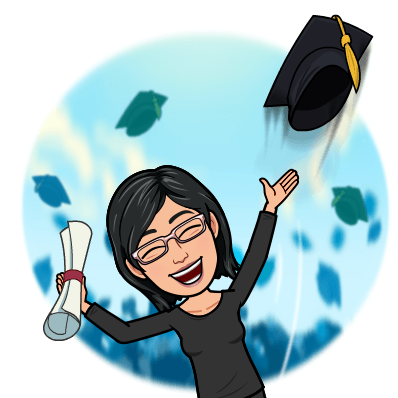 me avatar created from bitmoji app from my mobile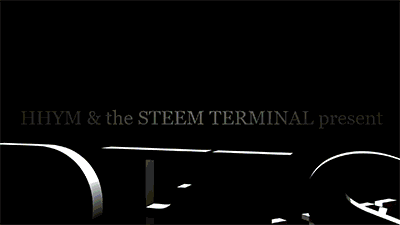 I'm a graduate of Steem Terminal's October Redfish Rally

I'm on Steem 'coz of:
My main affiliate program ===> ClickTrackProfit
Documenting my life's journey:
My main blog ===> Fresh Start
I started a series since October 2018...
'Coz I like Tumblr ===> I Am Raincrystal

to learn more about either of these projects, please visit: @heyhaveyamet or @steemterminal