Inspired by Fruits and Veggies Monday by @lenasveganliving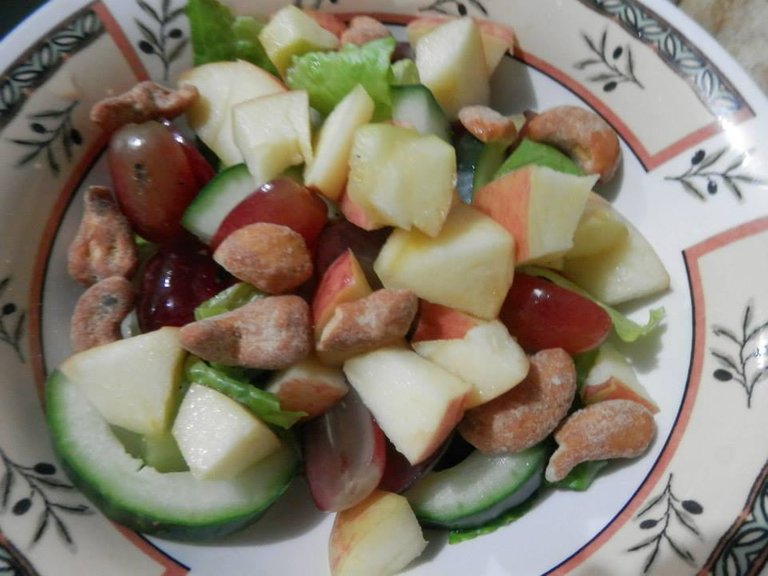 All photos featured are from my personal collection
If there is one thing that I look forward to during holidays, that is my long break from work. Aside from that, it also inspires me to concoct my own mix of simple dishes. These are mostly in the form of homemade salads or fruit smoothies.
I shared my homemade holiday salad on my blog a long time ago. However, my blog had to undergo a major change and I lost all my other data. Boohoo! It's a good thing that I still have copies of the photos so I could actually write the recipes from scratch.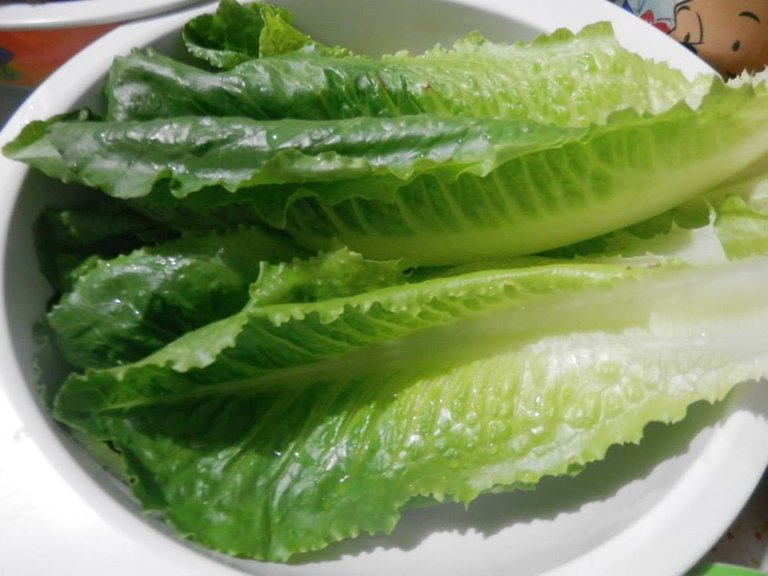 Romaine lettuce is pretty expensive locally, but it is the star of my homemade holiday salad. Make sure to buy only the freshest kind. What I usually do is soak our greens in water for a few minutes to rinse them off before I prepare them for our salad.
The ingredients I used are usually the ones we have available on hand. It's the holiday season, so we usually have a bit more fruits than usual. It also helps that fruit stores are just on the ground floor of the building where we live.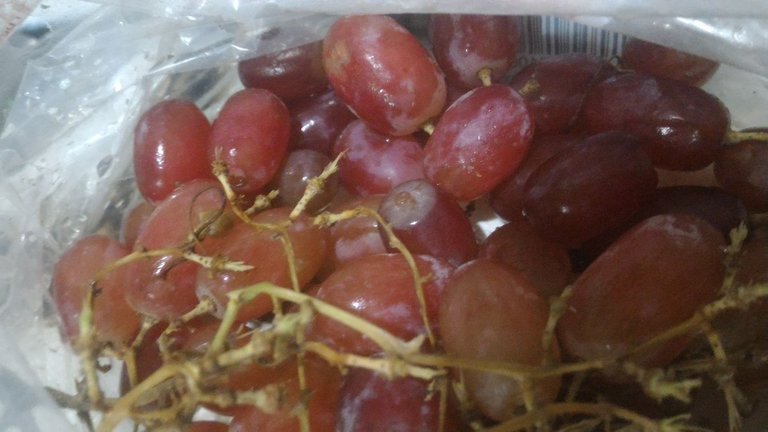 Ingredients:
2 medium apples, diced
10 pcs grapes (if seedless, use it whole or can be sliced in half)
1 small cucumber, seeds removed and sliced
1 small pack cashew nuts
romaine lettuce, sliced into bite size pieces
Note: I just used rule of thumb in preparing this recipe so you can adjust the amount of each ingredient according to how much you want.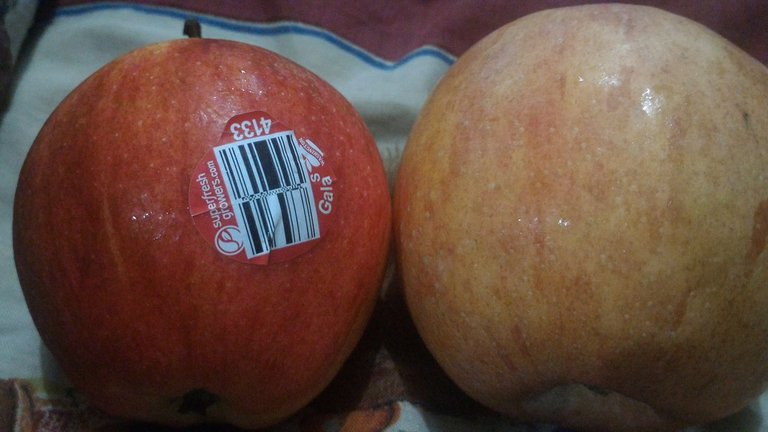 For the dressing, I called it Asian vinegar dressing. I was inspired by recipes I found online, but I just adjusted it to my own taste based on whatever ingredients I had on hand. Again, I used rule of thumb in determining the quantity to use. Naturally, I used more vinegar and just a teaspoon or so of soy sauce. The little amount of sugar was to avoid making it too sour. Some would use honey.
4 tablespoons balsamic vinegar
1 tablespoon soy sauce
sugar to taste
ginger, grated
garlic, minced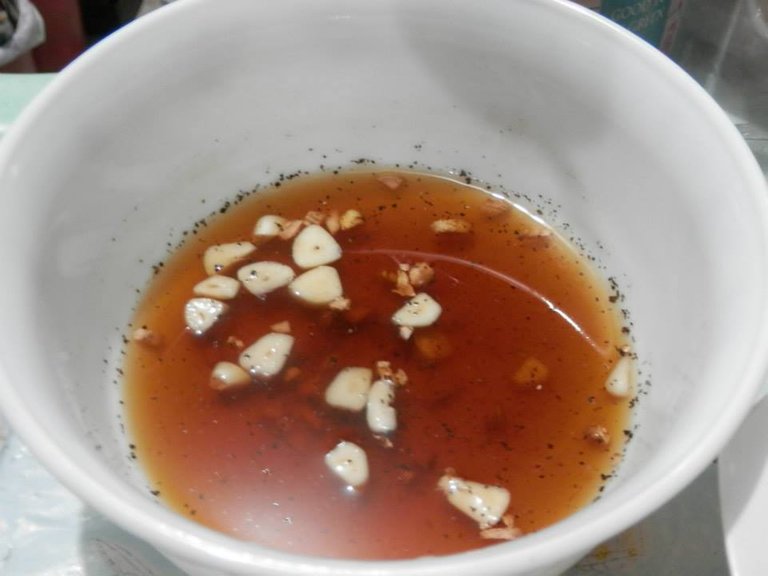 That's it for now. I hope to share more of my homemade recipes next time around.
* * * * * * *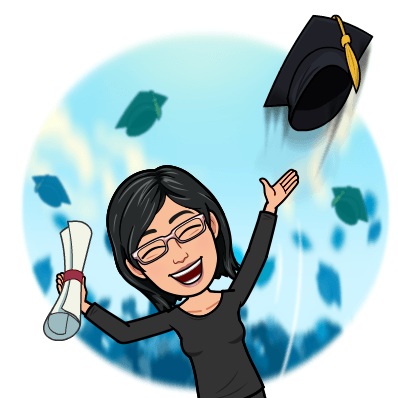 me avatar created from bitmoji app from my mobile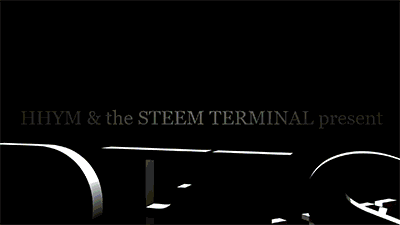 I'm a graduate of Steem Terminal's October Redfish Rally

I'm on Steem 'coz of:
My main affiliate program ===> ClickTrackProfit
Documenting my life's journey:
My main blog ===> Fresh Start
I started a series since October 2018...
'Coz I like Tumblr ===> I Am Raincrystal

to learn more about either of these projects, please visit: @heyhaveyamet or @steemterminal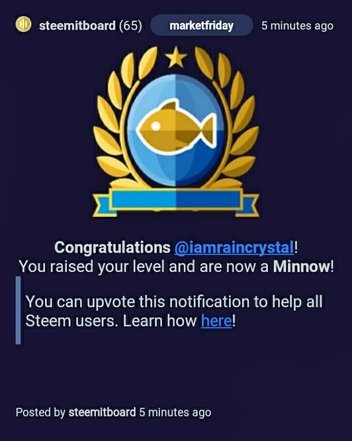 screenshot from steemitboard notif (11/30/19)