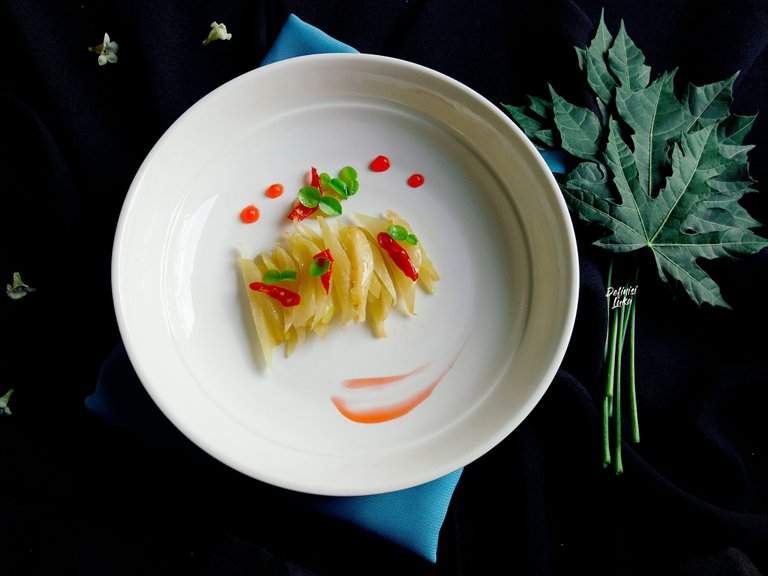 Have you ever tried cooking unripe Papaya (Green Papaya) to cook it as a side dish? We try to present inspiration for those of you who are looking for ideas based on vegetables only.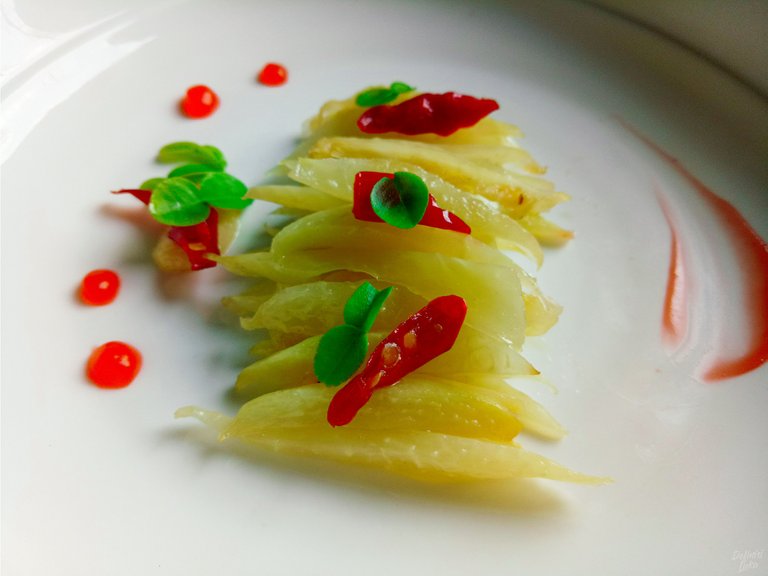 Come follow us. Please try not to think of papaya as fruit this time because we will make Papaya a delicious vegetable at the dinner table.
Good News About Green Papaya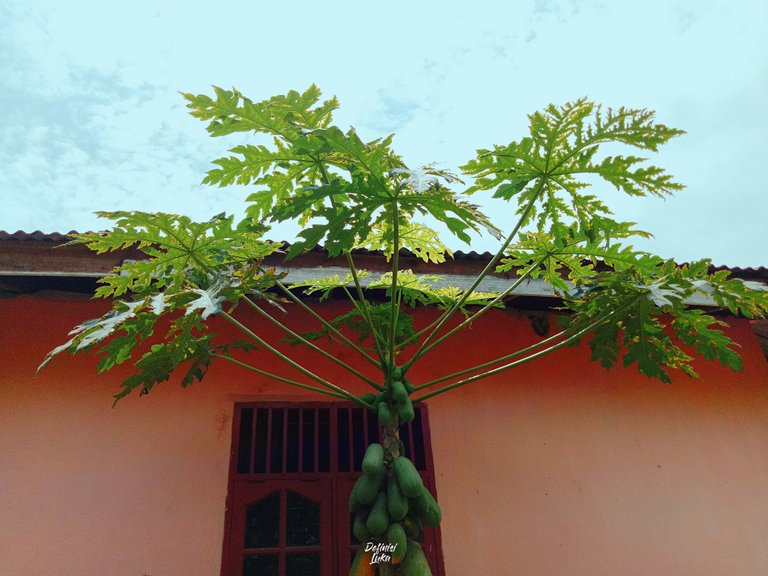 Green Papaya contains more papain enzymes than ripe papaya. We know that papaya is good for digestion. Here (read: in Indonesia) we usually consume ripe papaya if we have difficulty defecating.
This Green Papaya papaya is better than ripe papaya in terms of cleaning the digestive tract naturally.
Carotenoid content which is more in Green Papaya can protect the body and increase immunity.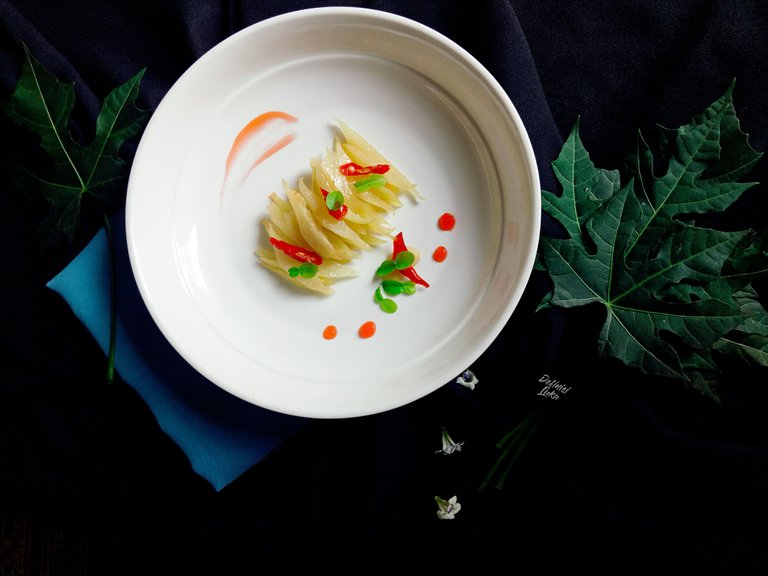 Let's Cook!
We make sure that this recipe is very easy to make with herbs and spices that are easy to get.
Ingredients needed:
You only need a Green Papaya that is not too big.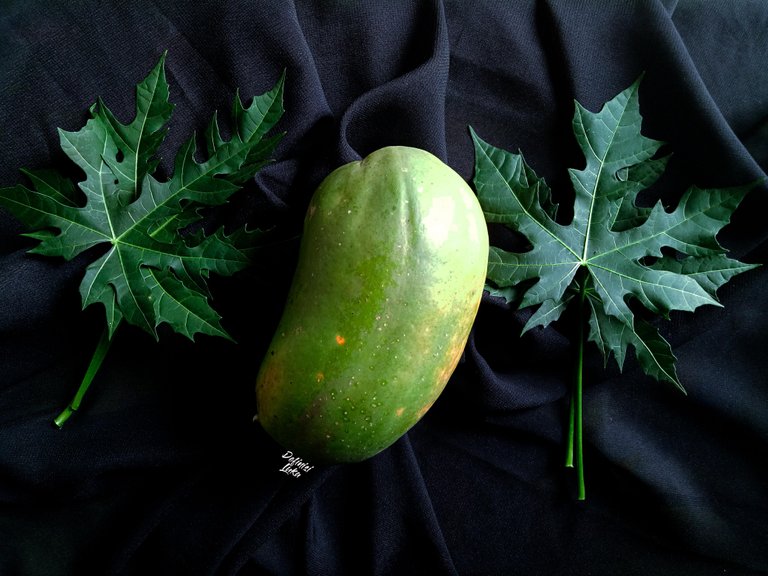 In the ingredients for seasonings, use some red chilies to your taste, but you can replace them with red peppers if you want them.
Then, some red onion cloves, finely chopped garlic. Also, provide salt and pepper to taste.
For herbs, we use several sheets of kaffir lime leaves. You can use your favorite herbs like basil.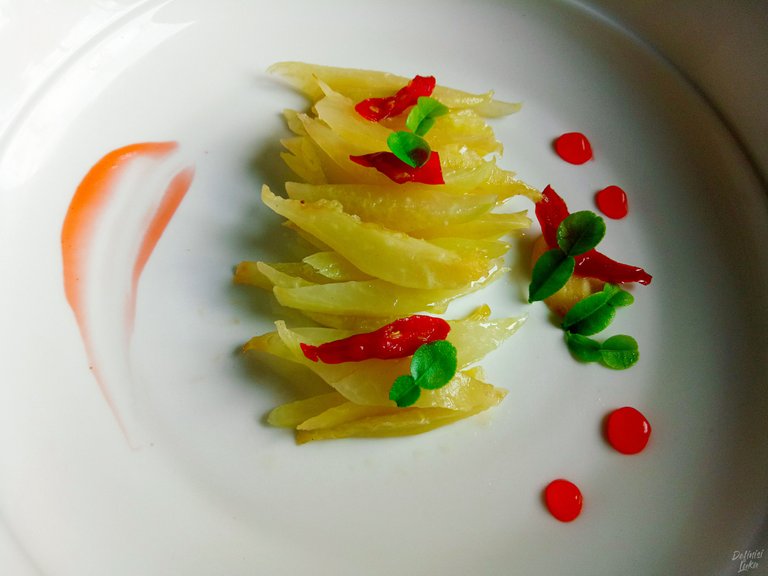 How to cook
Peel and wash the Green Papaya until the sap is no longer left. Then thinly slice lengthwise.
Heat the oil. Saute the red onion and garlic until it smells good. Add kaffir lime leaves.
Then add the Green Papaya slices.
Add a little water, salt, and pepper.
Cook until papaya is cooked, but not too long because the texture of papaya will become not good, too soft.
Raise, and serve.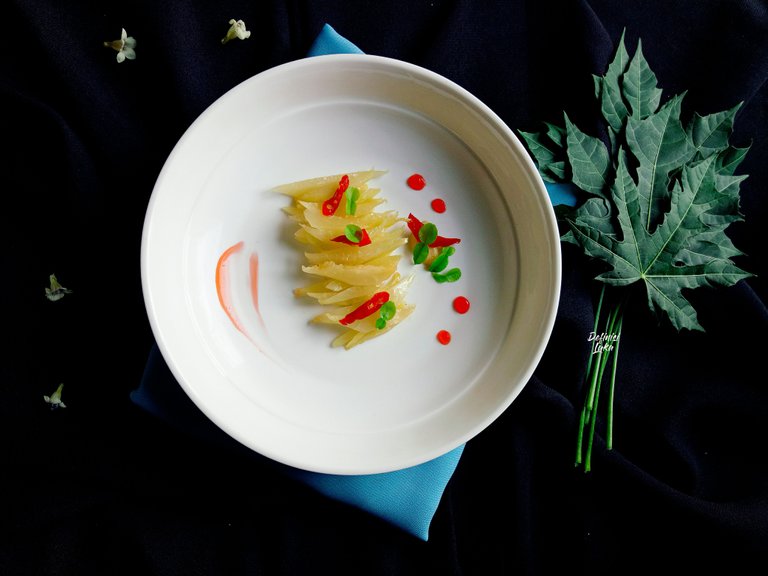 This Stir-Fried Green Papaya can be eaten like you eat a salad, or it can be served as a side dish.
Looks easy to make, right? Hopefully, this recipe can add to your vegetable serving list.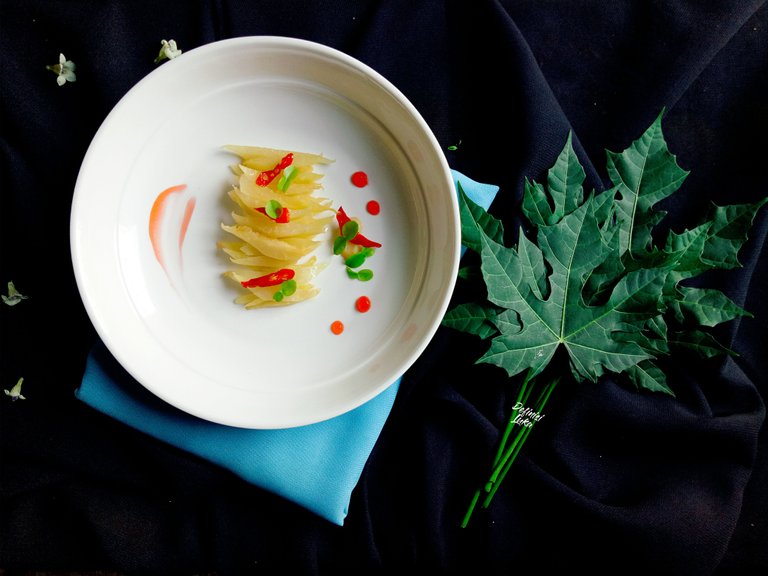 What do you think of this recipe? Don't forget to tell us. You can also suggest us to make authentic recipes from Asia that you want to make.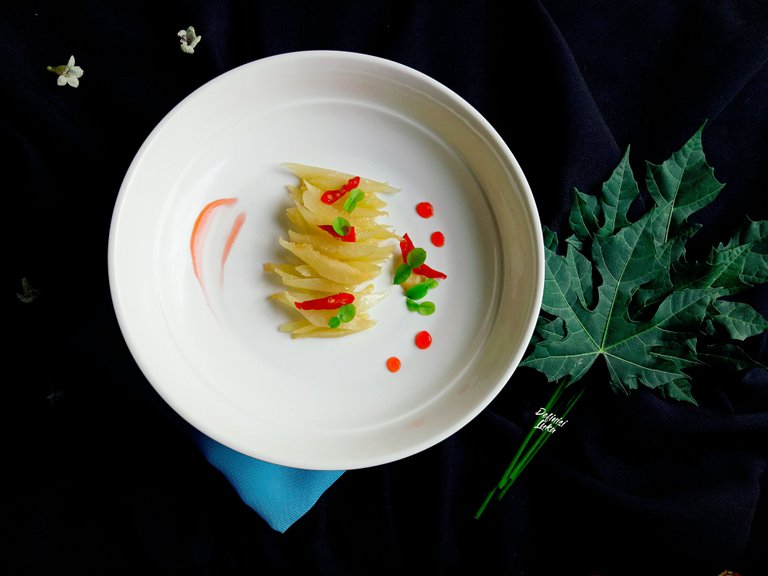 This vegan recipe is special edition for FRUITS AND VEGGIES MONDAY, by @lenasveganliving, with the host @plantstoplanks
---
---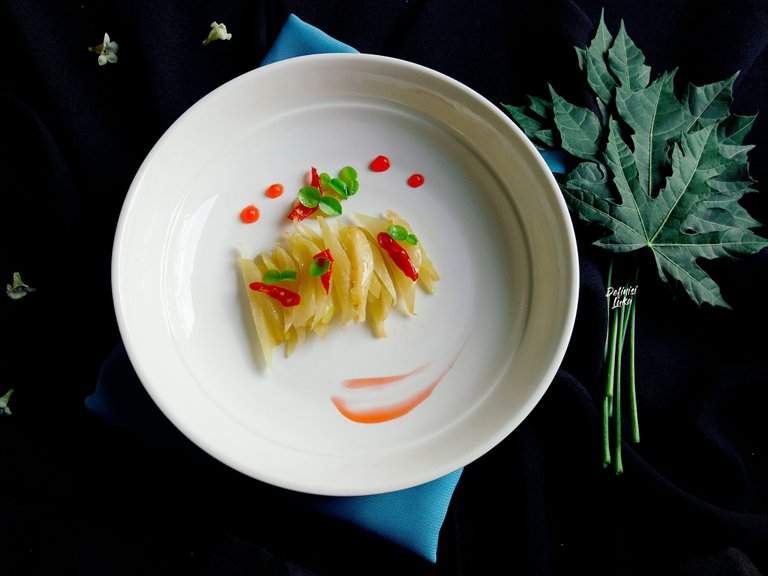 ---
---
---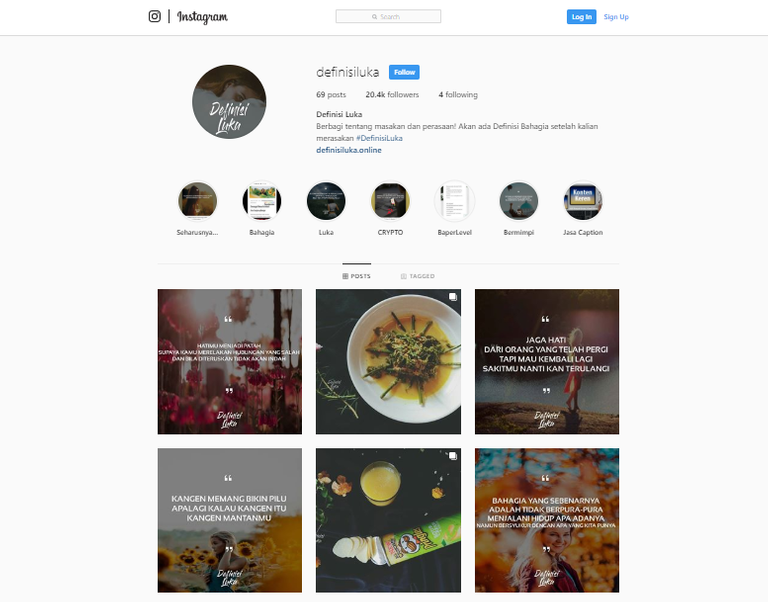 Please, follow us and keep on eyes our feed.
Regards,
Definisi Luka and The Team.