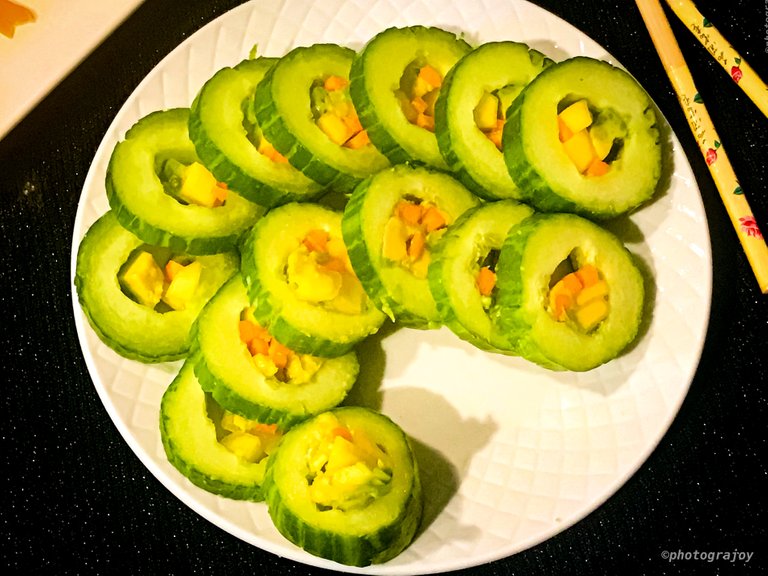 Welcome to: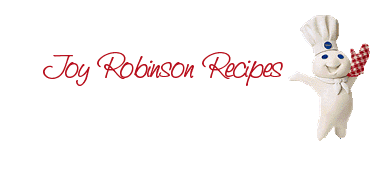 Hello Steemians!
How was your weekend? I'm supposed to order sushis from our favorite Japanese restaurant yesterday to satisfy my sushi craving but it's close for renovation. I love sushis but the making process is sometimes time consuming so I decided that it's experiment time in the kitchen.
I use the cucumber instead of rice and seaweed which are not currently available in my kitchen. It's fun and super easy to make. It's vegan and gluten-free too! Just deseed the cucumbers to create a tube then soak into a bowl with apple cidar, olive oil and salt then the stuffing fun begin!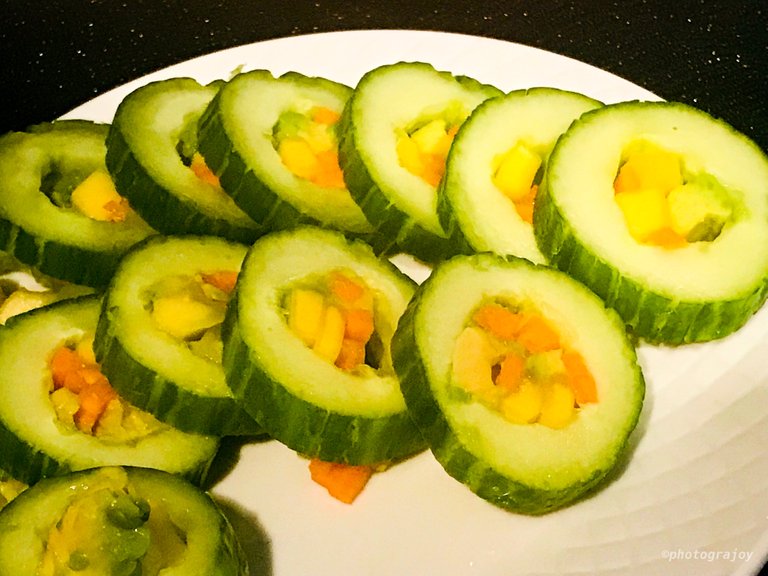 This is my 1st ever entry for #fruitsandveggiesmonday , created by @lenasveganliving and hosted by @plantstoplanks. Checkout the competition details here and join the fun!
This is also my submission for qurator's Tasty Tuesday.
So without further ado, lets get cucumber rolling!


Cuisine Asian| Vegetarian| Vegan| Ketogenic
Course: Snack| Appetizer|
Prep Time: 5 minutes
Making Time: 15 minutes
Serving: 1-2 persons
INGREDIENTS:
1 fresh english cucumber
1 avocado (cut into strips)
1 ripe mango (cut into strips)
1 carrot (cut into strips)
1 tsp. olive oil
1 tsp. cidar vinegar
1 pinch of salt
METHOD
Wash and patdry the fruits and vege. Slice avocado and mango into strips using a sharp knife . Scratch the cucumber with a fork for more crunchiness and moist then halved.


Gently remove the seeds of the cucumber by using a table spoon or melon baller and mix the deseeded part into the bowl with liquid ingredients.

And for the fun part! Stuff with carrots and mango strips until center is filled.


Cut the cucumbers into 1/2 inch thick. Serve and enjoy!

It's taste crunchy, refreshing and nutritious!
I'll surely gonna make this cucumber sushi again with different yum fillings!
Until next time!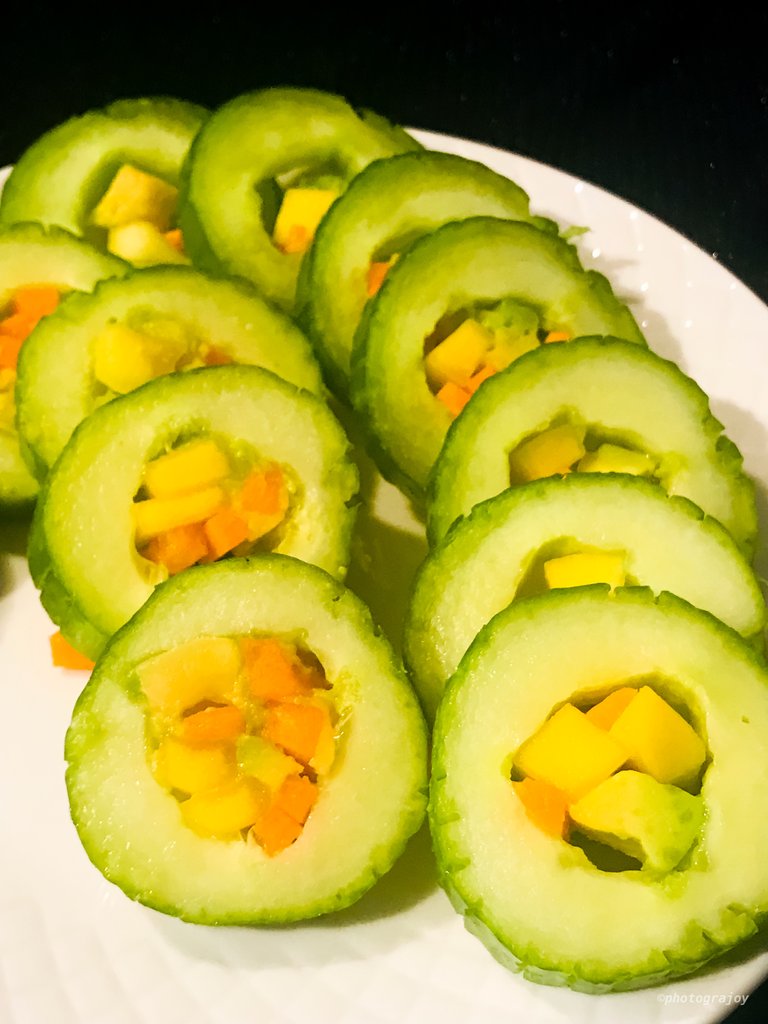 All contents are mine unless stated otherwise.
Category: Food Photography
Camera: iPhone 7+
Setting: Portrait| color enhanced
Cool banners by @qurator


Have a joyful day Steemian!