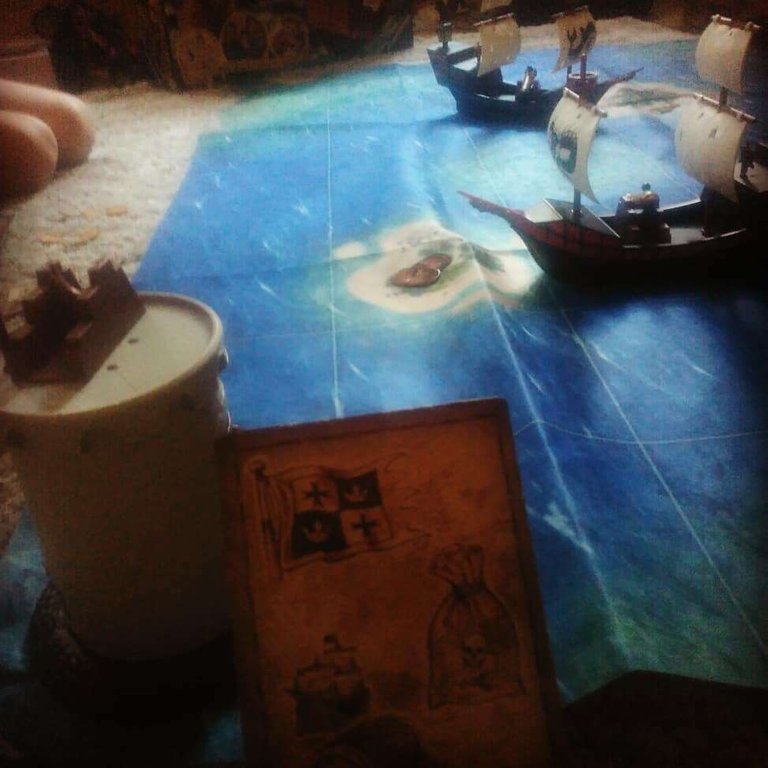 We actually had no tabletop play for a whole week. Lots of outdoor activities or Lego. Today we took out the Pirates on the High Seas from the attic. It has been up there not because it is discarded but because it is HUGE. Brought a lot of fun!
This is again going to be shared via SoMee. "Social Media Redefined"
Grow up collectively, see bio:
come and chat with us on Telegram
Experience (social) free media and receive value for your time spend online
see PS on a missing companion
Since our companion is still missing and this is posted manually anyway, we took the opportunity for posting this through SoMee. See https://somee.social/profile/posts/47699
PS: On Steem I moved the first line of text into the title, added the well prepared tags (well, five of them including #palnet), inserted the link to the posting on SoMee and moved the second picture from top to bottom. That's it! Here you go!
PPS: I don't know why, but this posting has not appeared on www.palnet.io yet after editing again multiple times. Looks like I have been to slow inserting the tags and no update has been made to the PALnet database later on. So I first gonna edit the tags next time and do the further editing only after it appeared on www.palnet.io. (I've seen it before that PALnet is not going to update the tags later on, even though the content is updated after an edit accurately every time.)
Wir hatten tatsächlich eine ganze Woche lang kein Tischspiel. Viele Outdoor-Aktivitäten oder Lego. Heute haben wir die Piraten auf Schatzjagt vom Dachboden geholt. Es ist nicht dort oben gewesen, weil es aussortiert wurde, sondern weil es RIESIG ist. Hat eine Menge Spaß gebracht!
Dies wird wieder über SoMee geteilt. "Social Media Redefined"
Da unser Gefährte noch immer vermisst ist und dieser Beitrag ohnehin von Hand erstellt wird, haben wir die Gelegenheit genutzt, diesen über SoMee zu veröffentlichen. Siehe https://somee.social/profile/posts/47699
Zusammen erwachsen werden, siehe Steckbrief:
Komm und chatte mit uns per Telegramm
Erlebe (soziale) freie Medien und erhalte einen Gegenwert für deine Online-Zeit
siehe PS über einen vermissten Gefährten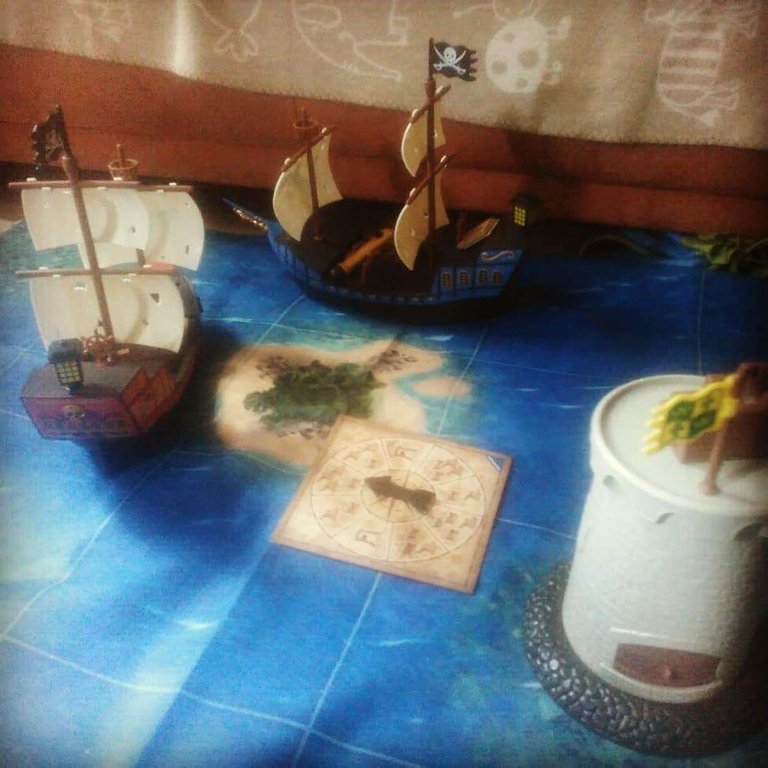 ---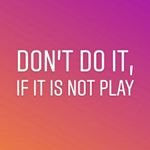 ---

Posted from Instagram manually.
Hoping to see Share2Steem online again soon.

#from-somee #pirates #tabletop #boardgames #deutsch #somee #palnet #share2steem