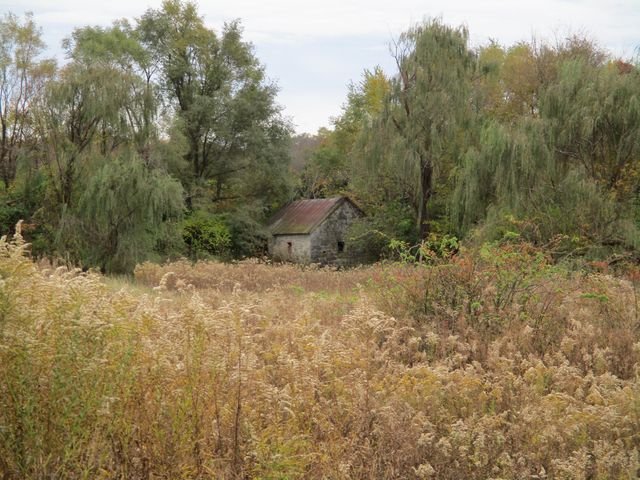 Photo by me @whatisnew
Untitled
This scenery grabbed me and wouldn't let me go. I was driving and had to pull over to the side of the road to take some photos and admired it for at least 1/2 hour. I look at this photo almost every day because I am so drawn to it but I can't put into words why I like it so much, which is probably the reason why I can't even put a title to it. It is said that a picture is worth a thousand words, but I wonder why I can't even think of one.
Speaking of words...I have been dealing with several doctors for the past two months and they talk to me in the language of doctors. How do they expect me to understand them? "Hello? I am not a fellow doctor, I am your patient and I don't have a clue what you are saying to me, so please talk to me in laymen's terms." Is it just me or have you had this same experience with the doctors you have seen?
This is my 5 Minute Freewrite for Day 873: Wednesday-Prompt: words; initiated by @mariannewest.
Are you looking for another caring community where your creativity and imagination can run wild? A place where you have the opportunity to win prizes for your participation? Are you looking for support or for a place that you like to support? Then head on over to the Freewritehouse and have some fun.